This week Matthew Gardner, Chief Economist for Windermere Real Estate, discusses housing affordability and what we can expect moving forward. On average median housing prices nationwide are have increased by 23.5% above the 2008/2009 recession. While there has been some impact on values due to COVID-19, high demand from buyers in a market with limited inventory will continue to increase prices. What's the solution? There's high demand for entry level housing, but there's no easy answer as to how to create affordability.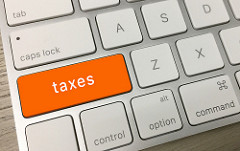 It's that time of year when we start collecting receipts, mortgage interest and property tax statements, all in readiness to work on taxes or at least deliver your box of receipts and statements to your accountant.
Did you know . . . anyone 61 years or older who owns their own home may be eligible for Washington State's senior property tax exemption. The maximum annual income for this program has been significantly increased to $58,423 which will allow many more people to be eligible for property tax relief.
For more information, to find out if you or a family member qualifies fore a reduction in property taxes, or to apply, visit the King County website at https://www.kingcounty.gov/depts/assessor/tax relief/seniorexemptions .aspx or call 206-296-3920. Anyone who is eligible should take advantage of this tax exemption law.
This year I celebrate 30 years as a Realtor® and a decade with Windermere Real Estate. Locally owned, Windermere has deep roots in the community and a commitment to support the neighborhoods where we live and work. I'm proud to support the Windermere Foundation and its efforts to support organizations assisting low income and homeless families and individuals in our local communities.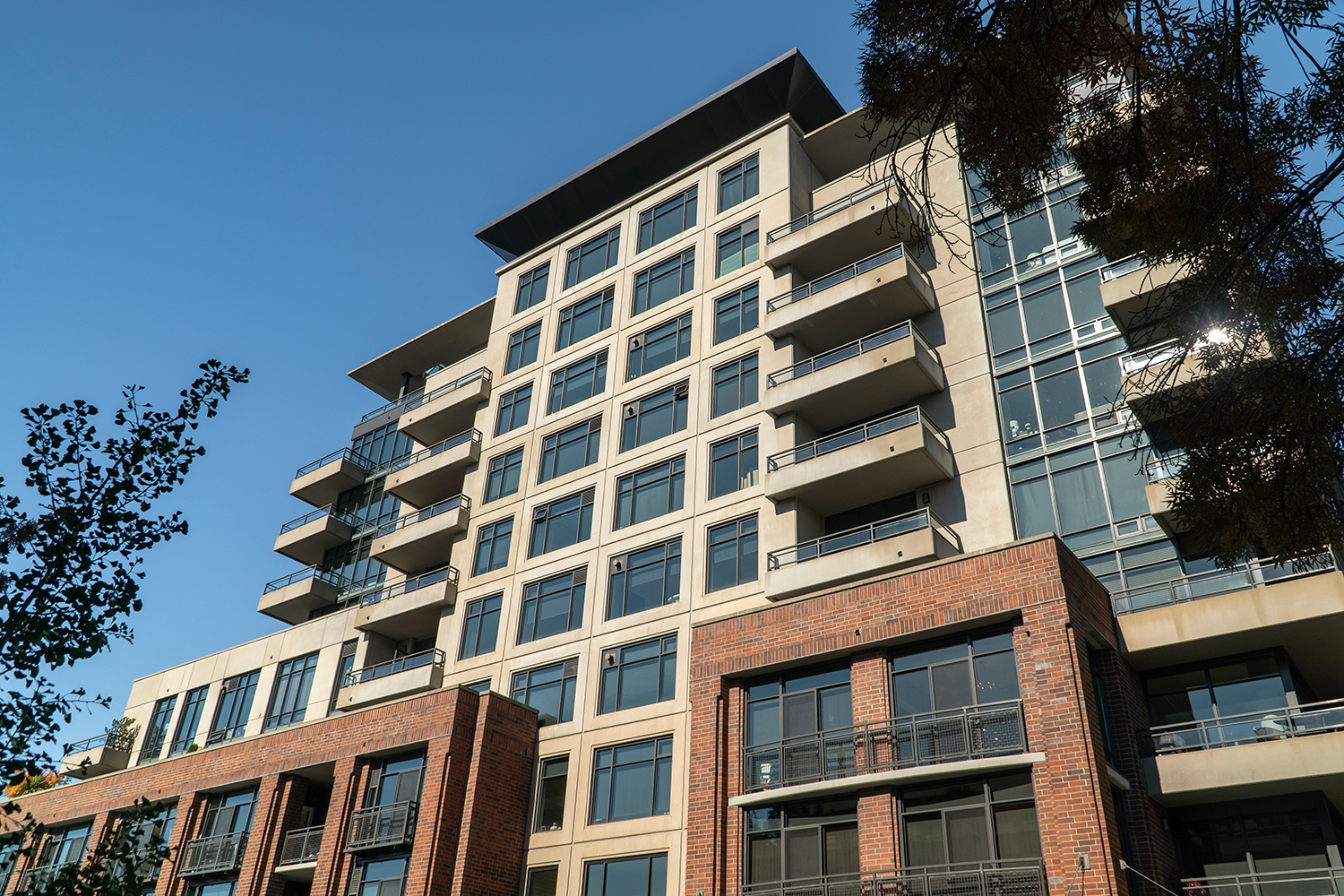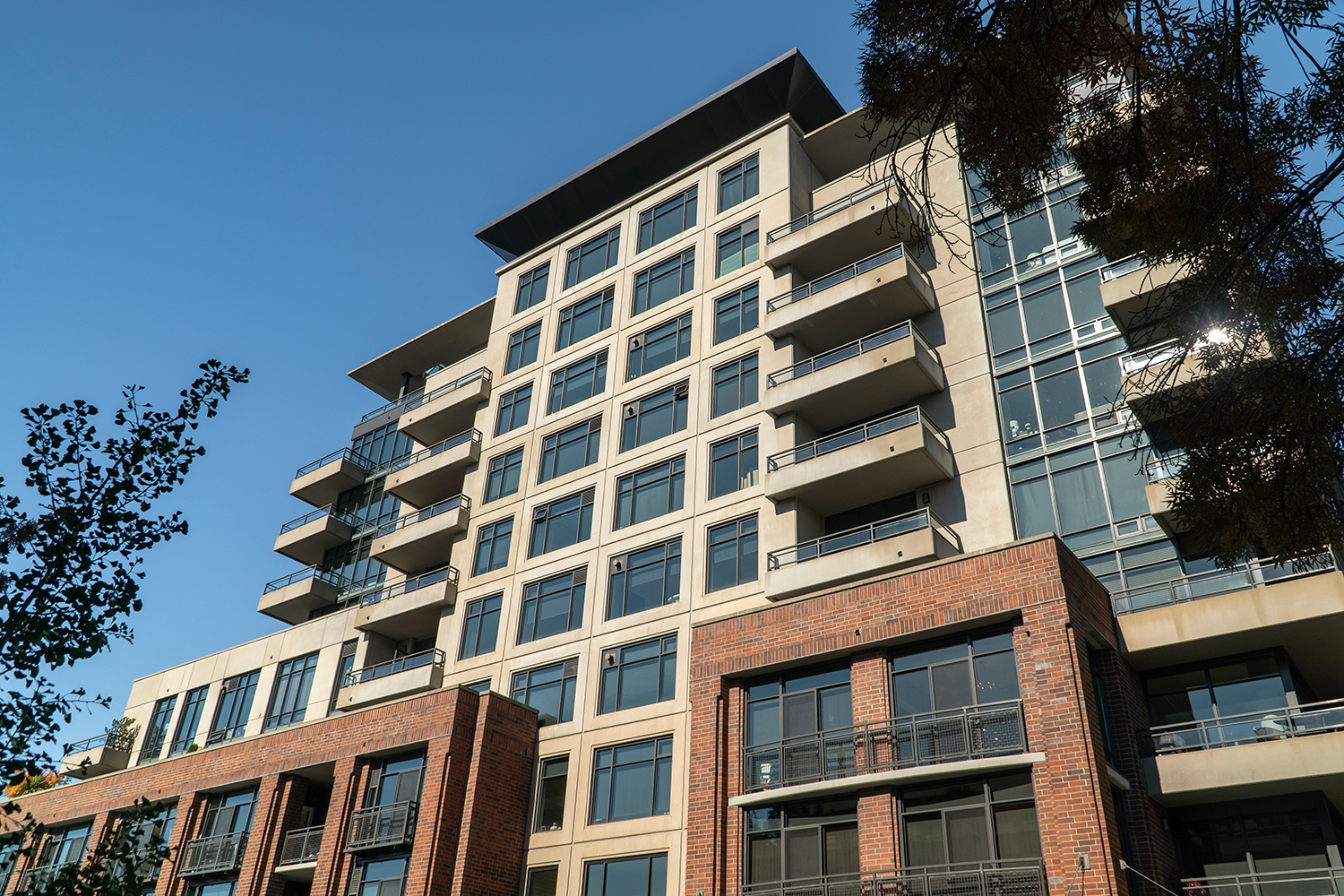 You might be surprised to find there are many affordable housing options close to downtown Bellevue. Apartments in the city are expensive and it's likely the rent will increase each time the lease renews. The average monthly rent for a 2 bedroom apartment in downtown Bellevue is $3,250 or more per month (plus utilities). That's a lot of money for housing with no return on investment.
Last year more than 100 one and two bedroom condos in or near downtown Bellevue that sold with median sales prices* under $475,000 (98004 & 98005 zip codes). Some of these homes were in communities walk-able to downtown, others were less than a 10 minute drive to Bellevue's workplaces, shopping, dining, arts and entertainment events, parks and sought after Bellevue schools.
With a budget of $550,000, a lot of money but considered affordable in the Eastside real estate marketplace, if you were buying a condo what could you expect to pay for your monthly housing expense?
A 2 bedroom condo priced at $550,000 with a 5% down payment ($27,500) would have a monthly mortgage expense (PITI) of about $2,850/month
There are great loan programs available with 3%, 5% and 10% down, but if the down payment is less than 20% the lender will require PMI which will could add $300-$400/month to your mortgage payment. (Consult your lender for more information.)
Budget $395-$495/month for homeowner's dues, but that will include the water/sewer utility, garbage/recycle service, master insurance policy and sometimes even basic cable.
With a 5% down payment on a $550,000 purchase the monthly PITI + PMI would be approximately $3,240  –  about the same as renting a 2 bedroom apartment downtown, except you would get the benefit of a tax deduction for some of the closing costs and the deduction for mortgage interest and real estate taxes every year.
Before you renew your lease, talk with your lender and Realtor®. This might be the right time to purchase a home and avoid the next rent increase. You would own your home, shelter income and start building equity and wealth. You may even reduce your commute.
* median sales price  –  half the homes sold for more, half sold for less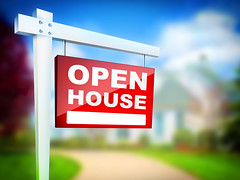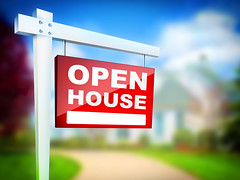 With real estate market activity picking up there will be more open houses to visit in the coming weeks. Are there rules of etiquette when visiting an open house? Common sense and courtesy should prevail, but it can be surprising what visitors think is acceptable when walking through someone else's home.
So what is OK, and what isn't when visiting an open house?
If requested, remove your shoes or slip on shoe covers.
It's OK to open closet and kitchen or bath cabinets or take a peek at attic storage, but it's not OK to open dresser or desk drawers. That's private personal space and what's inside has nothing to do with the features of the home.
Do not use the bathroom  –  take care of that before you leave your house.
If lights are on, leave them on.
If you unlock/open a door, close and lock it.
Never bring food or drink into a home.
If you are visiting with your children keep an eye on them, or better yet, hold their hand while in the home.    DO NOT let them wander freely through the home, run through the house, play with toys that are not theirs or turn on TVs or video games.
There's no need to rush through an open house, but lounging on the family room sofa for 45 minutes to chat isn't acceptable – move that conversation out to your car or your broker's car. Be courteous when the end of an open house is approaching. The owners have vacated their home for several hours and they're ready to come home. If you need more time have your broker schedule an appointment to see the home again.
The Golden Rule applies  –  try to put yourself in the shoes of the homeowner (you may be selling your own home soon). Think about how you'd feel if strangers went through your dresser drawers, pulled toys out or misplaced a TV remote.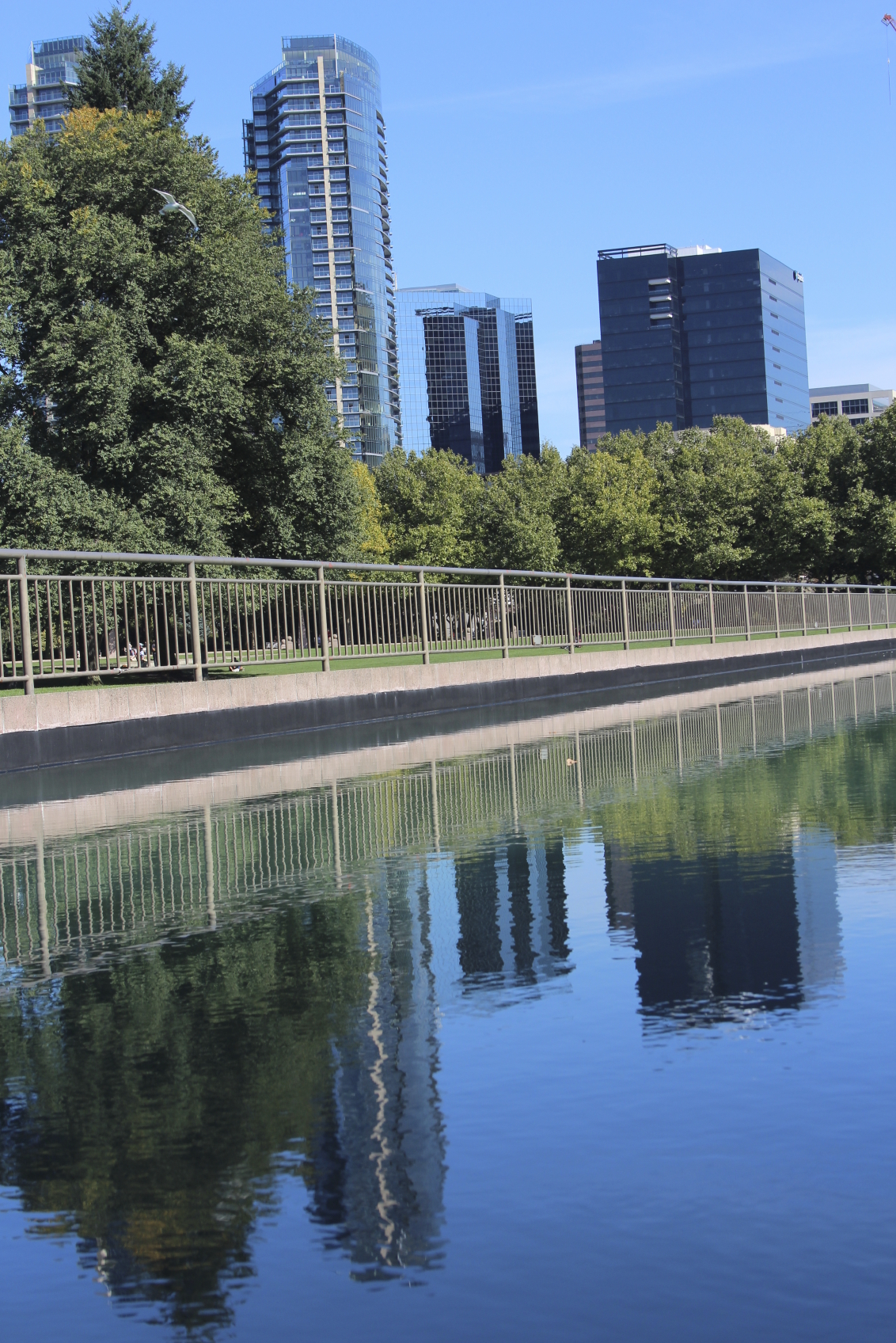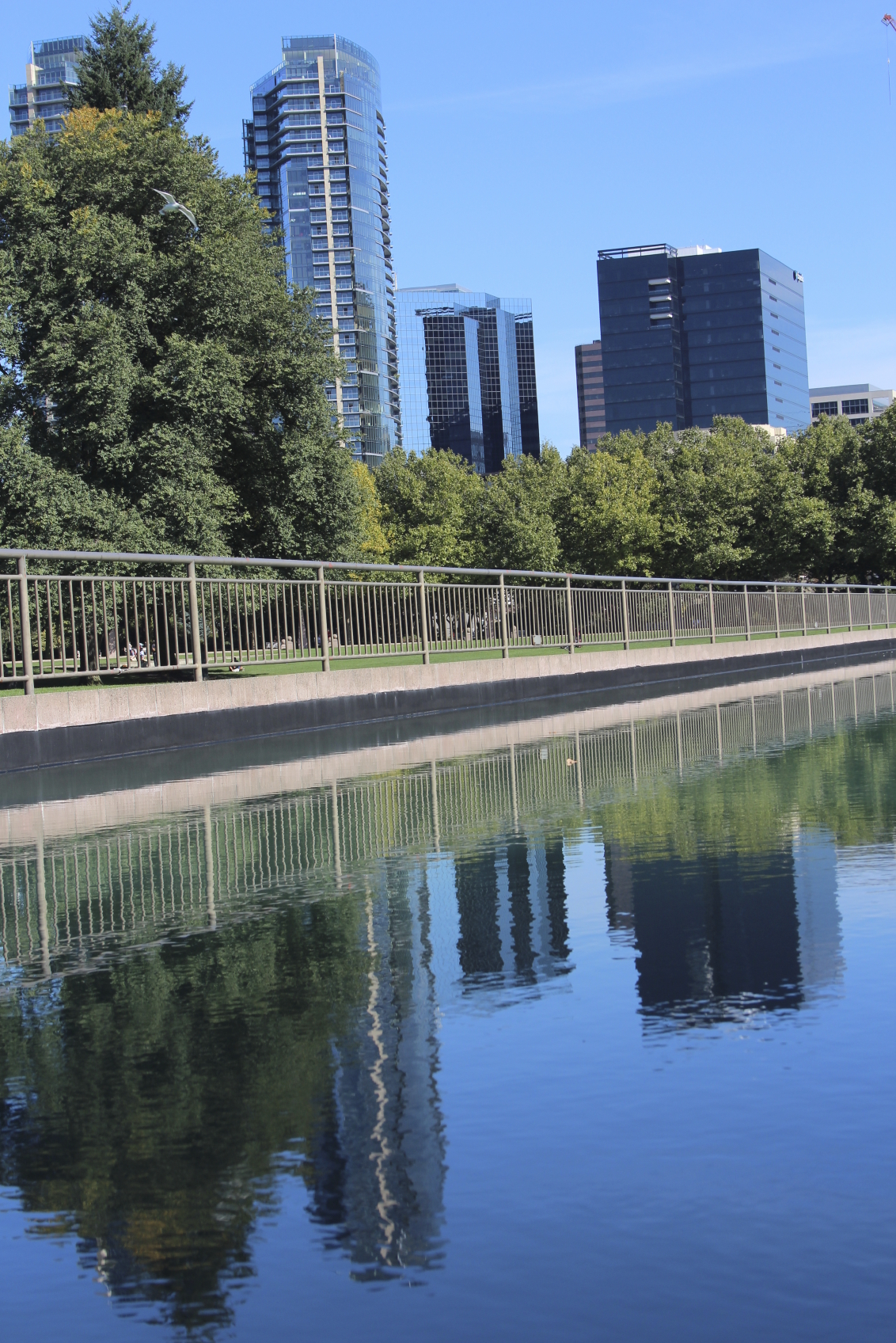 Today's Seattle Times (link to the article below) provided a review of the region's 2019 real estate market  comparing sales activity and property values to the prior year. While prices in the county were flat throughout the year, the last quarter of 2019 bucked that trend with inventory selling quickly and multiple offers more common.
There are currently only 26 condominiums listed for sale in all of Bellevue. Since January 1st, 11 new condos were listed for sale  –  all have sales pending and many received multiple offers. What's driving the spring market?
Low mortgage interest rates. Fannie Mae conforming loan limits increased to $741,750 in King County. (Jumbo loans will have slightly higher interest rates.) Conventional and FHA loan programs offer low down payment programs (3%, 5%, 10%) for qualified buyers, making it easier to purchase a first or move-up home.
Amazon is scheduled to start moving employees into the former Expedia office tower in downtown Bellevue this summer. Amazon has also signed leases for several office towers currently under construction that will be completed in the next 9-24 months. Employees who know their jobs will move from Seattle to Bellevue are already searching for homes in Bellevue.
Buyers want shorter commutes, and they're willing to make compromises for less car time and more personal/family time. There are dozens of condo communities within a 15 minute or less commute to Bellevue's central business district as well as Kirkland and Redmond workplaces. Those communities are in high demand.
The "spring" market is off to an early and active start. The next few weeks should set the pace and reveal what buyers and sellers can expect in the coming months.
https://www.seattletimes.com/business/real-estate/while-regions-median-home-prices-rose-last-year-king-countys-took-a-dip-but-it-wont-last/?utm_source=email&utm_medium=email&utm_campaign=article_inset_1.1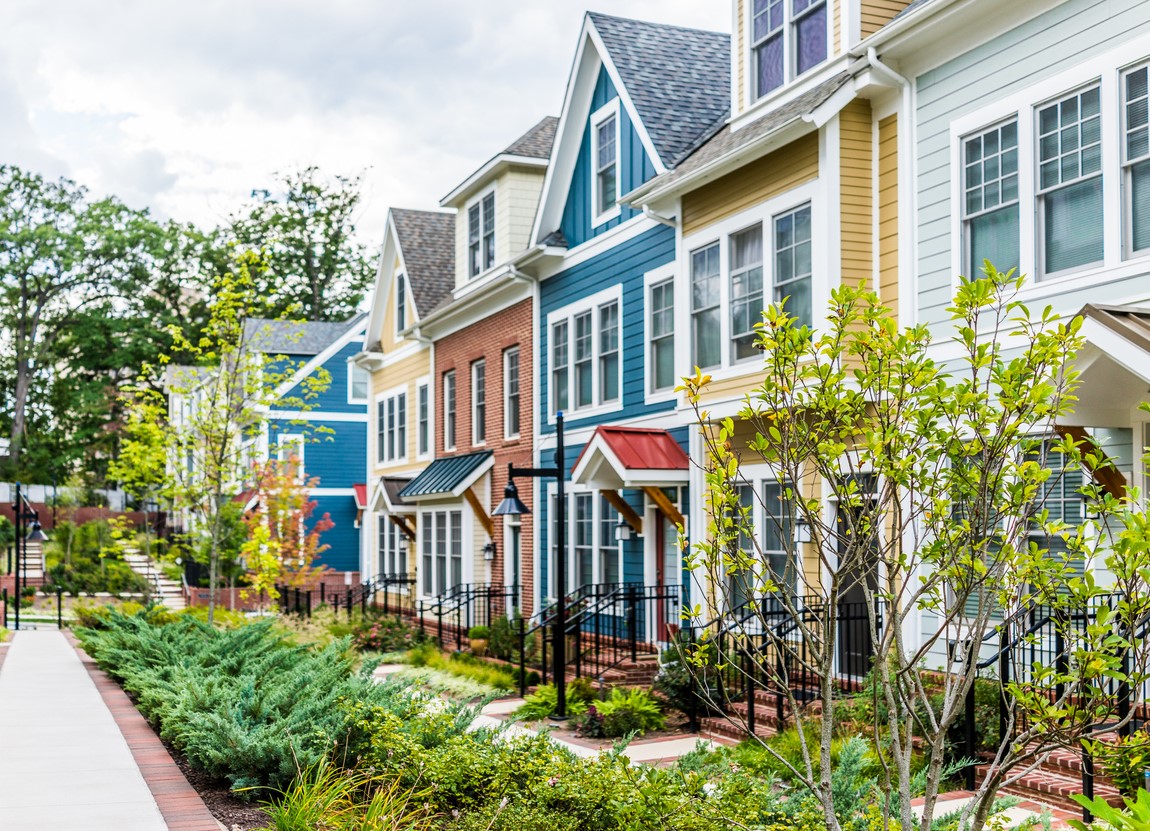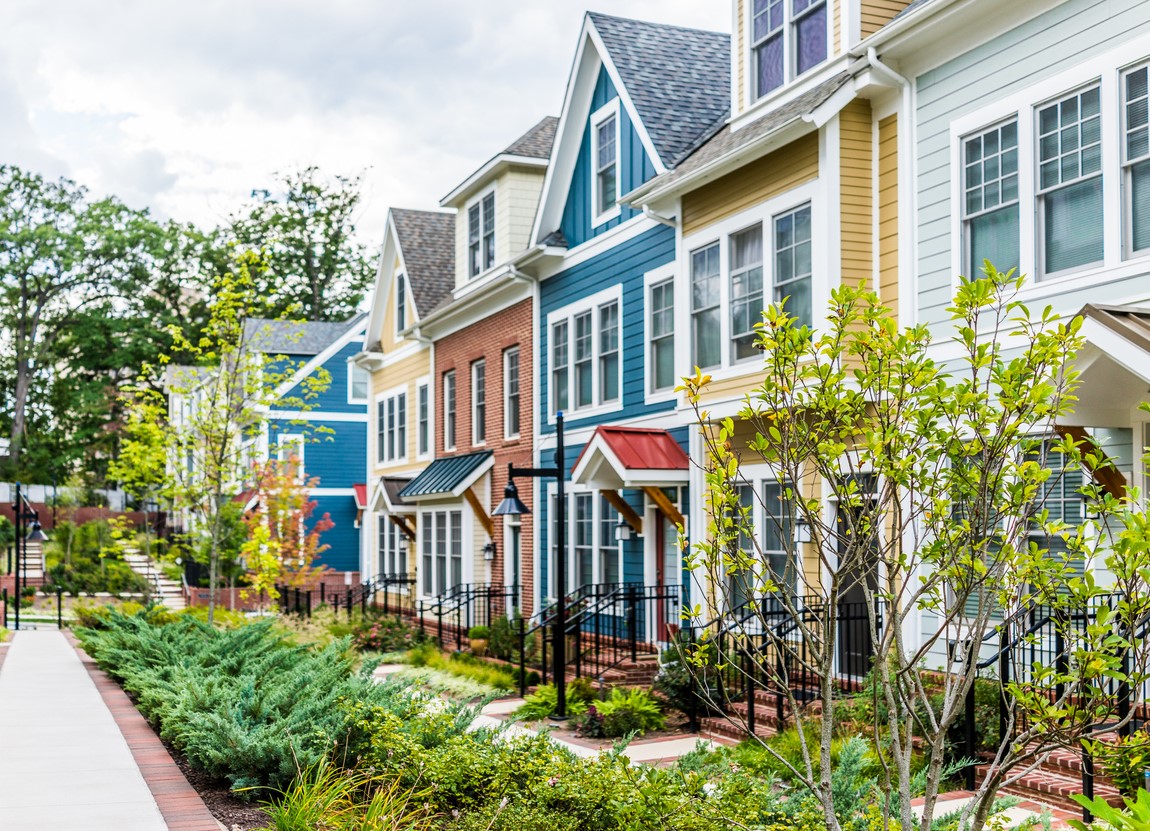 As was true across the Puget Sound region, the inventory of available houses and condos for sale on the Eastside dropped dramatically in November.
the median sales price was $900,000, up 2% over last year
20% of those homes sold above list price
45% of the homes sold in 15 days or less
the Eastside currently has only 1.3 months of available inventory
current inventory levels favor sellers
continuing low interest rates favor buyers
Most of the Eastside condo sales activity was in downtown Bellevue and downtown Kirkland.
$884,000   Downtown Bellevue median condo sales price in November
there are currently only 20 condos for sale in downtown Bellevue; 35 in all Bellevue zip codes
$617,500    Downtown Kirkland median condo sales price in November
there are currently only 14 condos for sale in downtown Kirkland; 46 in all Kirkland zip codes
It's a great time to buy a home. Low interest rates (under 4%) make it an ideal and affordable time to purchase a home. There are great loan program options for qualified buyers offering as little as 3% down for conventional or FHA financing.
It's a great time to sell. With little inventory for buyers to choose from, January will be an ideal time for homeowners to put their homes on the market and stay ahead of the competitive spring market.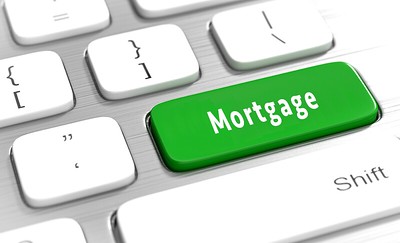 Condominiums are an important part of the housing market, especially    for first time buyers. Often buyers have the income and credit score needed to purchase a home but lack a substantial down payment which can make entering the housing market prohibitive.
In an effort to promote affordable homeownership for credit worthy buyers, the Federal Housing Administration (FHA) has issued new guidelines that make FHA condo financing an easier, more streamline process. Once a huge part of the first time buyer market, FHA's strict guidelines made financing a condo difficult, at best. FHA  updated its condominium financing rules, effective October 15th, which will loosen requirements for financing condos.
Low Down Payment Still Available. Buyers can still purchase a home with as little as a 3.5% down payment.
FHA Loan Limit. In King County the maximum FHA loan amount is $726,525.
Single Unit Approvals ("spot loans") Return. If a condo community wasn't on the approved FHA list, it was difficult, at best, to obtain FHA financing. New guidelines now make it easier for an individual unit to be approved for FHA "spot loan" financing in a community that doesn't have current FHA approval.
FHA Certification and Recertification. Many condo communities have applied for and maintained their FHA certification. Having FHA certification makes a community more desirable to buyers and FHA financing much easier. The FHA condo certification now lasts 3 years vs. 2 and the recertification process has been streamlined.
Owner/Occupancy Requirements Eased. FHA now requires a condo community be just 50% owner occupied.
Commercial/Non-residential Space. The amount of permitted non-residential space (retail, commercial, parking, etc.) has been increased from 25% to 35%
These updated FHA loan guidelines will now allow thousands more condominium units to qualify for FHA financing, opening homeownership opportunities to many more qualified buyers. Opening the window to homeownership will encourage more owners to buy and occupy homes resulting in fewer investor owned/rented units, higher owner occupancy levels and stronger communities.