If you've been inspired to do some spring cleaning, this weekend's recycling event is the perfect place to drop off those items that don't have any usable life left in them.
Saturday, May 26th   9:00 AM – 3:00 PM
Bellevue Presbyterian Church   1717 Bellevue Way NE
The event is free  –  accepted items include:
—  auto parts (non-greasy)
— appliances (blenders, dishwashers, washers & dryers, microwaves, stoves,
toasters)
— clean scrap wood (untreated and unpainted)
— electronic equipment (DVD/VCR, cell phones, computer keyboards and mice, copiers, printers, stereos)
— exercise equipment
— lawnmowers (drain oil and gasolines)
— lead acid batteries
— metal  lawn furniture
— rigid plastics (buckets, toys, coolers, lawn furniture, PVC pipe)
— styrofoam blocks & packing materials (white blocks and packing peanuts of any color)
There are fees for some items . . .
— appliances and scrap metal (air conditioners $33, refrigerators/freezers $28, water heaters $5)
–mattresses and box springs $15 per item
–porcelain toilets & sinks $15 each  –  propane tanks ($5 each)  –  small empty camping tanks ($1 each)
–tires – 6 max ($1/each tire, $3.50/each tire on a rim, $5/each large truck tire, $15/each large truck tire on a rim)
Secure shredding is also available  –  limit of 5 file size boxes
ITEMS NOT ACCEPTED – containers that previously or currently contain gas, oil, chemicals or paint
For more information call 425-452-6932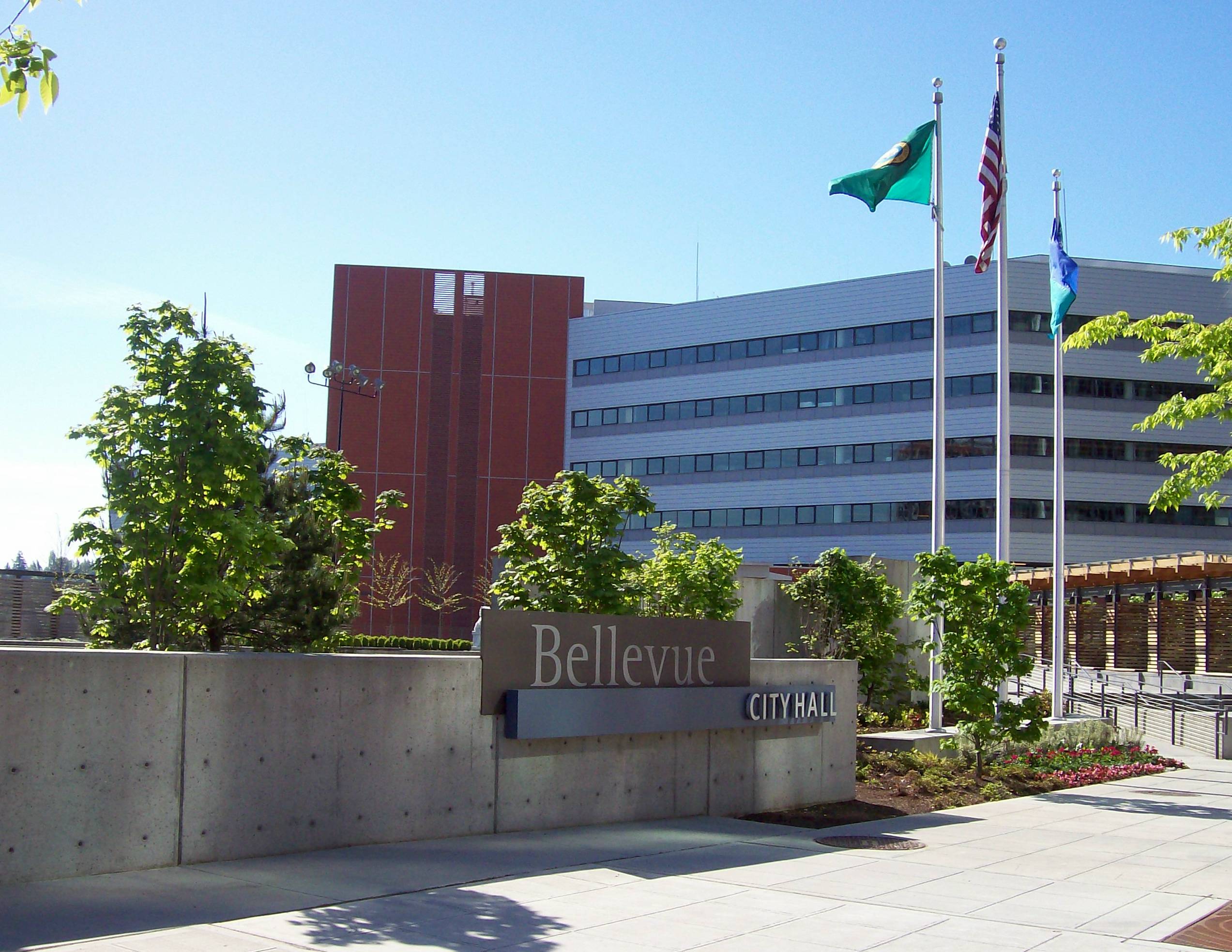 Most of us agree Bellevue is a great place to live. Residents consistently giving high marks to the city's government, services, safety, parks and recreation services and overall amenities. One of the city's biggest perks is its many parks  –  urban parks, waterfront parks and small pocket parks offering playgrounds, indoor and outdoor recreation options, walking and hiking trails, boat launches, swimming beaches and more. If you're a park user and appreciate the city's efforts in maintaining and improving the parks, maybe now is the time to get involved  –  the City Council is seeking candidates for a vacancy on the Parks and Community Services Board. Continue reading →
Windermere Real Estate has partnered with the Seahawks this season to tackle homelessness. So far this year the #tacklehomelessness campaign has raised $14,600. For every defensive home game tackle, Windermere is donating $100 to YouthCare which provides services and housing to homeless youth.
GO SEAHAWKS!