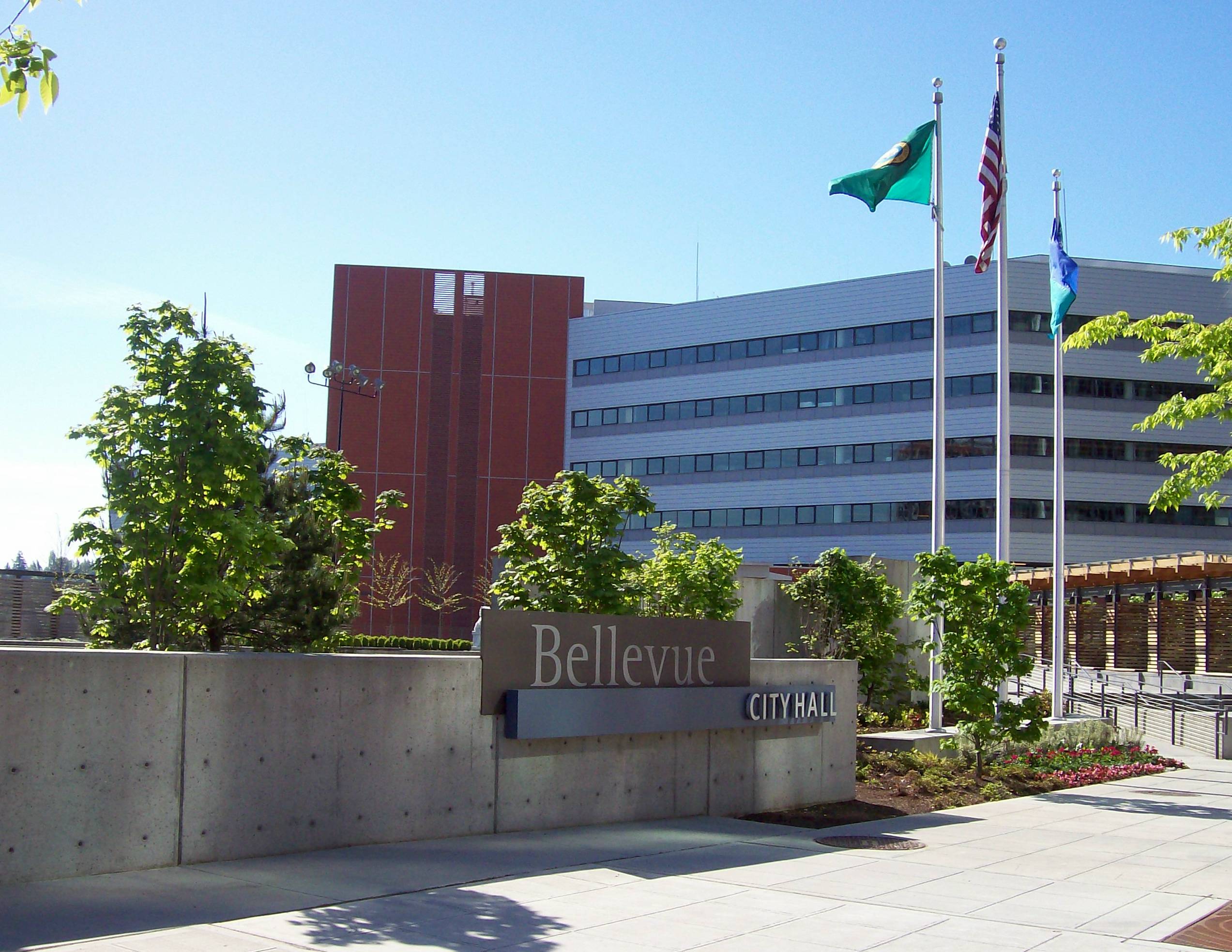 Most of us agree Bellevue is a great place to live. Residents consistently giving high marks to the city's government, services, safety, parks and recreation services and overall amenities. One of the city's biggest perks is its many parks  –  urban parks, waterfront parks and small pocket parks offering playgrounds, indoor and outdoor recreation options, walking and hiking trails, boat launches, swimming beaches and more. If you're a park user and appreciate the city's efforts in maintaining and improving the parks, maybe now is the time to get involved  –  the City Council is seeking candidates for a vacancy on the Parks and Community Services Board.
Made up of volunteers and appointed by the mayor with City Council agreement, board  members serve four year terms offering their time and expertise to help shape Bellevue's future. The boards and commissions advise the council and conduct regular public meetings.
The Parks and Community Services Board advises the council on parks and open space issues such as park planning, design and construction, development and renovation, enterprise management and natural resources, land stewardship and environmental education. The board also advises the council on policies regarding community services issues such as recreation opportunities, cultural diversity, community centers and probation services. The board meets the second Tuesday of each month.
Applicants must be residents of Bellevue. If you're interested in applying you can do so online (http://www.bellevuewa.gov) or pick up an application at the Service First desk at City Hall, Bellevue Regional Library, Lake Hills Library or mini City Hall at Crossroads Shopping Center. Completed applications must be received by the city clerk on or before 5:00 PM December 22nd.