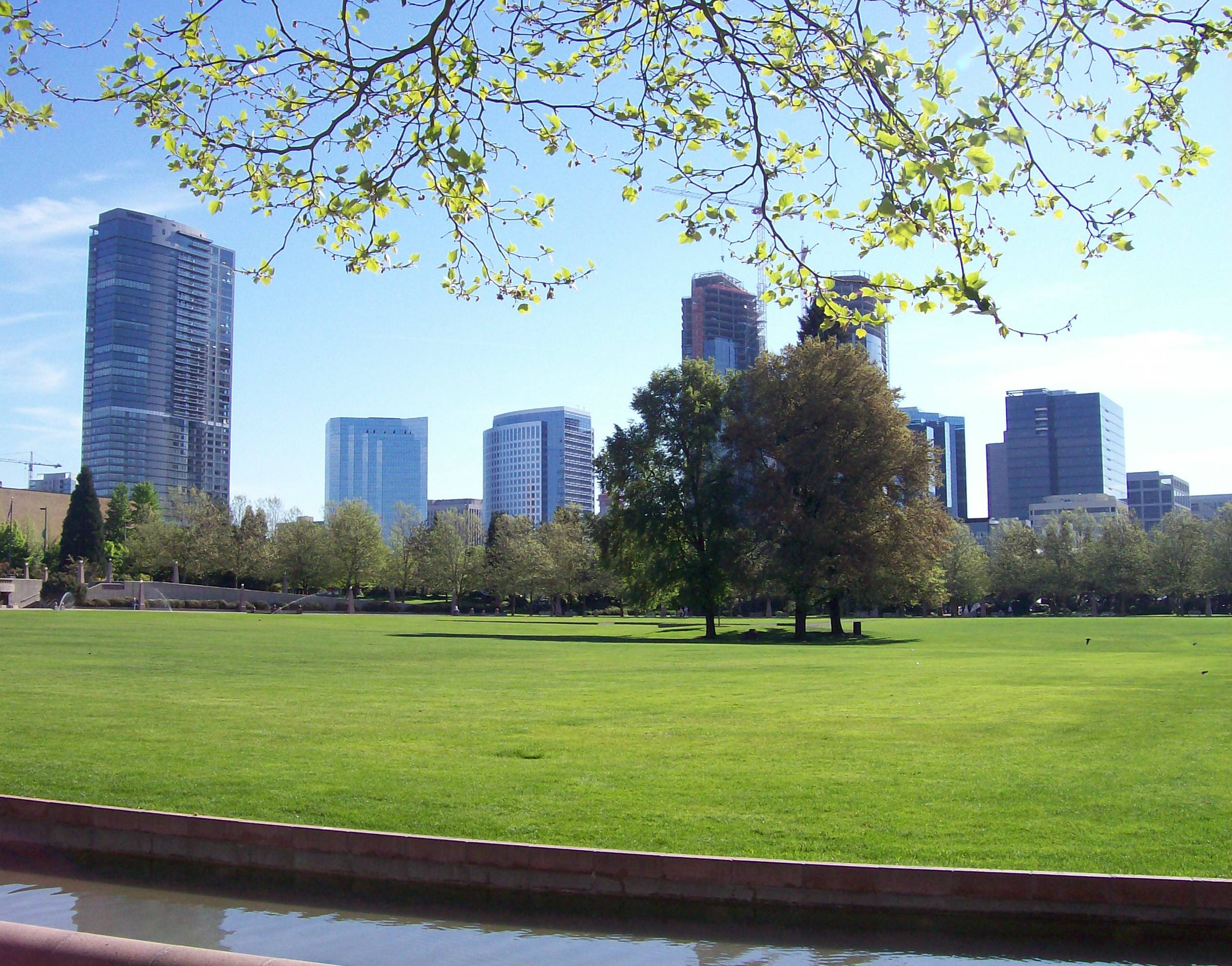 Earlier this month I shared 2017 King County real estate market statistics supplied by the NWMLS. Median sales prices were up 15% county-wide (houses and condos) over 2016. Taking a closer look, here are the 2017 market stats for Bellevue condos:
759 condos sold in 2017 (resale and new construction), up from 746 in 2016 for a 2% increase
The median Bellevue condo sales price was $500,550 in 2017, up 30% over 2016.
Just eight weeks into the new year stats haven't changed much. There are  just 20 condos available for sale in Bellevue. Newly listed condos are trickling into the market and selling quickly. So far this year 61 resale condos (vs. new construction pre-sales) have sold with an average market time of 15 days. Sales prices are averaging 5.5% over the list price.
This year has already seen an all time record condo sale in Bellevue. A penthouse at Bellevue Towers sold earlier this month for $11,950,000. Custom designed throughout, the home offers 6,398 SF of luxury interior living space plus multiple terraces that add 10,000 SF of outdoor space with 360 degree views.
No doubt the penthouse sale will hold the city/county/state condo sales record for some time, but sales data for the balance of the market is a bit more realistic. Of the 61 resale condos sold since January 1st, sales prices ranged from $202,750 for a 691 SF one bedroom/one bath to $2,237,500 for a 2,615 SF 2 bedroom + den/2 bath penthouse. The median Bellevue condo sales price so far this year is $558,568, but of those 61 sales, 17 (20%) sold for $400,000 or less. Condo values in and around the central business district will continue to command higher prices per square foot, but step just outside the downtown core and prices are far more affordable while still offering easy access to downtown's workplaces, nightlife and arts and Bellevue's sought after schools.
Available condos are going to be in short supply for the foreseeable future. A limited number of communities are in design review or under construction, but delivery of those homes is 2+ years away. A few recently completed new communities, mostly multi-level townhomes, are adding new homes to the mix but supply is limited with prices starting in the $700,000s and up. The supply of condos this year is likely to be found in the dozens of existing communities just outside the central business district. They offer a sought after Bellevue address and access to great schools. New construction is very sexy, and the amenities luxurious, but older communities often offer larger floor plans, more green space and more affordable prices. Trading a few blocks of location may gain you a lot of space and lifestyle for less money. Those resale condos are going to be in short supply this year too. If you're ready to sell, be ready to move quickly. If you're ready to buy, be ready to act quickly and work with a Realtor® who knows and understands the market.