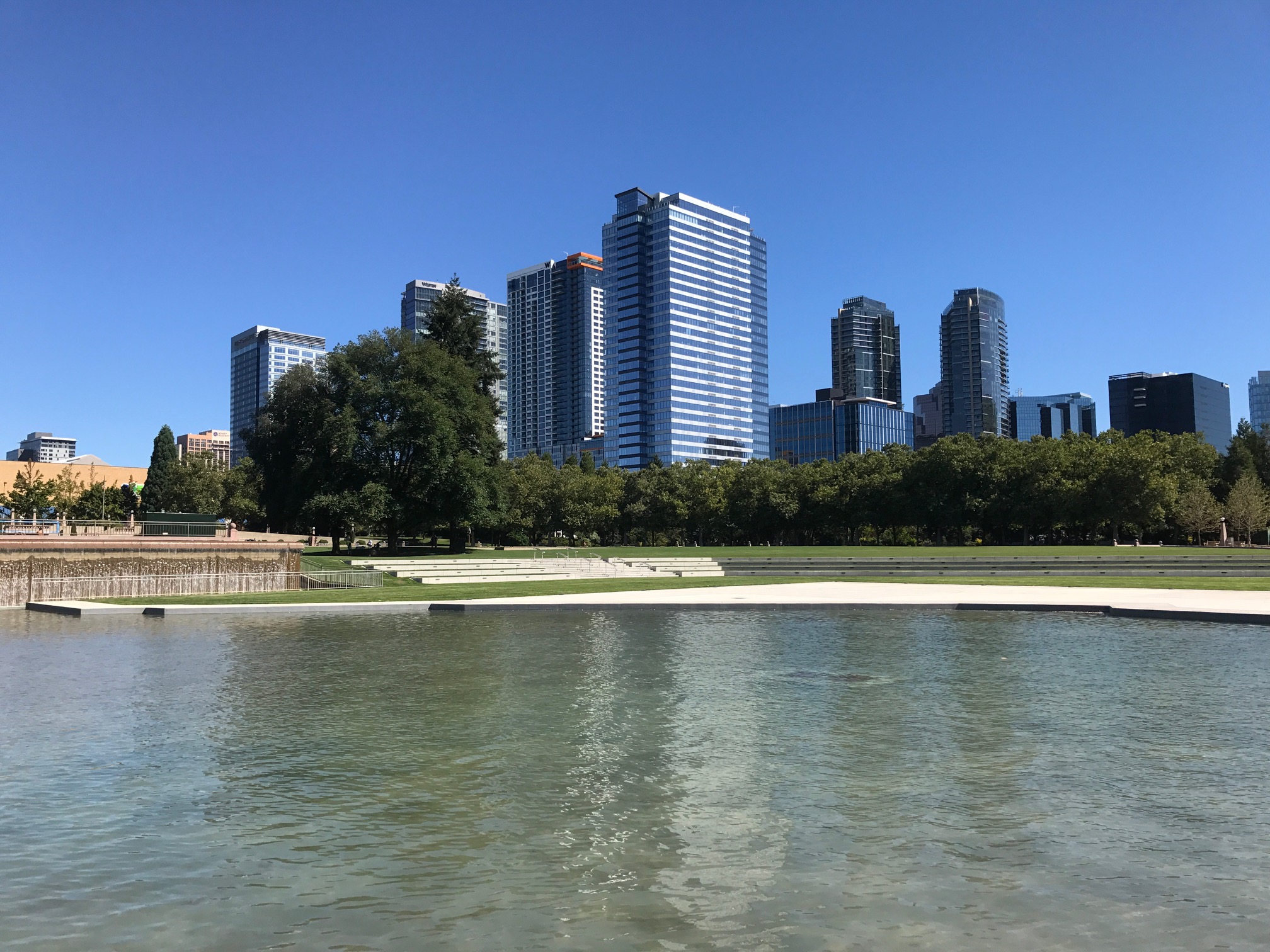 If you're not a fan of college basketball tournament play, there are interesting and fun local events for adults and children this weekend.
BELLEVUE BOTANICAL GARDEN SPRING BULB LECTURE
SATURDAY MARCH 24th  –  10:00 AM – 12:00 PM
Slide show and walking tour through the botanical gardens to learn about the best spring bulbs for our area and how to get the most from your spring bulbs. $25 BBG society member/$35 non-member
Pre-registration required     www.bellevuebotanical.org or 425-452-2750
BELLEVUE YOUTH THEATRE PERFORMANCE OF "THE LAST UNICORN"
Friday 3/23 @ 7:00 PM
Saturday 3/24 @ 2:00 PM and 7:00 PM
Sunday 3/25 @ 2:00 PM
16051 NE 10th Street/Bellevue
Tickets and additional information at 425-452-7155 or
https://parks.bellevuewa.gov/community-centers/bellevue-youth-theatre
FROG HOP – FRIDAY MARCH 23rd 7:00 PM – 8:30 PM
Learn about the life cycle of these amazing amphibians and the kinds of frogs native to Western Washington. Explore Lewis Creek using your ears to guide the way. Bring a flash light or head lamp, wear warm/waterproof shoes and warm clothes. Recommended for children age 5 and over. Event is free.
Information and registration at 425-452-4195