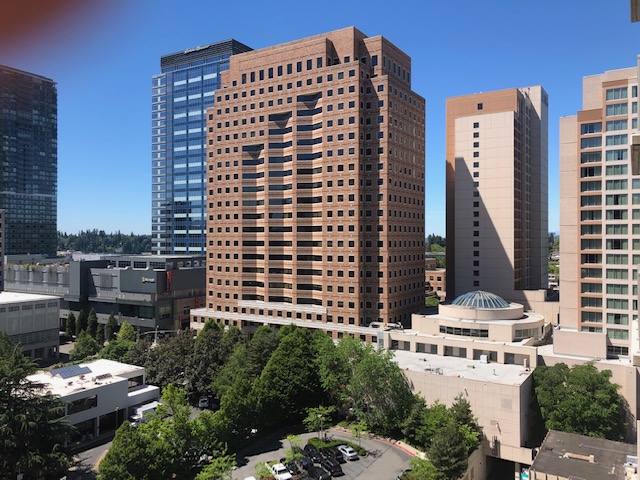 Today's Seattle Times and Puget Sound Business Journal reported that the 2020 real estate marketplace was likely to open fast paced with low inventory levels and high buyer demand following a robust December of residential sales. Without a significant increase in available housing inventory it could be a "red hot market" this year with a return to multiple offers and rising prices.
While most of 2019 was relatively flat for home sales and property appreciation in King County, the last quarter of the year ended up being the most active in recent years. The same was true for Snohomish, Pierce and Kitsap Counties.
Downtown Bellevue's condo market was no different  –  flat throughout most of the year with a flurry of activity in the last quarter. There were 258 downtown condo sales in 2019 reflecting a median sales price of $729,500, less than a 1% increase over the prior year. More notable is that 46 of those 258 condos sold during the last quarter and the median sales price for the last 90 days of the year was $869,500. There are currently only 16 condos listed for sale in the Bellevue downtown/98004 zip code.
More jobs are coming to downtown Bellevue this year and continuing for the next few years as companies plan to move to or expand their footprint in Bellevue. Employees, anticipating a move to the Eastside, are already searching for homes close to workplaces and transit. Location, location, location is still true in real estate, but of growing importance are transit options and access to those workplaces, schools, amenities, services, etc. Communities in and near downtown will be in high demand as buyers more on available transit options (light rail, bus, ride services, bike, etc.) to reduce commute time and regain quality of life. Location will always favorably impact value, but the word for this decade may be "transit" when it comes to property values and market desirability.