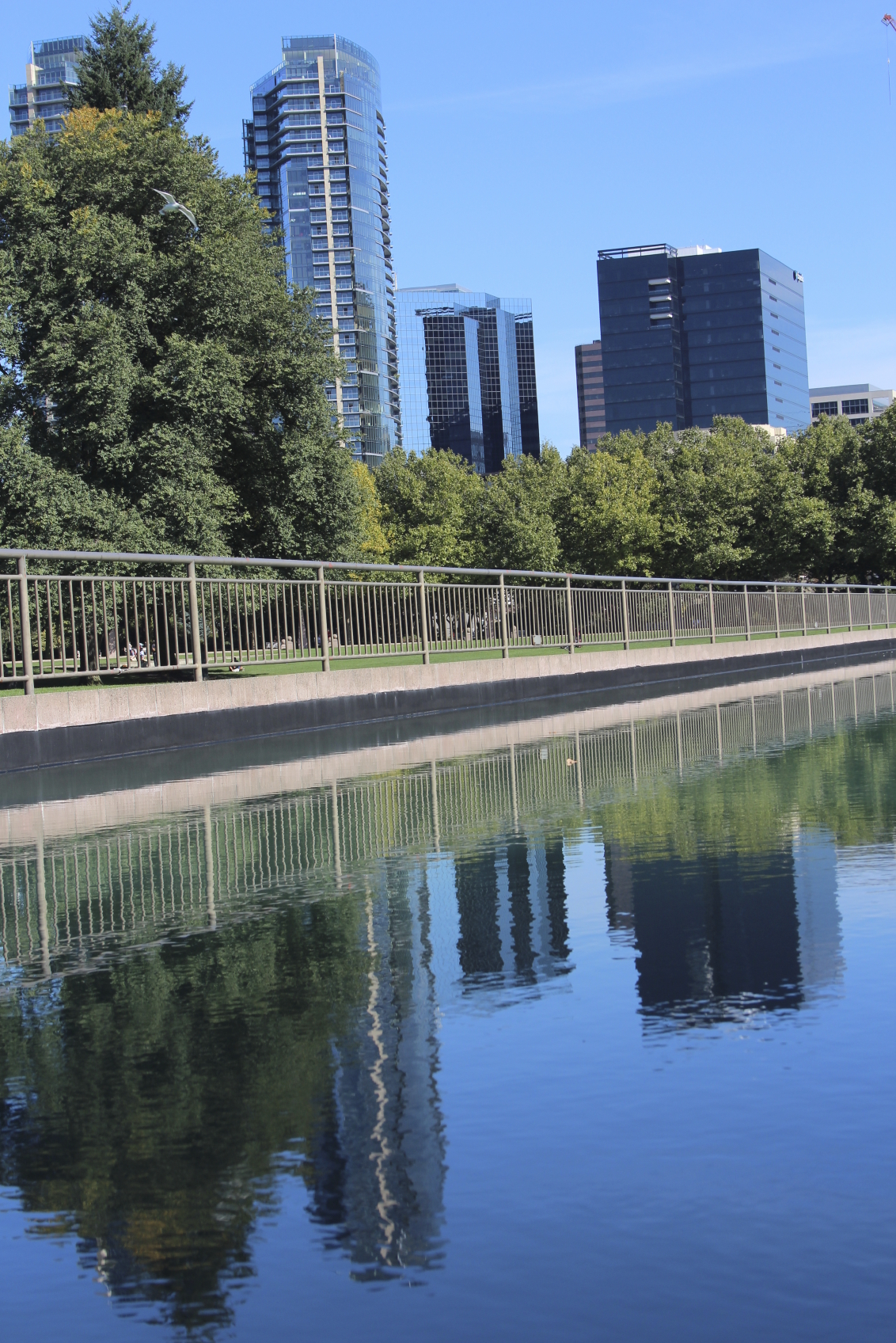 Today's Seattle Times (link to the article below) provided a review of the region's 2019 real estate market  comparing sales activity and property values to the prior year. While prices in the county were flat throughout the year, the last quarter of 2019 bucked that trend with inventory selling quickly and multiple offers more common.
There are currently only 26 condominiums listed for sale in all of Bellevue. Since January 1st, 11 new condos were listed for sale  –  all have sales pending and many received multiple offers. What's driving the spring market?
Low mortgage interest rates. Fannie Mae conforming loan limits increased to $741,750 in King County. (Jumbo loans will have slightly higher interest rates.) Conventional and FHA loan programs offer low down payment programs (3%, 5%, 10%) for qualified buyers, making it easier to purchase a first or move-up home.
Amazon is scheduled to start moving employees into the former Expedia office tower in downtown Bellevue this summer. Amazon has also signed leases for several office towers currently under construction that will be completed in the next 9-24 months. Employees who know their jobs will move from Seattle to Bellevue are already searching for homes in Bellevue.
Buyers want shorter commutes, and they're willing to make compromises for less car time and more personal/family time. There are dozens of condo communities within a 15 minute or less commute to Bellevue's central business district as well as Kirkland and Redmond workplaces. Those communities are in high demand.
The "spring" market is off to an early and active start. The next few weeks should set the pace and reveal what buyers and sellers can expect in the coming months.
https://www.seattletimes.com/business/real-estate/while-regions-median-home-prices-rose-last-year-king-countys-took-a-dip-but-it-wont-last/?utm_source=email&utm_medium=email&utm_campaign=article_inset_1.1