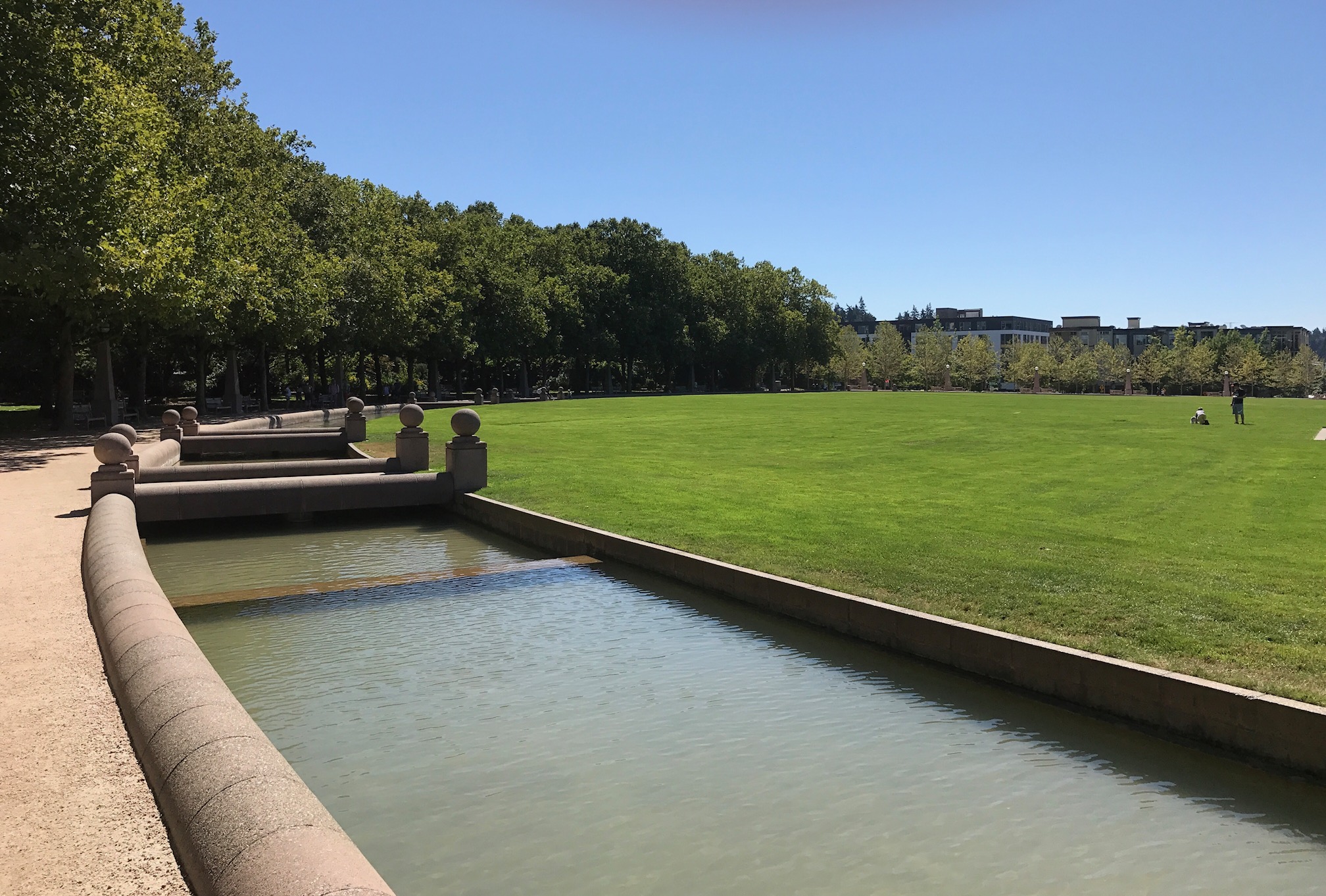 The early spring real estate market was crazy with buyer demand outpacing available housing inventory. With growing concern and uncertainty surrounding the coronavirus, a few homes are being listed for sale (though far fewer than normal for this time of year) and homes sold last week.
There will always be people who have to move, have to sell or have to buy. Those people that accepted new jobs in February likely already sold the home where they lived and had started their new home search. With so few homes on the market, and seller's hesitant to list their homes for sale in this environment, inventory will remain low. We may see buyers opt for a temporary rental and resume their plans to buy this summer when there's more to choose from.
I've received many questions from clients, but with things changing on a daily, if not hourly basis, advice I may have given last week isn't the same this week. Buying or selling a home is a major decision. Should you buy or sell now, or should you wait? It's a very personal decision and I honestly can't answer that question for anyone else right now.
Probably the best thing to do is take a deep breath and wait until we know more about how long we'll need to observe appropriate social distancing, or shelter in place, or when things will get back to "normal". Life is anything but normal right now and I don't know anyone who isn't stressed about their health, job, children, parents, friends, finances, etc. Stay healthy, stay happy, and stay connected. Schedule virtual coffee or happy hour with friends (Facetime is great). Call and check on family and friends. (A personal call and the sound of someone's voice means so much more than a text or email.) Walk the dog. Read a book. Catch up on movies you missed. Play games. Complete a puzzle. Make cookies and let a neighbor know you'll leave some on their porch. Life will return to normal,  I wish I could say when, but that's when we'll have more information and confidence and be better equipped to make life's important decisions.