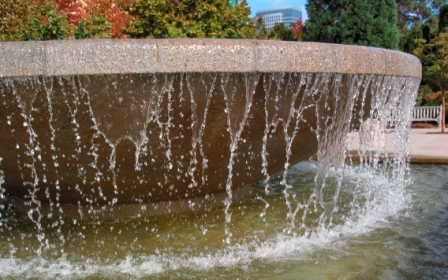 The City of Bellevue was one of 10 cities nationwide honored with this year's All-American City Award. This year's theme focused on building equitable and resilient communities. The award celebration was held virtually in June.
"We are honored to receive this award on behalf of a city that addresses community needs together with resilience and equity, even in the midst of new and unprecedented challenges."
Mayor Lynne Robinson
Joining Bellevue as a 2021 All-American City award recipient were Carlisle, PA, El Paso, TX, Evanston, IL, Fort Wayne, IN, Kansas City, MO, Livermore, CA, Miramar, FL, Morrisville, NC and Wheat Ridge, CO.
First presented in 1949, the award recognizes communities that leverage civic engagement, collaboration, inclusiveness and innovation to successfully address local issues and create stronger connections among residents, businesses, nonprofit and government leaders.
Read the full story here:
https://nwreporter.nwmls.com/Issues/July-2021/page/Bellevue-AllAmerica-City