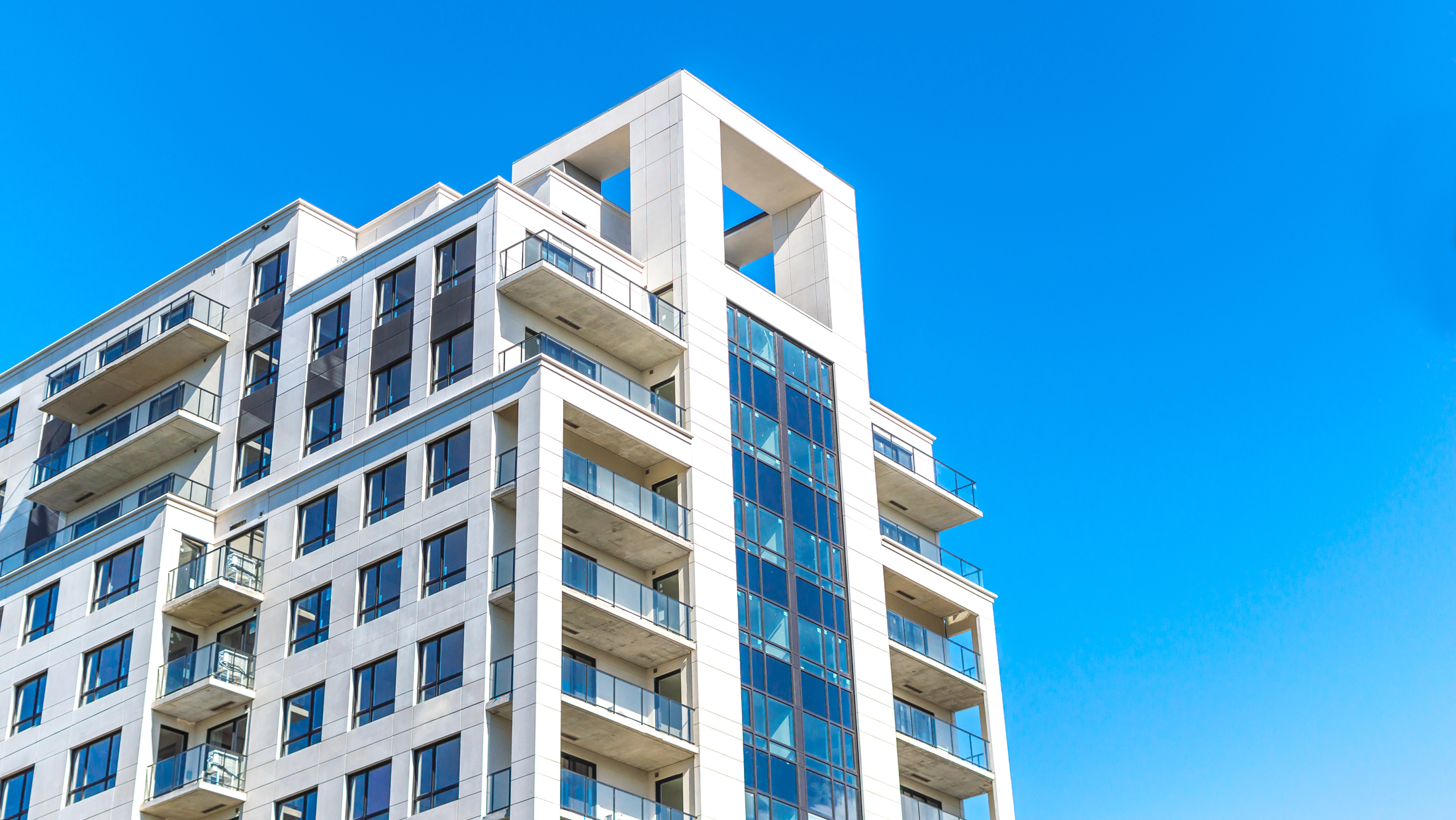 Following the 2021 collapse of the Surfside, FL condominium tower, and growing concerns nationwide about aging buildings and potential issues due to deferred maintenance, lenders are now required to perform additional due diligence when approving condo units for conventional loans. Fannie Mae and Freddie Mac have issued new requirements for condo and co-op financing. These requirements specifically address significant deferred maintenance, special assessments and reserve requirements. These guidelines are designed to protect condo borrowers from unsafe or financially unstable projects as well as help manage risk to lenders and investors.
Lenders have always required completion of a condo questionnaire for conventional financing. New guidelines will request more information from HOAs and association managers, and lenders will more closely review HOA minutes, budgets and reserves for references to issues relating to deferred maintenance or conditions that could impact safety, soundness, structural integrity or habitability. If issues are found, the lender may request documentation relating to inspections, engineering or other reports, open permits for repairs, etc.
Appraisers will also be required to provide more information relating to regular and special assessments and whether assessments pertain to routine maintenance or to deferred maintenance. Anything that could potentially impact the safety or marketability of the unit or the financial stability or safety of the overall community and amenities could require additional review.
These new lending requirements apply to communities with 5 or more units and will focus on condos built 20+ years ago. Time will tell whether these guidelines will require associations and property managers to provide more detailed information in the resale disclosure documents. If a lender is unable to obtain sufficient information to satisfy the new review guidelines, loans on a unit or community could be more challenging to obtain.