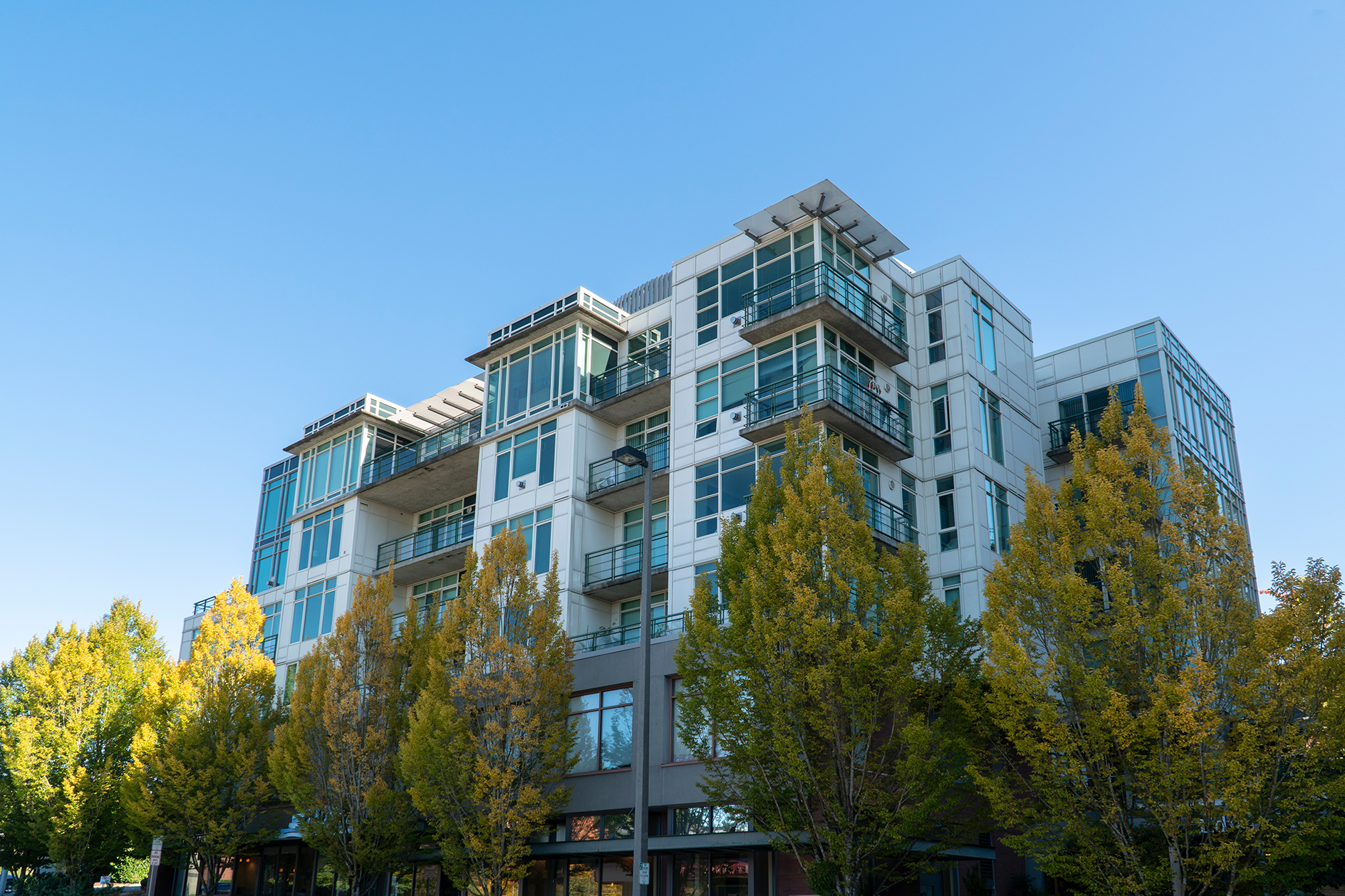 Recent real estate and design articles have speculated on the impact the coronavirus pandemic could have on future residential design. Features in the last decade have focused on spacious luxury owner amenities with indoor and outdoor common areas, lush gardens, fitness centers, media rooms, private dining rooms, pet spas and    co-working spaces. Will residential developers adjust future design plans to create safer and more comfortable common areas?
The new normal may mean fewer pieces of equipment in cardio and weight rooms and more space between mats in yoga studios. Expect more hand sanitizing stations and stricter cleaning protocols. Capacity limits or equipment reservations may be required to provide equitable use and a safe environment. Lobbies, owner lounges and other common gathering areas may adjust decor to provide more chairs and fewer sofas to create a comfortable yet safe area for residents and guests.
Home office space has become one of the "must have" features. Whether full or part time, more people are working from home increasing the need for dedicated office or study space. We've quickly learned dining room tables and kitchen islands aren't the best backdrop for video meetings.
Spending more time indoors has made the need for a properly functioning HVAC system more evident. Buyers may be just as interested in knowing whether a new community design includes systems that introduce more fresh outdoor air, recycle air more frequently and perhaps sanitize.
Spending more time in our homes over the past several months has made us more aware of our space, how we use that space, how well it functions and what we may need/want for the future.