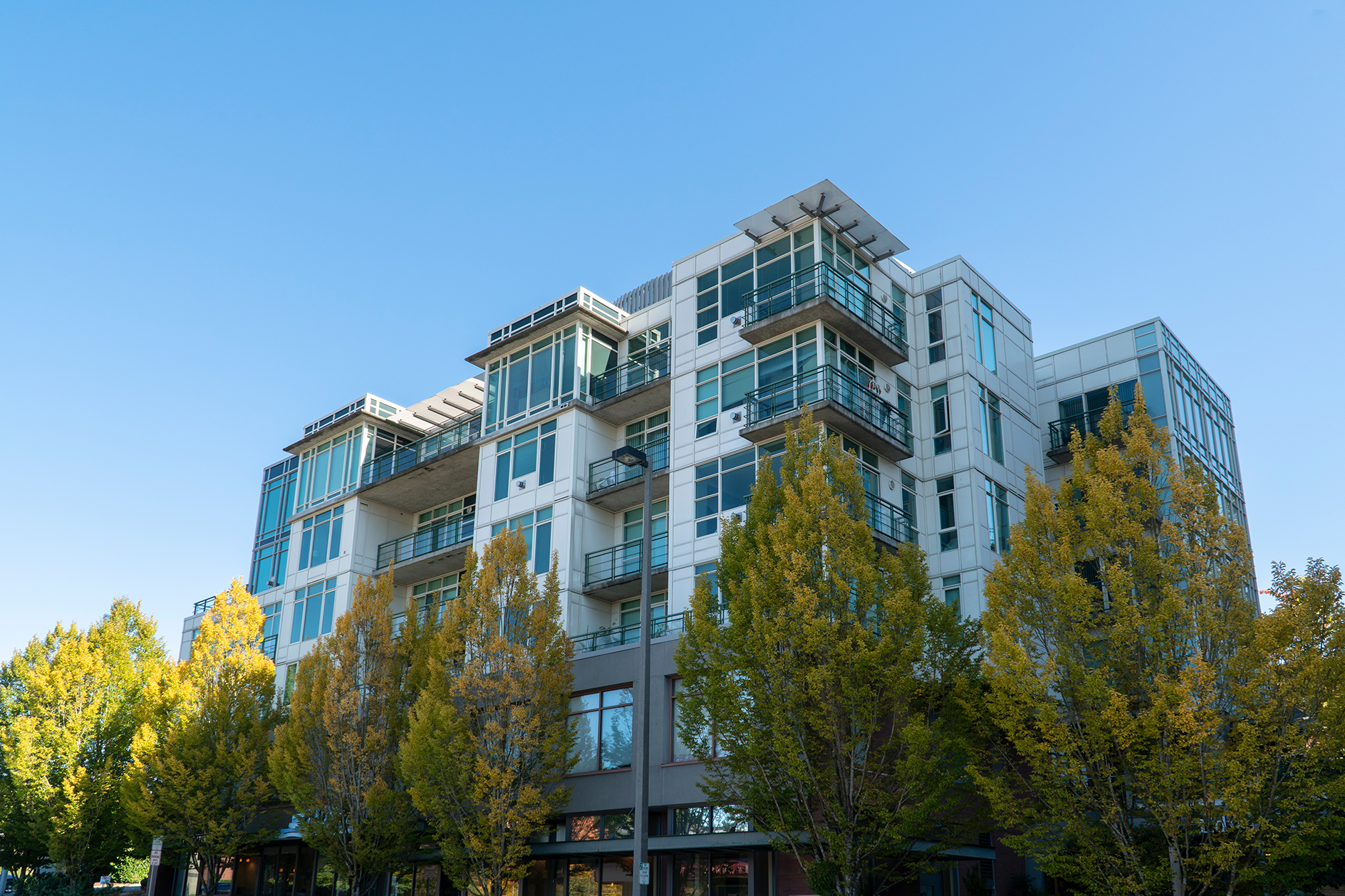 Recent real estate and design articles have speculated on the impact the coronavirus pandemic could have on future residential design. Features in the last decade have focused on spacious luxury owner amenities with indoor and outdoor common areas, lush gardens, fitness centers, media rooms, private dining rooms, pet spas and    co-working spaces. Will residential developers adjust future design plans to create safer and more comfortable common areas?
The new normal may mean fewer pieces of equipment in cardio and weight rooms and more space between mats in yoga studios. Expect more hand sanitizing stations and stricter cleaning protocols. Capacity limits or equipment reservations may be required to provide equitable use and a safe environment. Lobbies, owner lounges and other common gathering areas may adjust decor to provide more chairs and fewer sofas to create a comfortable yet safe area for residents and guests.
Home office space has become one of the "must have" features. Whether full or part time, more people are working from home increasing the need for dedicated office or study space. We've quickly learned dining room tables and kitchen islands aren't the best backdrop for video meetings.
Spending more time indoors has made the need for a properly functioning HVAC system more evident. Buyers may be just as interested in knowing whether a new community design includes systems that introduce more fresh outdoor air, recycle air more frequently and perhaps sanitize.
Spending more time in our homes over the past several months has made us more aware of our space, how we use that space, how well it functions and what we may need/want for the future.
Posted on May 29, 2020 at 9:00 AM
Robin Myers
Posted in

apartments, condominiums, home safety, home technology, safety
Tagged

condominium specialist, condominiums, home technology, lifestyle, smart homes, working from home
Today's home security systems are plentiful, inexpensive and easy to install. While they can provide peace of mind, when you list your home for sale, are you required to disclose the operation of a home video or audio security system?
Washington State law makes it very clear  –  it is UNLAWFUL for anyone to record, by any device, the private conversation of others without their consent. (RCW 9.73.030). Disclosure of an audio monitoring system or device, warning of the monitoring system, is not sufficient. Giving warning is not the same as obtaining the consent of all involved in the conversation.
There is no law prohibiting a seller from having a video only system to record movement or physical actions inside the home; Washington State law prohibits only audio recording. The seller and listing broker should disclose in the MLS listing and inside the home that there is an active video security system and warn visitors they may be recorded while in the home.
Affordability and ease of installation has made home security systems more common. While many systems record only movement, some (including infant monitors) include audio listening devices. If a seller refuses to disable active audio surveillance, and records audio without gaining the consent of the speakers, seller will be in violation of state law. If a seller has additional questions or concerns relating to this issue, they should seek legal counsel.
Posted on February 27, 2020 at 9:30 AM
Robin Myers
Posted in

condominium speciaist, home technology, real estate, selling a home
Tagged

buyers, condominium specialist, home security, home technology, laws regarding security systems, real estate, sellers, selling your home, smart homes
I was recently approached for an on-the-street survey conducted by a major local tech company regarding smart houses, asking if I would value "smart house" features for comfort, convenience, energy conservation and security.
The growth of "smart homes" has exploded worldwide. According to a recent article in Realtor® Magazine, approximately 100 million households will be "smart" by the end of the year and that number is expected to grow to 300 million in the next ten years. Obviously tech companies are banking on this trend, as the market for products regulating home automation, appliances, energy use, security and data analytics is growing. The big question is consumer need and acceptance . . .
will a smart home factor in a buyer's decision to purchase one home over another

with prices still relatively high and the technology still fairly complicated, will the average homeowner embrace the technology

is this just a passing fad, or could the technology eventually take off (solar panels took years) and demonstrate a return-on-investment
Consumers are increasingly tech savvy and showing more interest in smart home technology. While these products are growing in popularity (thermostats, alarms, cameras, auto-locking doors, etc.) and can be easily controlled from a phone or tablet, how many buyers will be more likely to buy a home if smart products are installed? Is smart home technology an upgrade the average homeowner would consider instead of making cosmetic updates? It will be interesting to see how long it takes for smart home technology to be the new norm.