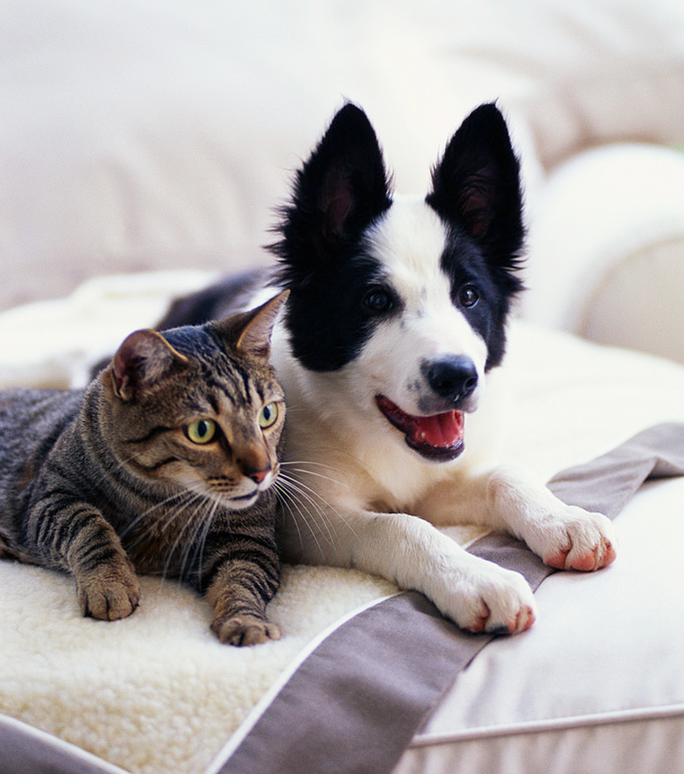 Brush and forest fires aren't often a concern in the city. This week suburban, farm and agricultural communities in Bonney Lake and Sumner were caught off guard by a fast spreading fire that has caused evacuations, property damage and danger to people, farm animals and wildlife. If you live in a suburban community or a high rise city condo, you need a pet emergency evacuation plan.
You may already have an earthquake kit or an emergency "go-bag" with flashlights, water, food, etc. Maybe you've practiced a family evacuation plan. Whether you live in a high rise condo, a suburban single family community or rural farm . . . have you included your pets in your family's emergency plan?
Your pet needs it's own emergency "go-bag" with supplies (and medications) for 3-5 days. It should include food, bowls, treats, extra harness, collar and leash, plenty of water, doggy poop bags or kitty litter, vet contact and Rx information, a towel or blanket to warm or comfort a pet or provide a resting spot. If you evacuate by car, a crate is great to have to keep your pet safe, calm and confined while traveling. If you have no choice but to leave a pet behind, put pet alert signage in a window with the number/type of pet and your contact information so emergency personnel know to search for your pet and how to contact you.
We always think the worst won't happen, but so far 2020 has shown us that a lot can happen that we haven't planned for. For more information, human and pet emergency safety tips visit www.redcross.org.
With summer weather finally here we're all spending more time outdoors, but with the confines created by the COVID-19 pandemic, we're spending a lot more time outdoors at home. Whether you live in an urban high rise or townhouse, creating privacy on your deck, patio or courtyard can be challenging.
HGTV has provided some interesting and affordable options available for adding a privacy screen to your deck. If you're creative, there's a lot of inspiration here for designing a customized screen to fit your space and decor.
https://www.hgtv.com/outdoors/outdoor-spaces/best-outdoor-privacy-screens
This week Matthew Gardner, Chief Economist with Windermere Real Estate, provides updated news about the mortgage forbearance program. The program has provided a safety net for homeowners but isn't likely to have any long term negative economic impact.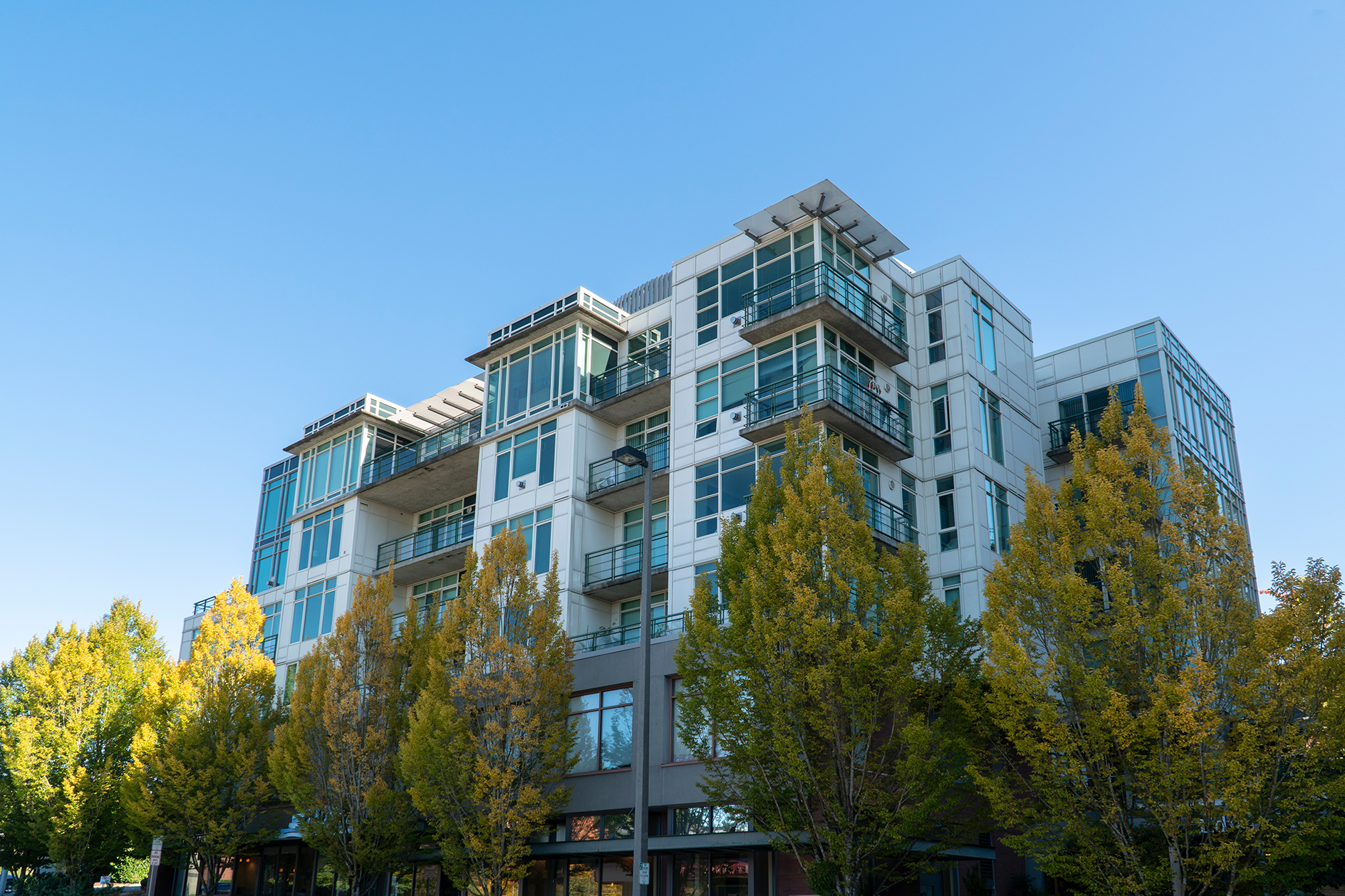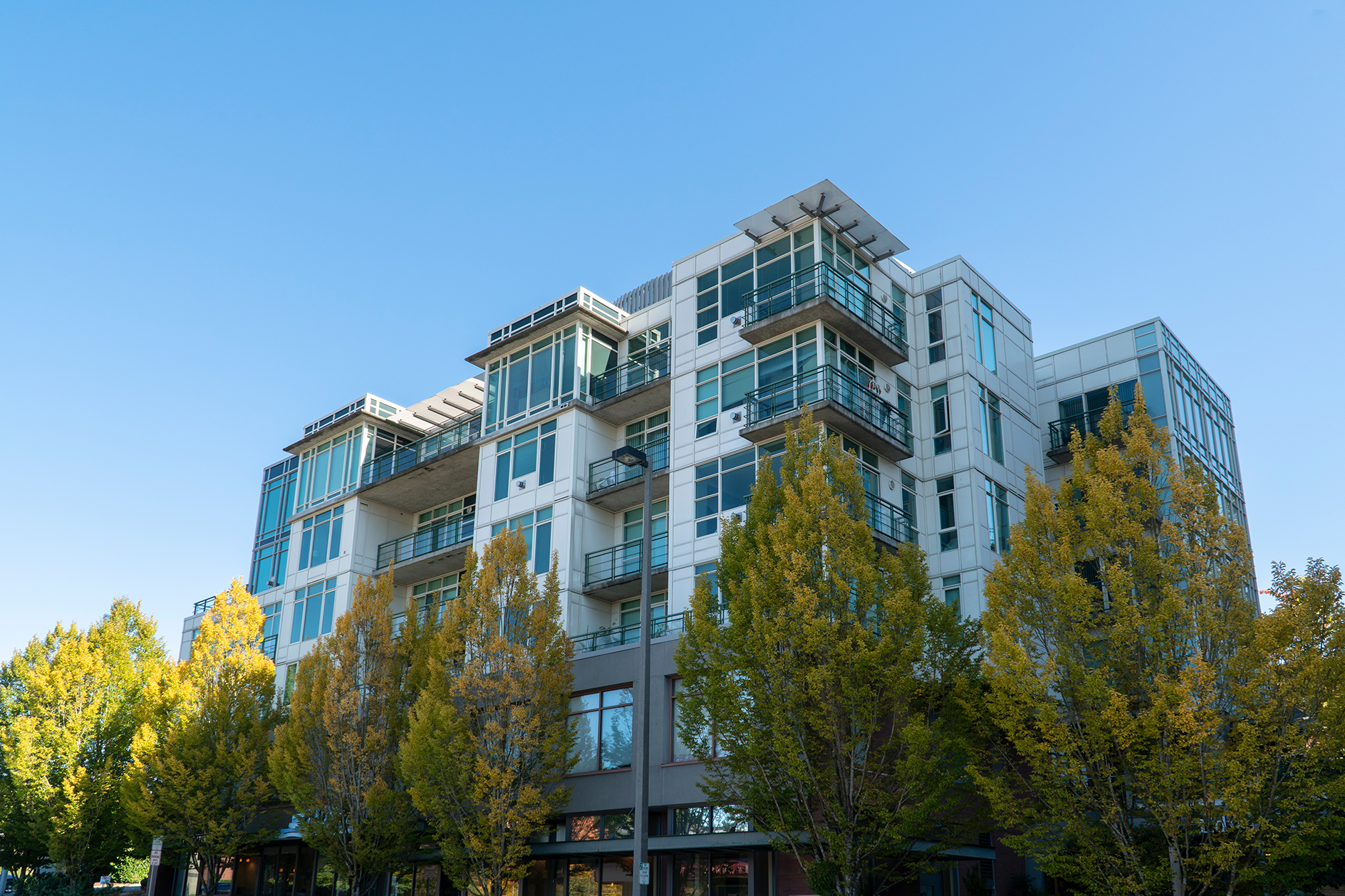 Recent real estate and design articles have speculated on the impact the coronavirus pandemic could have on future residential design. Features in the last decade have focused on spacious luxury owner amenities with indoor and outdoor common areas, lush gardens, fitness centers, media rooms, private dining rooms, pet spas and    co-working spaces. Will residential developers adjust future design plans to create safer and more comfortable common areas?
The new normal may mean fewer pieces of equipment in cardio and weight rooms and more space between mats in yoga studios. Expect more hand sanitizing stations and stricter cleaning protocols. Capacity limits or equipment reservations may be required to provide equitable use and a safe environment. Lobbies, owner lounges and other common gathering areas may adjust decor to provide more chairs and fewer sofas to create a comfortable yet safe area for residents and guests.
Home office space has become one of the "must have" features. Whether full or part time, more people are working from home increasing the need for dedicated office or study space. We've quickly learned dining room tables and kitchen islands aren't the best backdrop for video meetings.
Spending more time indoors has made the need for a properly functioning HVAC system more evident. Buyers may be just as interested in knowing whether a new community design includes systems that introduce more fresh outdoor air, recycle air more frequently and perhaps sanitize.
Spending more time in our homes over the past several months has made us more aware of our space, how we use that space, how well it functions and what we may need/want for the future.
Matthew Gardner offers insight into how the coronavirus pandemic may impact urban housing, condos, single family housing, suburbs, second homes and short term rentals.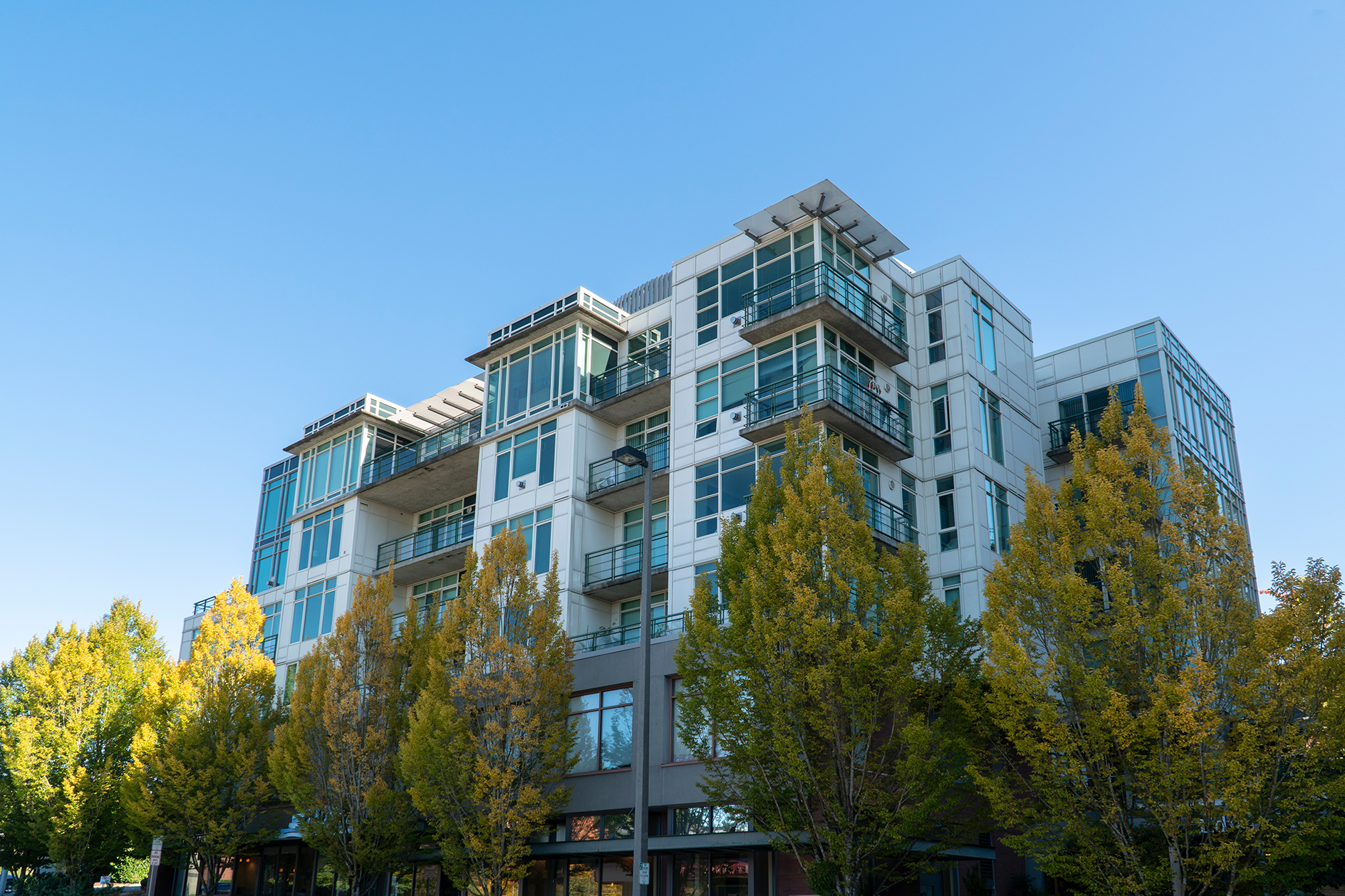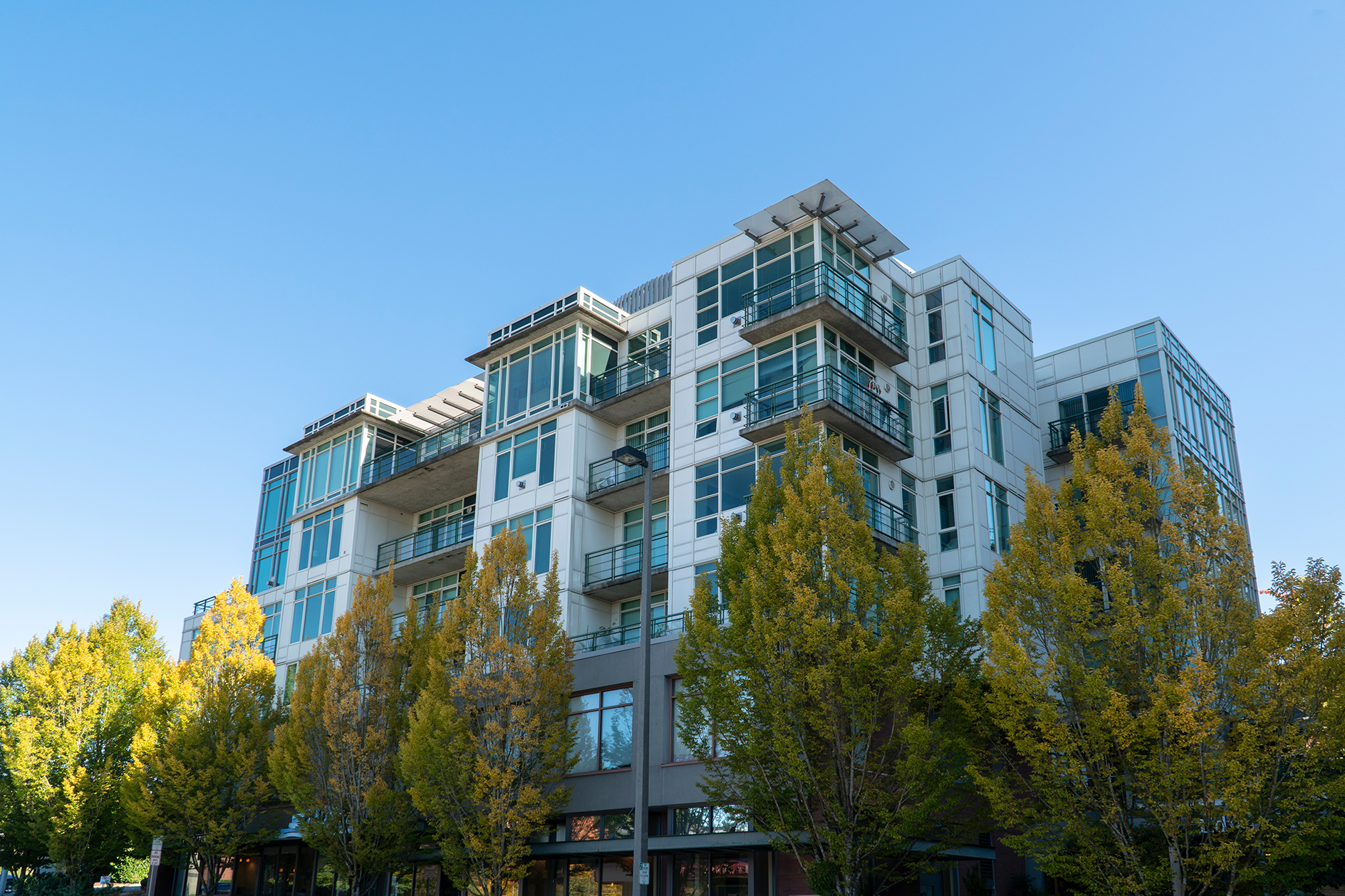 During the shelter-at-home order in Washington State, board or HOA meetings are currently prohibited. This may create complications for homeowner associations trying to conduct business that needs a majority vote regarding matters impacting the HOA and owners.
Homeowner/community associations are required to follow their governing documents when handling association matters. This includes owners and directors voting on association matters which is most often done in person. Due to the COVID-19 pandemic and stay-at-home order, the Governor of Washington has amended the Emergency Proclamation to address issues relating to homeowner/community associations.
Owners and directors in homeowner/community associations are permitted to vote on association matters by mail, electronic mail and proxy, even if the association's governing documents do not permit them to do so.
Owners and directors in homeowner/community associations may attend meetings by conference phone call or other similar communication that allows all participants to hear each other at the same time, even if the governing documents do not permit them to do so.
The Emergency Proclamation prohibits homeowner associations from charging owners late fees and interest on delinquent assessments and from imposing fines on owners for violating their governing documents.
This proclamation expires at 11:59 PM May 17, 2020.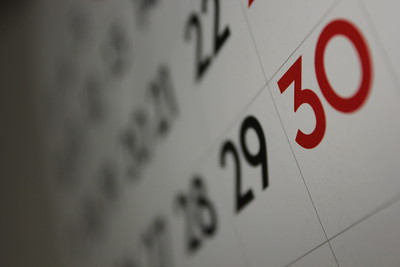 Demand for urban housing remains strong, and with Amazon's projected growth in downtown Bellevue, along with other corporations' expansion plans, high demand is expected to continue over the next few years. Before the coronavirus outbreak and Stay Home/Stay Healthy order that went into effect in mid-March, the local condo real estate market was off to a very strong start.
2019 DOWNTOWN BELLEVUE CONDO SALES
1/1/2019 thru 3/31/2019            4/1/2019 thru 4/16/2019
39 sales                                      16 sales
2020 DOWNTOWN BELLEVUE CONDO SALES
1/1/2020 thru 3/31/2020           4/1/2020 thru 4/16/2020
55 sales                                       13 sales
First quarter downtown Bellevue condo sales were up significantly compared to the same period last year. Moving into the second quarter, numbers for the first half of April are surprisingly similar year-to-date,  despite the impact of the COVID-19 health crisis. It's possible this April's sales stats reflect contracts written in early March just prior to (and perhaps to secure a home) before the anticipated shelter in place order.
Though well below normal for this time of year, homes continue to be listed for sale, and buyers are writing offers on some of those homes. Many sellers and buyers, for health and safety reasons, have chosen to put plans on hold until the shelter at home order has been revised or lifted and there is a better  sense of what "normal" is going to look like. Like many businesses, it is expected the current strict restrictions on the real estate industry will be lifted gradually. What will the summer market look like? It's tough to say, but based on activity during the first quarter, the high number of property and virtual tour views on websites over the past several weeks, and conversations with clients and potential buyers and sellers, summer may pick up right where the first quarter left off.