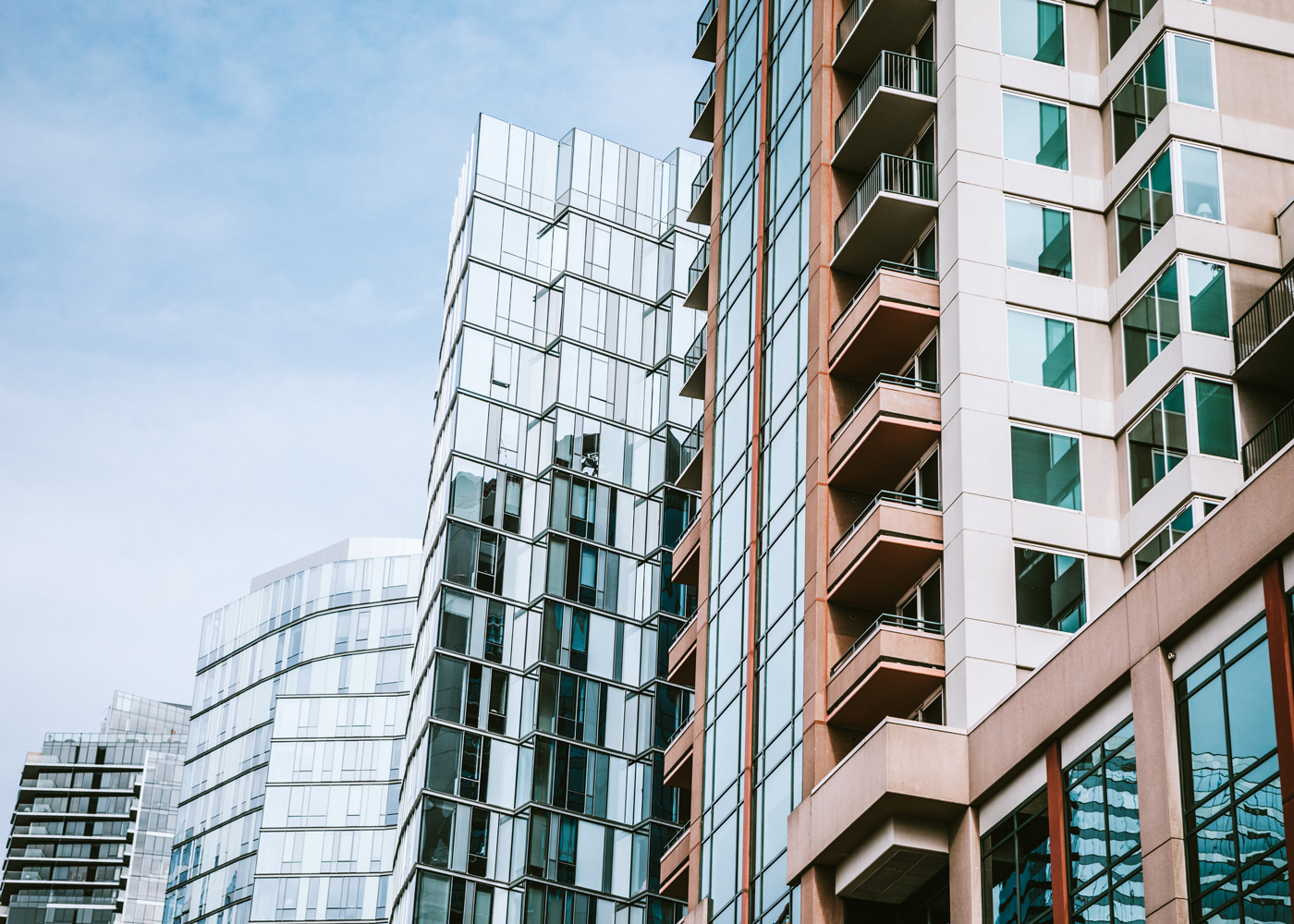 Condos are often the choice of empty nesters downsizing, or right-sizing, into a new lifestyle offering less maintenance, luxury amenities and a carefree lock-and-walk lifestyle. It can be an adjustment living with neighbors closer, sharing common areas and learning to cope with smaller spaces. Give ample thought to your lifestyle and how you will adjust to your new space. Is a separate office a necessity or can you create an office nook or multi-use area that serves as guest/office space? Will the kitchen and dining areas provide adequate day-to-day work/storage space but offer flexibility to expand to accommodate entertaining and family gatherings? Will the family pet adjust to an elevator ride to walk or find the pet relief area? Plan for lifestyle adjustments when making the move from a house to a condo. The two regrets I hear most often from people who have moved from a house to a condo are that they downsized too much (into too small a space) and they moved too many large furniture pieces from their former home.
I moved from a house to a townhome in downtown Bellevue a dozen years ago. I love the lifestyle. There were adjustments (still have unpacked boxes in storage) but I've never regretted the move. I  missed my garden the first summer and the privacy of a fenced yard (so did the dog). The next summer I found I enjoyed the creativity and freedom of container gardening. The courtyard is perfect for intimate dining and the dog has enough space to lounge on the patio. Inside spaces are perfect for everyday and expand just enough to accommodate larger gatherings. The year round access and walk-ability to EVERYTHING was the best discovery. Walking provides a connection to the city. I love the ease of walking to shopping, dining and events, watching the changes to the skyline, meeting neighbors for impromptu coffee, greeting other dog walkers and discovering new public courtyard spaces tucked throughout downtown. My fitness, and the dog's, has improved and we now have a cute new wardrobe of functional wind and waterproof attire.
Make your everyday extraordinary. Find the home that fits your lifestyle and embrace your new urban lock-and-walk lifestyle.