I like to support local businesses, especially these days, and this one has special importance as a townhome owner with a pet. Condo Pet Pals has been a lifesaver. I live downtown and while I walk my dog several times a day, sometimes there isn't enough time between business appointments to fit in a walk. It's also not nearly as much fun to walk in the wind and rain and there's a safety issue when nature calls at odd hours of the night. I've worked with Condo Pet Pals for nearly four years – this is a great solution for urban pet owners and coping with foul weather and late night potty trips.
Condo Pet Pals provides a tray and fresh grass delivered to your deck, patio, courtyard or garage. (Not "fake" grass that can retain odor.) Tray size options are available as well as a bi-weekly or weekly delivery schedule depending on the size or number of dogs. The crew is efficient, always on time and quickly remove soiled sod and replace it with fresh new grass. The soiled grass is taken back to their facility and composted or used as fill. Its an ecologically friendly and sanitary alternative for keeping your pet's potty area fresh and clean. (Keep poop bags handy for clean-up of solid waste.) It took no time for my dog to figure out this was his personal potty space  –  even bought a little fire hydrant to improve his aim.
Love the convenience and the sanitary, odor-free, safe alternative for both my dog and me – makes those occasional midnight potty trips a lot easier and safer too.
Posted on August 15, 2020 at 9:00 AM
Robin Myers
Posted in

Bellevue condominium, condominium speciaist, downsizing, lifestyle, pet services, Windermere Real Estate
Tagged

Bellevue condominiums, city living, lifestyle, pet relief area, pets and condos, real estate, Robin Myers, urban living, Windermere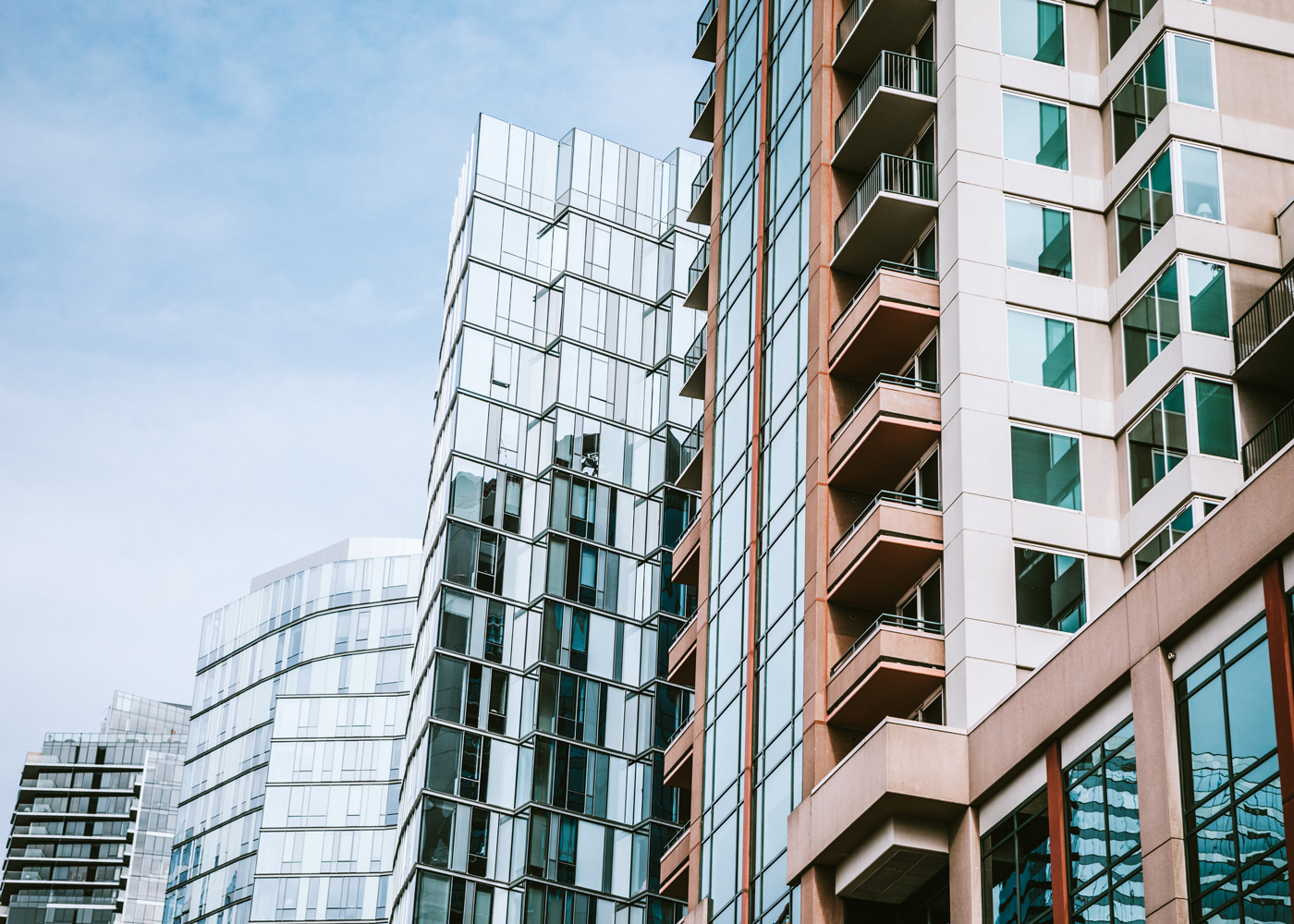 Condos are often the choice of empty nesters downsizing, or right-sizing, into a new lifestyle offering less maintenance, luxury amenities and a carefree lock-and-walk lifestyle. It can be an adjustment living with neighbors closer, sharing common areas and learning to cope with smaller spaces. Give ample thought to your lifestyle and how you will adjust to your new space. Is a separate office a necessity or can you create an office nook or multi-use area that serves as guest/office space? Will the kitchen and dining areas provide adequate day-to-day work/storage space but offer flexibility to expand to accommodate entertaining and family gatherings? Will the family pet adjust to an elevator ride to walk or find the pet relief area? Plan for lifestyle adjustments when making the move from a house to a condo. The two regrets I hear most often from people who have moved from a house to a condo are that they downsized too much (into too small a space) and they moved too many large furniture pieces from their former home.
I moved from a house to a townhome in downtown Bellevue a dozen years ago. I love the lifestyle. There were adjustments (still have unpacked boxes in storage) but I've never regretted the move. I  missed my garden the first summer and the privacy of a fenced yard (so did the dog). The next summer I found I enjoyed the creativity and freedom of container gardening. The courtyard is perfect for intimate dining and the dog has enough space to lounge on the patio. Inside spaces are perfect for everyday and expand just enough to accommodate larger gatherings. The year round access and walk-ability to EVERYTHING was the best discovery. Walking provides a connection to the city. I love the ease of walking to shopping, dining and events, watching the changes to the skyline, meeting neighbors for impromptu coffee, greeting other dog walkers and discovering new public courtyard spaces tucked throughout downtown. My fitness, and the dog's, has improved and we now have a cute new wardrobe of functional wind and waterproof attire.
Make your everyday extraordinary. Find the home that fits your lifestyle and embrace your new urban lock-and-walk lifestyle.
Posted on March 13, 2020 at 9:30 AM
Robin Myers
Posted in

condominium speciaist, condominiums, downsizing, lifestyle, real estate, urban living, walkability
Tagged

Bellevue condominiums, city living, condominium specialist, condominiums, downsizing, downtown Bellevue, lifestyle, living downtown, right-sizing, urban living
Downsizing can happen at any phase of life and for many reasons. Moving, if it involves a major lifestyle change, can be an especially difficult and emotional process. Whether you're moving yourself or assisting a family member or friend, there are ways to make the process easier and less stressful.
Define, or Redefine Your Needs
If you're moving to a smaller home, compromising on space doesn't need to mean compromising on lifestyle. Think about how you currently use your existing space, what rooms go unused on a daily basis, how much time you spend on upkeep, plus the expense. Then look at how you would ideally like to set up a new space to maximize not only how you would use the space but also how it could be a better fit for your lifestyle.
Must Have, Should Have, Could Have and Won't Have
Downsizing is a compromise, and while it may feel like there are sacrifices, in the end it will be well worth the effort. Make a list of what must go with you and what won't fit into your new home. Couples can make separate lists and then collaborate to revise them if needed (this works for the kids too). An easy exercise is to think about leaving everything in your old home behind  –  then ask yourself what you would absolutely have to replace in order to live comfortably. If there's a frequently used piece you want to take but it won't fit in the new space, think about a smaller, more practical replacement that might offer multi-use options.
Use Space More Creatively
Quick tips for making more space with less space:
— Reserve kitchen counter space only for frequently used appliances. Keep other less frequently used items stored in
cabinets.
— Invest in space saving tools (wall mounted magnetic knife rack, drawer/cabinet organizers or roll-out
cabinet shelves so that those items in the back are more easily accessible.
— Look for multi-use furniture  –  living room ottomans with storage or beds with drawers built-in. Use storage bins
that slide out-of-sight under a bed (great for off season clothing or kid's toys).
— Is there unused space under a staircase or in the back of a deep closet where custom storage could be created? Continue reading →