Its been rumored for years that Factoria Mall would be redeveloped to make better use of the large parcel. The mall and several free standing buildings currently occupy the 43 acre site. An application for design review has been submitted to the City of Bellevue for redevelopment of the Marketplace at Factoria. Eight phases are planned which will include expanding current retail space, adding a multi-family residential building, 150 room hotel, office  buildings and renovation of the existing mall to increase the size and create an open-air shopping mall. Current retail tenants may need to be relocated throughout the redevelopment process that will add 151,000 square feet of retail to the mall's current 525,948 square feet. The project will be completed in 8 phases.
Improvements include pedestrian improvements to create a safer walking environment, enhanced landscaping, an extension of the bike/pedestrian path and a new crosswalk across SE 38th Street.
Later phases of the project will add a large gathering plaza to connect to two new office buildings to be constructed on the current Walmart site, which will be moved to a new location within the project.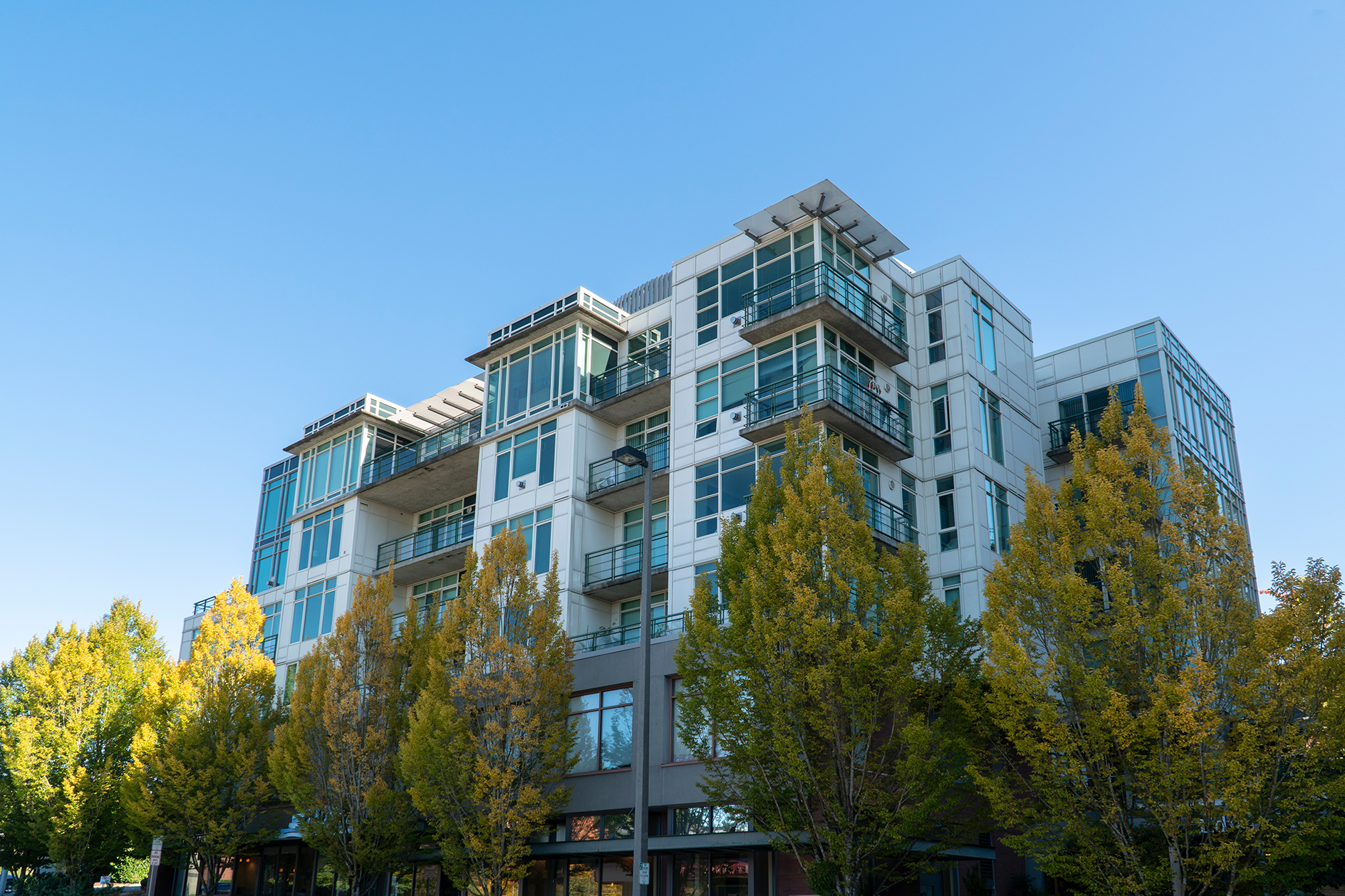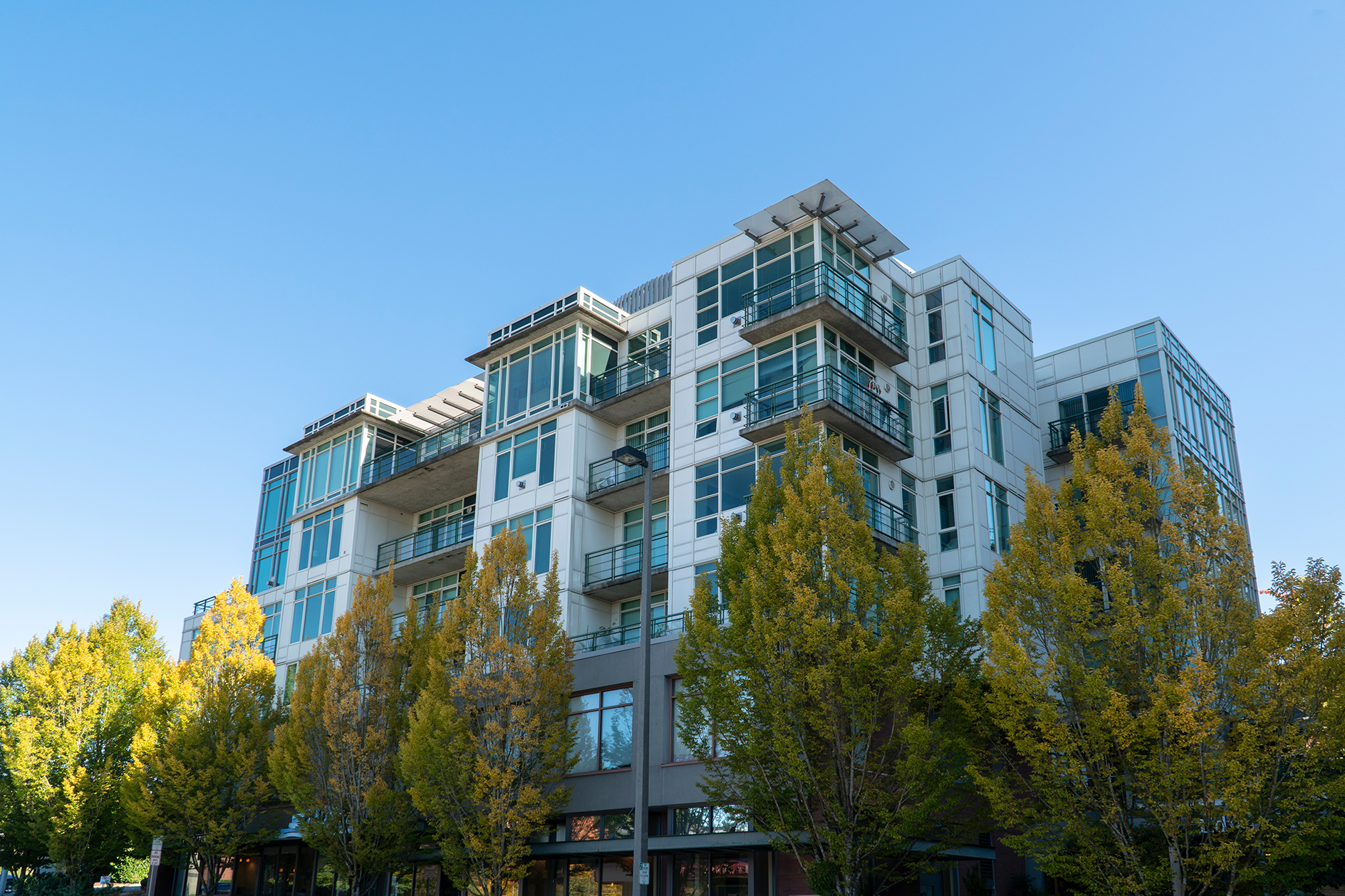 During the shelter-at-home order in Washington State, board or HOA meetings are currently prohibited. This may create complications for homeowner associations trying to conduct business that needs a majority vote regarding matters impacting the HOA and owners.
Homeowner/community associations are required to follow their governing documents when handling association matters. This includes owners and directors voting on association matters which is most often done in person. Due to the COVID-19 pandemic and stay-at-home order, the Governor of Washington has amended the Emergency Proclamation to address issues relating to homeowner/community associations.
Owners and directors in homeowner/community associations are permitted to vote on association matters by mail, electronic mail and proxy, even if the association's governing documents do not permit them to do so.
Owners and directors in homeowner/community associations may attend meetings by conference phone call or other similar communication that allows all participants to hear each other at the same time, even if the governing documents do not permit them to do so.
The Emergency Proclamation prohibits homeowner associations from charging owners late fees and interest on delinquent assessments and from imposing fines on owners for violating their governing documents.
This proclamation expires at 11:59 PM May 17, 2020.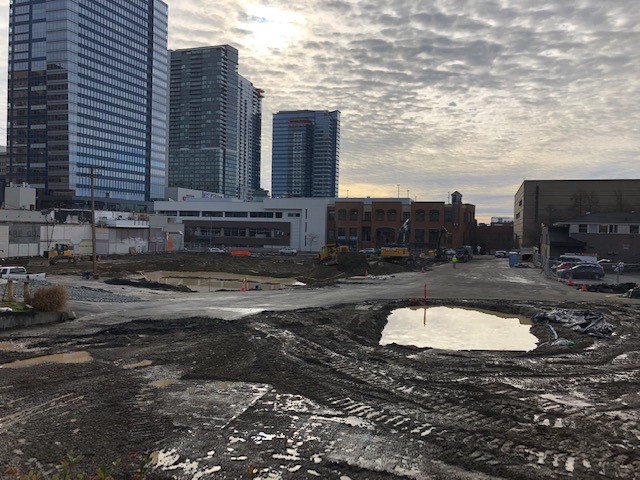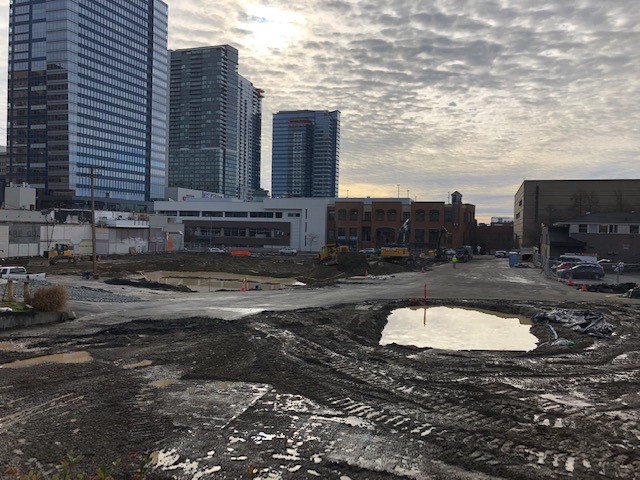 With demolition complete, excavation has begun at the Avenue Bellevue site located at the northwest corner of Bellevue Way NE and NE 8th Street. (This is the former Cost Plus site, or if you've been around Bellevue for a while, the former Albertsons grocery store.) The mixed use project will include 85,000 square feet of retail, the Pacific Northwest's first Intercontinental Hotel and 322 luxury condominiums positioned in two towers. Completion is projected for mid-to-late  2022.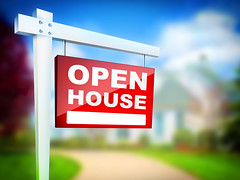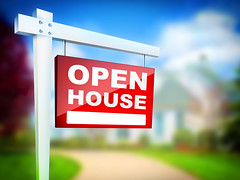 With real estate market activity picking up there will be more open houses to visit in the coming weeks. Are there rules of etiquette when visiting an open house? Common sense and courtesy should prevail, but it can be surprising what visitors think is acceptable when walking through someone else's home.
So what is OK, and what isn't when visiting an open house?
If requested, remove your shoes or slip on shoe covers.
It's OK to open closet and kitchen or bath cabinets or take a peek at attic storage, but it's not OK to open dresser or desk drawers. That's private personal space and what's inside has nothing to do with the features of the home.
Do not use the bathroom  –  take care of that before you leave your house.
If lights are on, leave them on.
If you unlock/open a door, close and lock it.
Never bring food or drink into a home.
If you are visiting with your children keep an eye on them, or better yet, hold their hand while in the home.    DO NOT let them wander freely through the home, run through the house, play with toys that are not theirs or turn on TVs or video games.
There's no need to rush through an open house, but lounging on the family room sofa for 45 minutes to chat isn't acceptable – move that conversation out to your car or your broker's car. Be courteous when the end of an open house is approaching. The owners have vacated their home for several hours and they're ready to come home. If you need more time have your broker schedule an appointment to see the home again.
The Golden Rule applies  –  try to put yourself in the shoes of the homeowner (you may be selling your own home soon). Think about how you'd feel if strangers went through your dresser drawers, pulled toys out or misplaced a TV remote.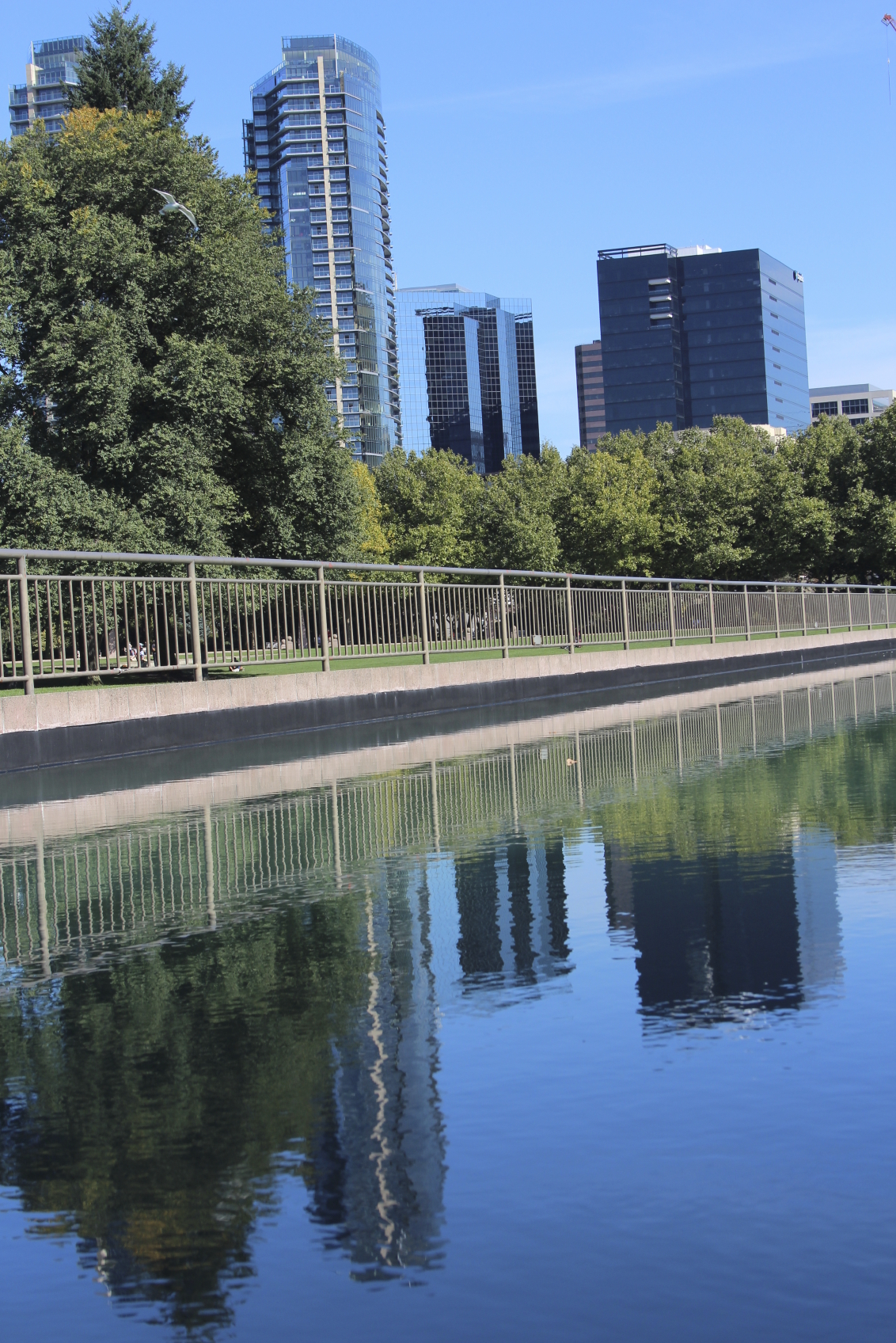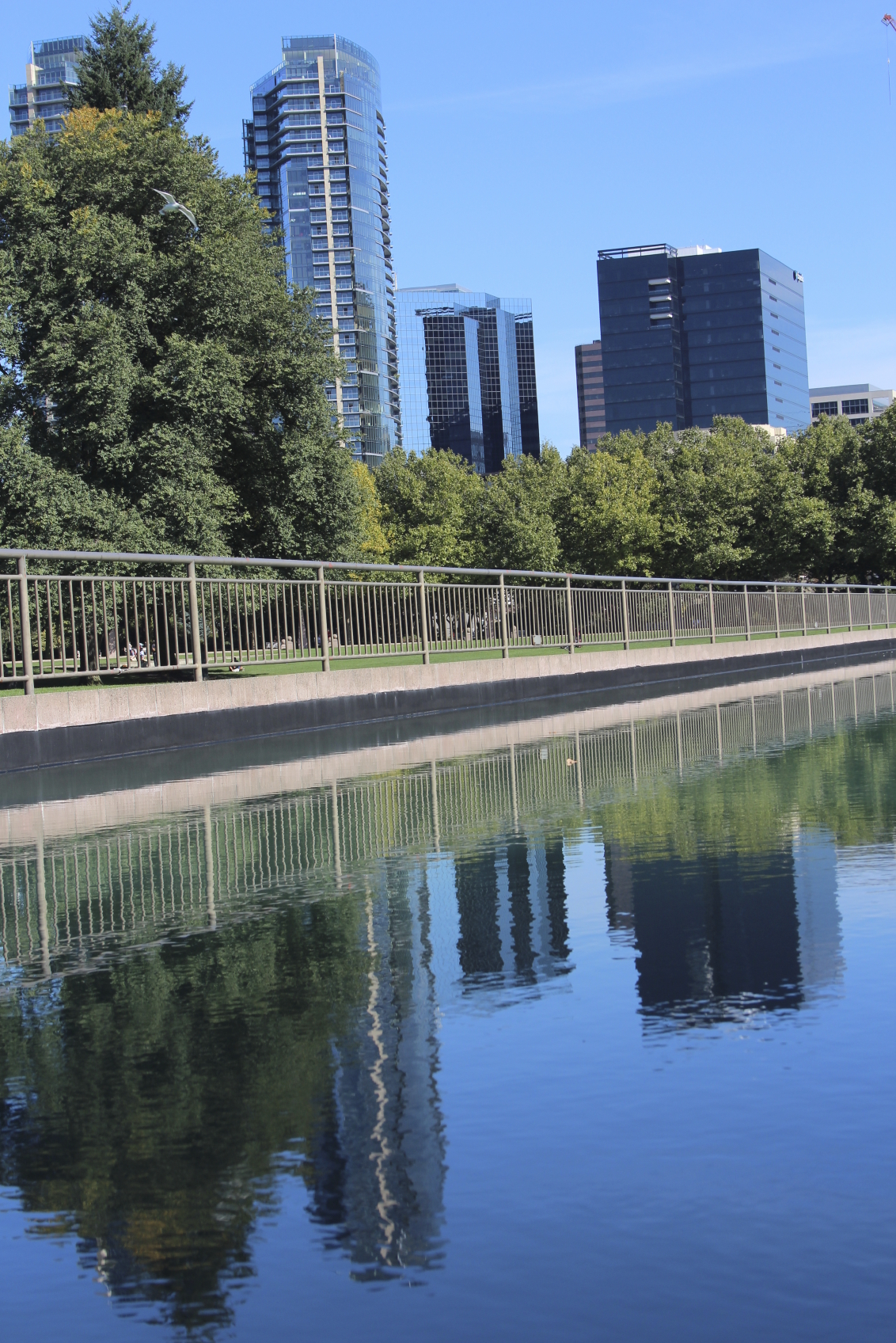 Today's Seattle Times (link to the article below) provided a review of the region's 2019 real estate market  comparing sales activity and property values to the prior year. While prices in the county were flat throughout the year, the last quarter of 2019 bucked that trend with inventory selling quickly and multiple offers more common.
There are currently only 26 condominiums listed for sale in all of Bellevue. Since January 1st, 11 new condos were listed for sale  –  all have sales pending and many received multiple offers. What's driving the spring market?
Low mortgage interest rates. Fannie Mae conforming loan limits increased to $741,750 in King County. (Jumbo loans will have slightly higher interest rates.) Conventional and FHA loan programs offer low down payment programs (3%, 5%, 10%) for qualified buyers, making it easier to purchase a first or move-up home.
Amazon is scheduled to start moving employees into the former Expedia office tower in downtown Bellevue this summer. Amazon has also signed leases for several office towers currently under construction that will be completed in the next 9-24 months. Employees who know their jobs will move from Seattle to Bellevue are already searching for homes in Bellevue.
Buyers want shorter commutes, and they're willing to make compromises for less car time and more personal/family time. There are dozens of condo communities within a 15 minute or less commute to Bellevue's central business district as well as Kirkland and Redmond workplaces. Those communities are in high demand.
The "spring" market is off to an early and active start. The next few weeks should set the pace and reveal what buyers and sellers can expect in the coming months.
https://www.seattletimes.com/business/real-estate/while-regions-median-home-prices-rose-last-year-king-countys-took-a-dip-but-it-wont-last/?utm_source=email&utm_medium=email&utm_campaign=article_inset_1.1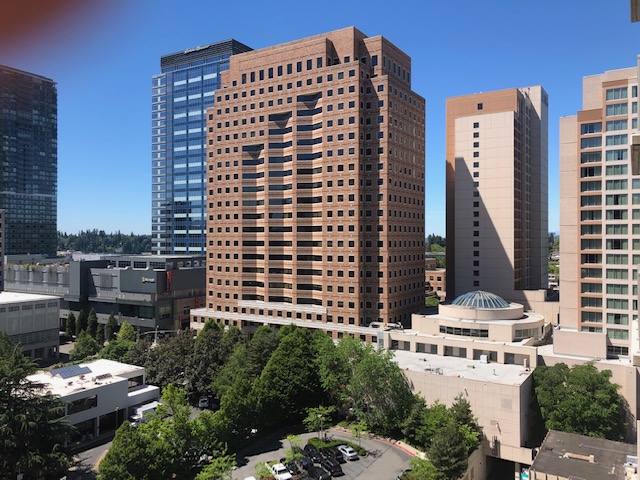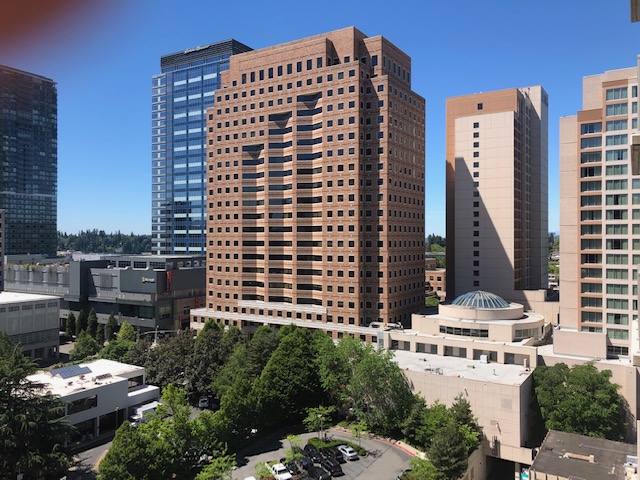 Today's Seattle Times and Puget Sound Business Journal reported that the 2020 real estate marketplace was likely to open fast paced with low inventory levels and high buyer demand following a robust December of residential sales. Without a significant increase in available housing inventory it could be a "red hot market" this year with a return to multiple offers and rising prices.
While most of 2019 was relatively flat for home sales and property appreciation in King County, the last quarter of the year ended up being the most active in recent years. The same was true for Snohomish, Pierce and Kitsap Counties.
Downtown Bellevue's condo market was no different  –  flat throughout most of the year with a flurry of activity in the last quarter. There were 258 downtown condo sales in 2019 reflecting a median sales price of $729,500, less than a 1% increase over the prior year. More notable is that 46 of those 258 condos sold during the last quarter and the median sales price for the last 90 days of the year was $869,500. There are currently only 16 condos listed for sale in the Bellevue downtown/98004 zip code.
More jobs are coming to downtown Bellevue this year and continuing for the next few years as companies plan to move to or expand their footprint in Bellevue. Employees, anticipating a move to the Eastside, are already searching for homes close to workplaces and transit. Location, location, location is still true in real estate, but of growing importance are transit options and access to those workplaces, schools, amenities, services, etc. Communities in and near downtown will be in high demand as buyers more on available transit options (light rail, bus, ride services, bike, etc.) to reduce commute time and regain quality of life. Location will always favorably impact value, but the word for this decade may be "transit" when it comes to property values and market desirability.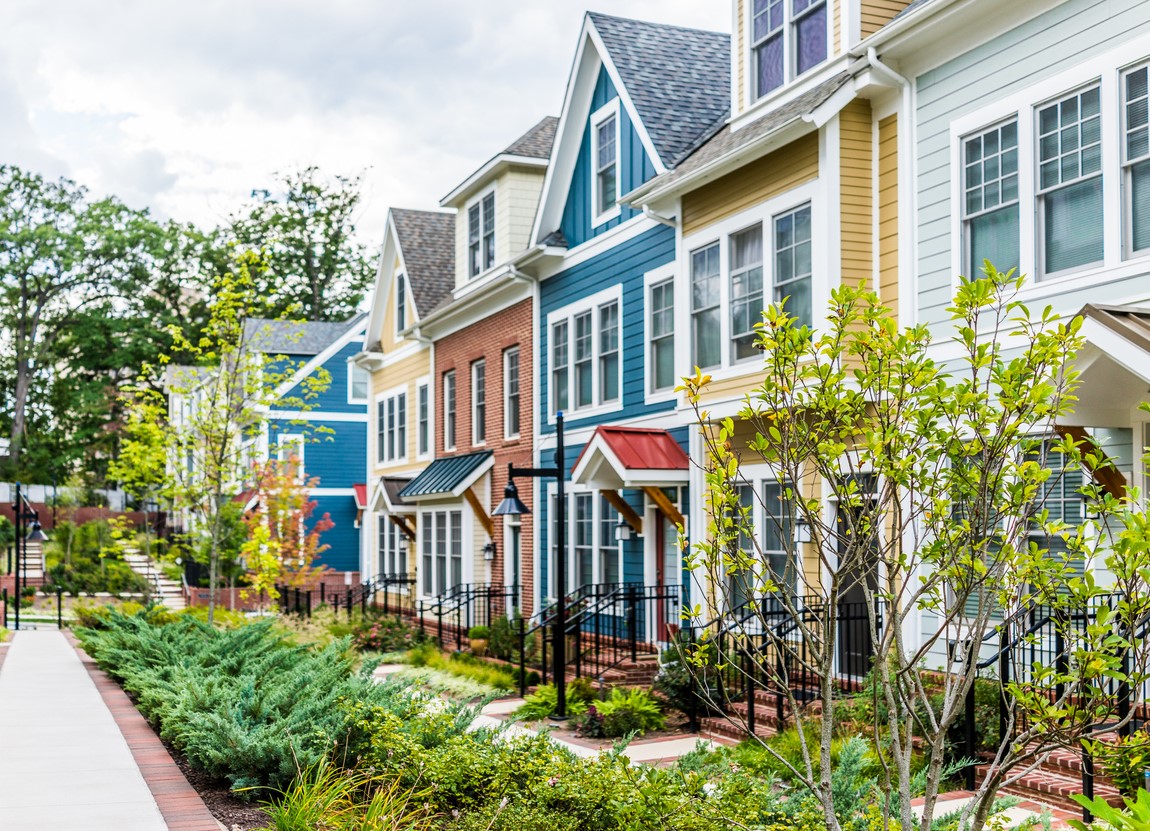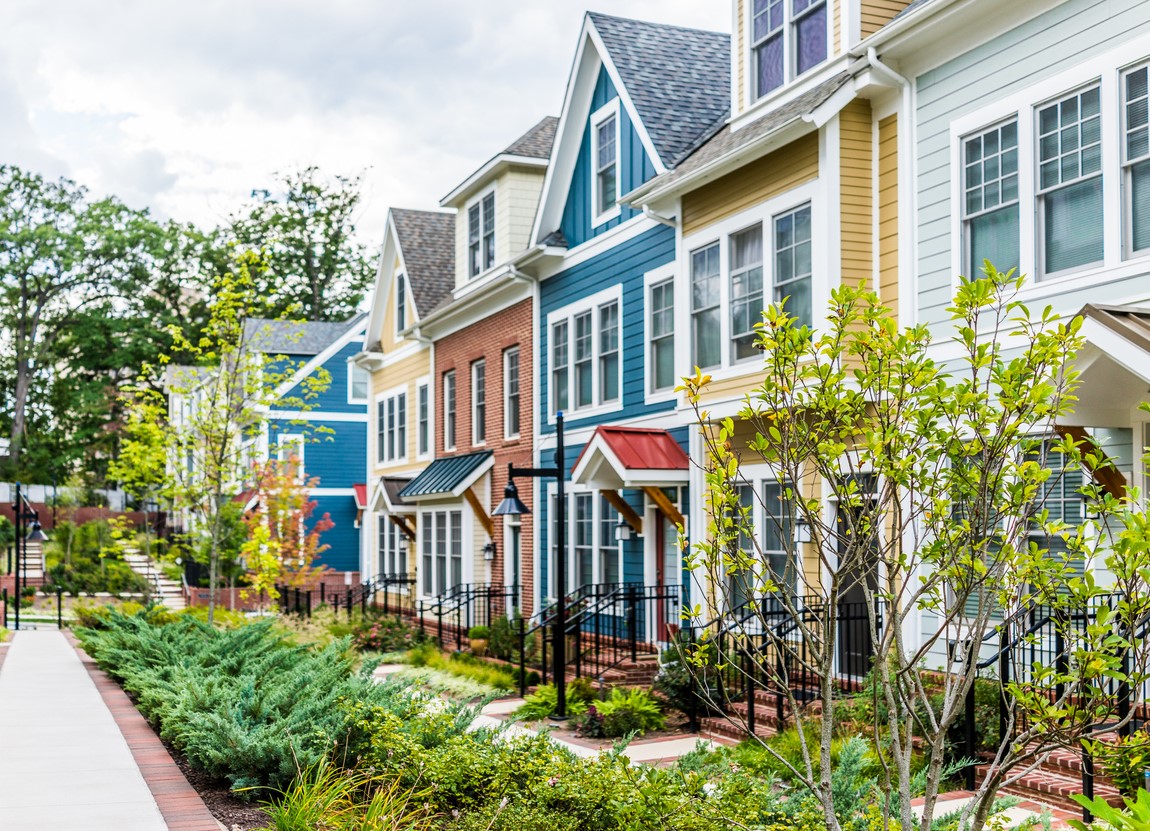 As was true across the Puget Sound region, the inventory of available houses and condos for sale on the Eastside dropped dramatically in November.
the median sales price was $900,000, up 2% over last year
20% of those homes sold above list price
45% of the homes sold in 15 days or less
the Eastside currently has only 1.3 months of available inventory
current inventory levels favor sellers
continuing low interest rates favor buyers
Most of the Eastside condo sales activity was in downtown Bellevue and downtown Kirkland.
$884,000   Downtown Bellevue median condo sales price in November
there are currently only 20 condos for sale in downtown Bellevue; 35 in all Bellevue zip codes
$617,500    Downtown Kirkland median condo sales price in November
there are currently only 14 condos for sale in downtown Kirkland; 46 in all Kirkland zip codes
It's a great time to buy a home. Low interest rates (under 4%) make it an ideal and affordable time to purchase a home. There are great loan program options for qualified buyers offering as little as 3% down for conventional or FHA financing.
It's a great time to sell. With little inventory for buyers to choose from, January will be an ideal time for homeowners to put their homes on the market and stay ahead of the competitive spring market.