This week Matthew Gardner, Windermere's Chief Economist, shares his thoughts on the latest US home sales data.
Single family and multi family home values continue to rise while available inventory levels continue to decline. What's the news for condos? Condo prices are trending higher nationwide, up 10% year-over-year. It's difficult to know how long this trend can be sustained as we close 2020. What could impact values next year? We may hit an affordability issue, which could push some buyers out of the market, and increasing inventory levels may create more selection for buyers but more competition for sellers.
I specialize in Bellevue's condo and townhome communities. If you have questions about the market or what's been happening in your community, call, text or email.
Happy Thanksgiving. While this year may be very different from years past, if you have an opportunity to safely share the holiday with family, enjoy the day. Be safe and stay healthy.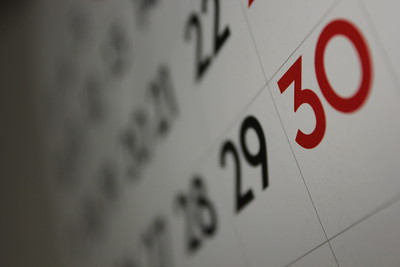 Demand for urban housing remains strong, and with Amazon's projected growth in downtown Bellevue, along with other corporations' expansion plans, high demand is expected to continue over the next few years. Before the coronavirus outbreak and Stay Home/Stay Healthy order that went into effect in mid-March, the local condo real estate market was off to a very strong start.
2019 DOWNTOWN BELLEVUE CONDO SALES
1/1/2019 thru 3/31/2019            4/1/2019 thru 4/16/2019
39 sales                                      16 sales
2020 DOWNTOWN BELLEVUE CONDO SALES
1/1/2020 thru 3/31/2020           4/1/2020 thru 4/16/2020
55 sales                                       13 sales
First quarter downtown Bellevue condo sales were up significantly compared to the same period last year. Moving into the second quarter, numbers for the first half of April are surprisingly similar year-to-date,  despite the impact of the COVID-19 health crisis. It's possible this April's sales stats reflect contracts written in early March just prior to (and perhaps to secure a home) before the anticipated shelter in place order.
Though well below normal for this time of year, homes continue to be listed for sale, and buyers are writing offers on some of those homes. Many sellers and buyers, for health and safety reasons, have chosen to put plans on hold until the shelter at home order has been revised or lifted and there is a better  sense of what "normal" is going to look like. Like many businesses, it is expected the current strict restrictions on the real estate industry will be lifted gradually. What will the summer market look like? It's tough to say, but based on activity during the first quarter, the high number of property and virtual tour views on websites over the past several weeks, and conversations with clients and potential buyers and sellers, summer may pick up right where the first quarter left off.
Today's home security systems are plentiful, inexpensive and easy to install. While they can provide peace of mind, when you list your home for sale, are you required to disclose the operation of a home video or audio security system?
Washington State law makes it very clear  –  it is UNLAWFUL for anyone to record, by any device, the private conversation of others without their consent. (RCW 9.73.030). Disclosure of an audio monitoring system or device, warning of the monitoring system, is not sufficient. Giving warning is not the same as obtaining the consent of all involved in the conversation.
There is no law prohibiting a seller from having a video only system to record movement or physical actions inside the home; Washington State law prohibits only audio recording. The seller and listing broker should disclose in the MLS listing and inside the home that there is an active video security system and warn visitors they may be recorded while in the home.
Affordability and ease of installation has made home security systems more common. While many systems record only movement, some (including infant monitors) include audio listening devices. If a seller refuses to disable active audio surveillance, and records audio without gaining the consent of the speakers, seller will be in violation of state law. If a seller has additional questions or concerns relating to this issue, they should seek legal counsel.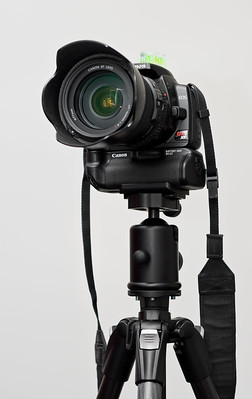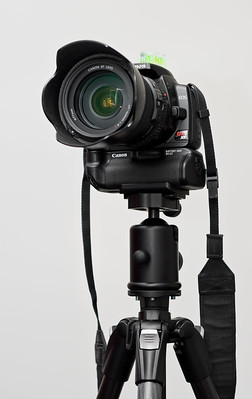 This is the time of year when more homes are listed for sale. It's rare to see a home on the market that doesn't have professional photos. Quality photography is critical for on line marketing and could be the most important piece of the marketing plan your broker will (or should) commit to when listing your home for sale.
Not even professional photographs can hide flaws, clutter, dirt, etc. and sometimes those are more evident through the camera lens. There are easy steps to take to be sure your home is camera ready which will help the photo shoot go more quickly so you can return home sooner.
Replace burned out bulbs (table lamps and ceiling fixtures)
Clean and de-clutter all surfaces throughout the home. Remove personal items and photos from view (recommended for security reasons as well)
Open all drapes and blinds
Remove pets, bedding, bowls, toys, etc.
Same goes for children  –  head to the park during the photo shoot
Remove refrigerator magnets and artwork, paper towel holders, towels hanging on cabinet handles, sponge or soap holders/dispensers
Make the beds and take a quick look from all sides to be sure covers are even all the way around. Fluff pillows and remove personal items from bedside tables.
Clear bathroom counters, tub and shower ledges and remove toothbrushes, hair styling items, soap and shampoo bottles, etc.
Decks, patios and courtyards  –  sweep all surfaces (power wash if needed), cover the bar-b-q, plant fresh flowers in the pots, remove broken pots or furniture
Turn all lights before leaving
The photographer and your broker will appreciate your effort, the photo shoot will go more quickly and you will be able to return home sooner. It is, no doubt, inconvenient and stressful to have your home listed for sale. Your efforts to have it photo ready and prepared for open houses and showing appointments will go a long way toward having buyers take away a favorable impression and sell more quickly.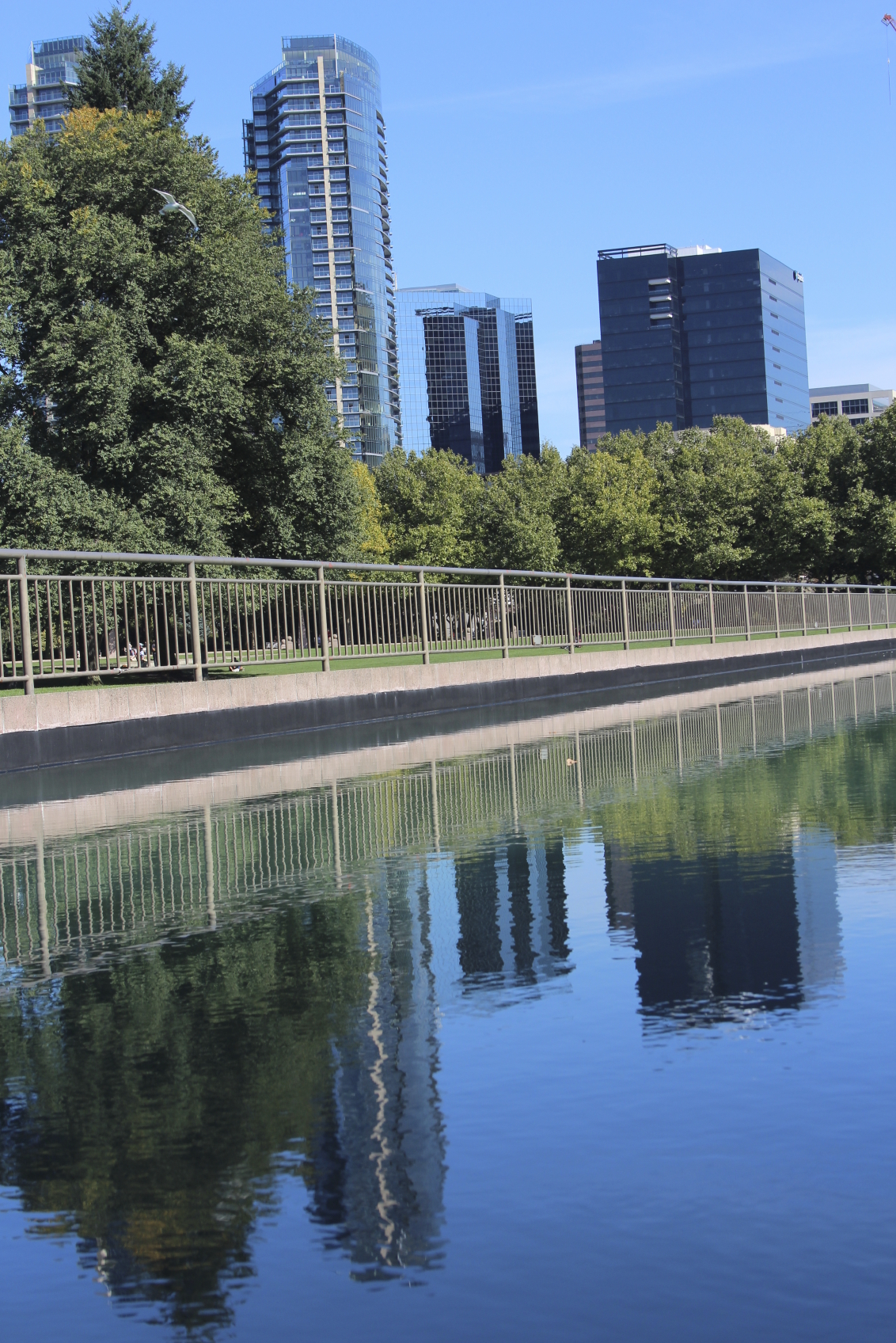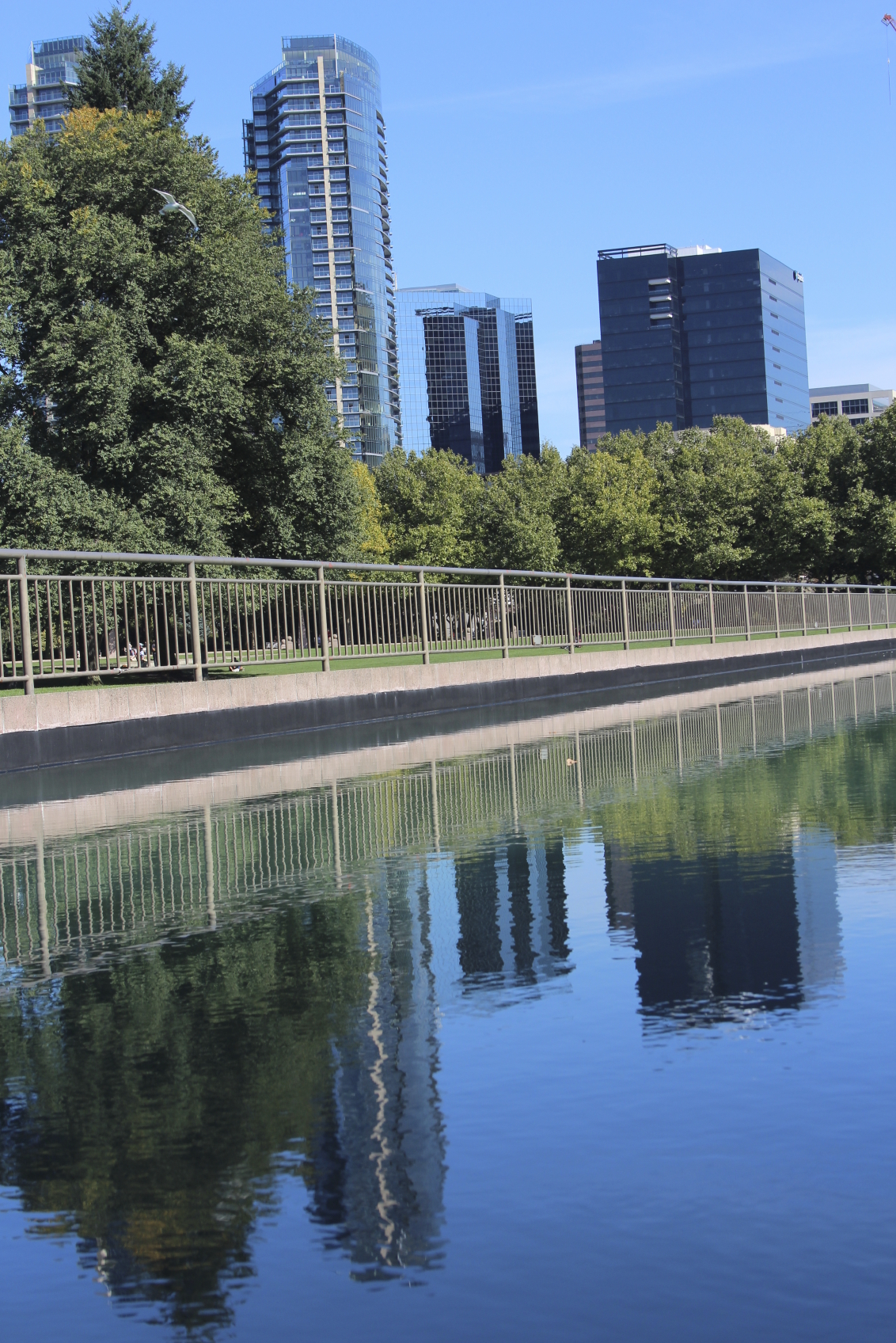 Today's Seattle Times (link to the article below) provided a review of the region's 2019 real estate market  comparing sales activity and property values to the prior year. While prices in the county were flat throughout the year, the last quarter of 2019 bucked that trend with inventory selling quickly and multiple offers more common.
There are currently only 26 condominiums listed for sale in all of Bellevue. Since January 1st, 11 new condos were listed for sale  –  all have sales pending and many received multiple offers. What's driving the spring market?
Low mortgage interest rates. Fannie Mae conforming loan limits increased to $741,750 in King County. (Jumbo loans will have slightly higher interest rates.) Conventional and FHA loan programs offer low down payment programs (3%, 5%, 10%) for qualified buyers, making it easier to purchase a first or move-up home.
Amazon is scheduled to start moving employees into the former Expedia office tower in downtown Bellevue this summer. Amazon has also signed leases for several office towers currently under construction that will be completed in the next 9-24 months. Employees who know their jobs will move from Seattle to Bellevue are already searching for homes in Bellevue.
Buyers want shorter commutes, and they're willing to make compromises for less car time and more personal/family time. There are dozens of condo communities within a 15 minute or less commute to Bellevue's central business district as well as Kirkland and Redmond workplaces. Those communities are in high demand.
The "spring" market is off to an early and active start. The next few weeks should set the pace and reveal what buyers and sellers can expect in the coming months.
https://www.seattletimes.com/business/real-estate/while-regions-median-home-prices-rose-last-year-king-countys-took-a-dip-but-it-wont-last/?utm_source=email&utm_medium=email&utm_campaign=article_inset_1.1