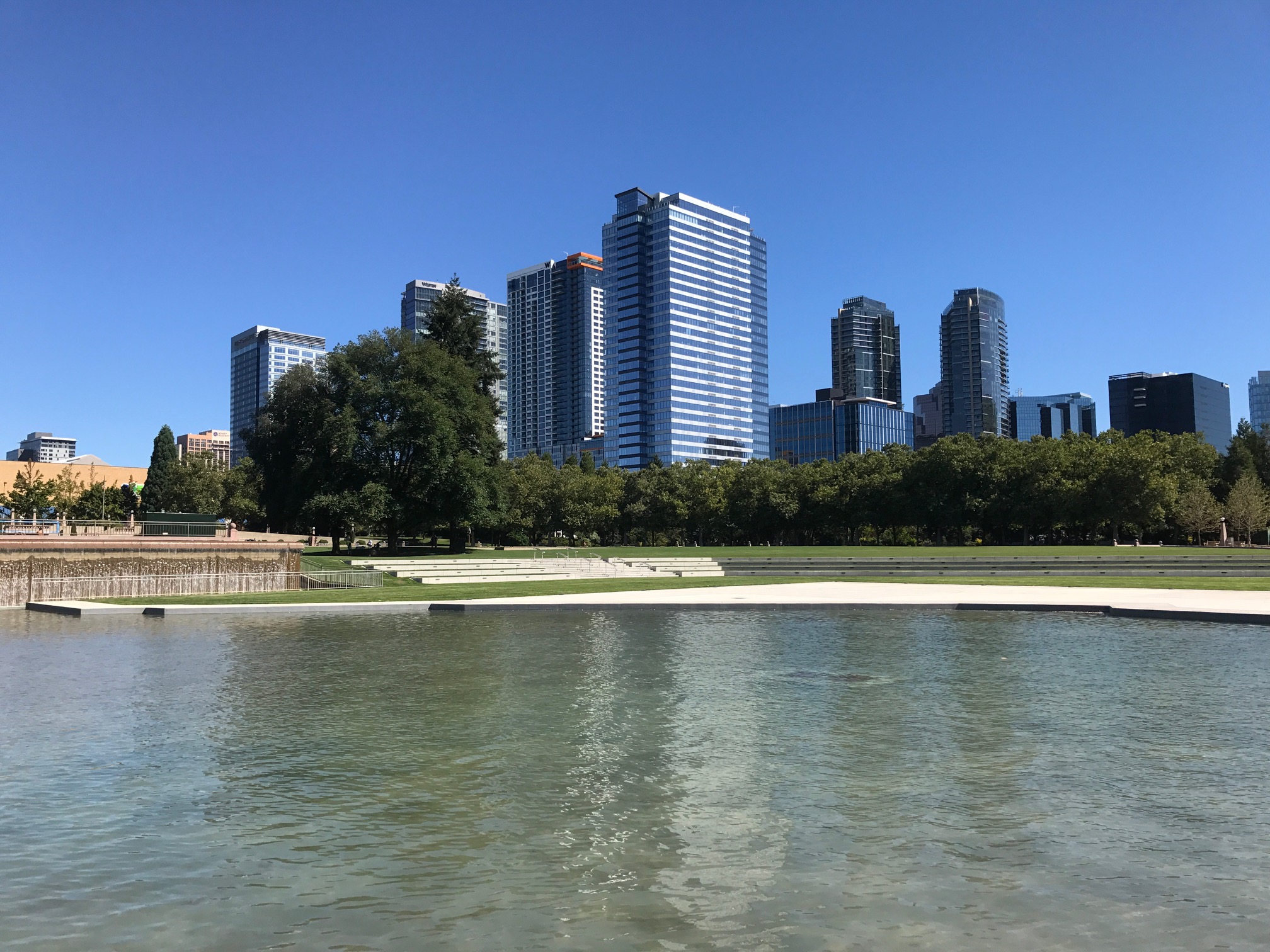 If you're not a fan of college basketball tournament play, there are interesting and fun local events for adults and children this weekend.
BELLEVUE BOTANICAL GARDEN SPRING BULB LECTURE
SATURDAY MARCH 24th  –  10:00 AM – 12:00 PM
Slide show and walking tour through the botanical gardens to learn about the best spring bulbs for our area and how to get the most from your spring bulbs. $25 BBG society member/$35 non-member
Pre-registration required     www.bellevuebotanical.org or 425-452-2750
BELLEVUE YOUTH THEATRE PERFORMANCE OF "THE LAST UNICORN"
Friday 3/23 @ 7:00 PM
Saturday 3/24 @ 2:00 PM and 7:00 PM
Sunday 3/25 @ 2:00 PM
16051 NE 10th Street/Bellevue
Tickets and additional information at 425-452-7155 or
https://parks.bellevuewa.gov/community-centers/bellevue-youth-theatre
FROG HOP – FRIDAY MARCH 23rd 7:00 PM – 8:30 PM
Learn about the life cycle of these amazing amphibians and the kinds of frogs native to Western Washington. Explore Lewis Creek using your ears to guide the way. Bring a flash light or head lamp, wear warm/waterproof shoes and warm clothes. Recommended for children age 5 and over. Event is free.
Information and registration at 425-452-4195
Posted on March 23, 2018 at 9:00 AM
Robin Myers
Category:

Bellevue, Bellevue Parks & Recreation, events, family, recreation
Tagged

Bellevue, children's theatre, gardening, nature, parks & recreation, weekend events
Scheduled for completion the last quarter of 2018, the new Meydenbauer Bay waterfront park promises to be bigger and better than ever. The park expansion has been in the planning stages for years while the city acquired properties and obtained funding to create the new waterfront park. The public will have access to 700′ of lakefront, a much larger swimming beach, bath house with rest rooms, changing rooms and locker rooms, a public marina and a unique pedestrian pier that will allow you to walk out over the water. Terraced grounds will provide plenty of space for picnics, relaxing and taking in the lake view. Rentals of non-motorized boats and paddle boards will also be available.
Bellevue's waterfront is only 1 1/2 blocks from the Downtown Park. The lakefront park expansion will better connect the city's waterfront to the Downtown Park and eventually to the Grand Connection.
Robin Myers is a Realtor® with Windermere Real Estate specializing in downtown Bellevue's condominium residences.
Posted on January 29, 2018 at 1:48 PM
Robin Myers
Category:

Bellevue, Downtown Bellevue, Downtown Park, recreation
Tagged

downtown Bellevue, Downtown Park, Grand Connection, lifestyle, parks & recreation, recreation, urban living, waterfront park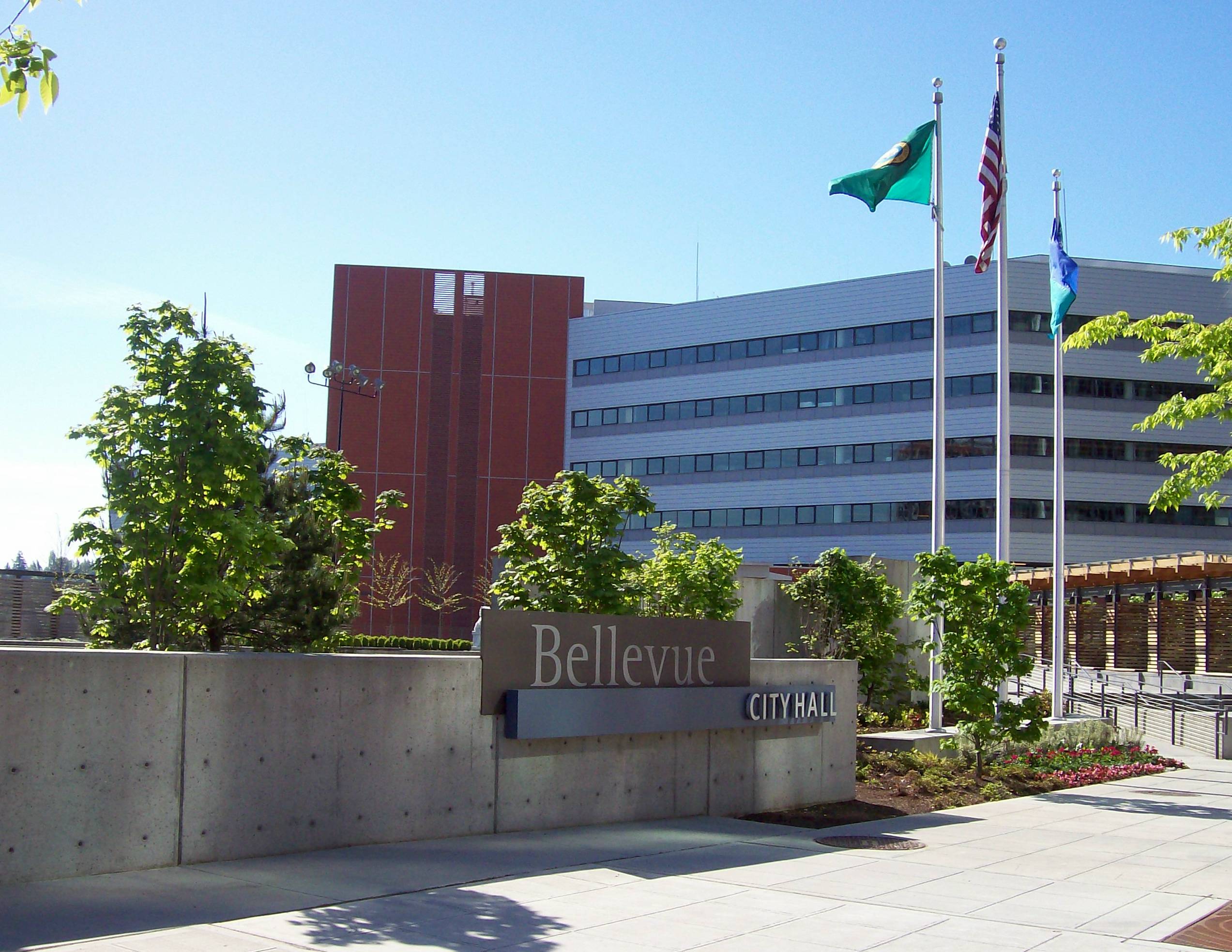 Most of us agree Bellevue is a great place to live. Residents consistently giving high marks to the city's government, services, safety, parks and recreation services and overall amenities. One of the city's biggest perks is its many parks  –  urban parks, waterfront parks and small pocket parks offering playgrounds, indoor and outdoor recreation options, walking and hiking trails, boat launches, swimming beaches and more. If you're a park user and appreciate the city's efforts in maintaining and improving the parks, maybe now is the time to get involved  –  the City Council is seeking candidates for a vacancy on the Parks and Community Services Board. Continue reading →