This week Matthew Gardner, Windermere's Chief Economist, shares his thoughts on the latest US home sales data.
Single family and multi family home values continue to rise while available inventory levels continue to decline. What's the news for condos? Condo prices are trending higher nationwide, up 10% year-over-year. It's difficult to know how long this trend can be sustained as we close 2020. What could impact values next year? We may hit an affordability issue, which could push some buyers out of the market, and increasing inventory levels may create more selection for buyers but more competition for sellers.
I specialize in Bellevue's condo and townhome communities. If you have questions about the market or what's been happening in your community, call, text or email.
Happy Thanksgiving. While this year may be very different from years past, if you have an opportunity to safely share the holiday with family, enjoy the day. Be safe and stay healthy.
With summer weather finally here we're all spending more time outdoors, but with the confines created by the COVID-19 pandemic, we're spending a lot more time outdoors at home. Whether you live in an urban high rise or townhouse, creating privacy on your deck, patio or courtyard can be challenging.
HGTV has provided some interesting and affordable options available for adding a privacy screen to your deck. If you're creative, there's a lot of inspiration here for designing a customized screen to fit your space and decor.
https://www.hgtv.com/outdoors/outdoor-spaces/best-outdoor-privacy-screens
I don't do a lot of online shopping unless its for a product I've purchased before or from a retail store I'm familiar with and trust. Buying groceries online, a t-shirt from Nordstrom or replacing a kitchen item from Amazon is a safe bet. I've never made a significant online purchase like furniture.
Replacing the ottoman in front of my sofa with something more contemporary and more sturdy has been on my list for some time. A glass of red wine sitting on a tray on an upholstered ottoman is a disaster waiting to happen, especially when you have a dog. With working and spending more time at home in recent months, and maybe drinking wine more regularly, the physical and visual issues of the ottoman have been more noticeable.
Welcome to Wayfair  –  there are so many choices. After extensive research (probably to much) I parked several glass coffee tables in my shopping cart to ponder. I finally selected a table that checked all the boxes  –  not too large, contemporary, glass top and interesting style. When I was finally ready to to push the "purchase" button, I was delighted to find it was on sale for the Memorial Day holiday weekend sale. Awesome!
The table arrived a few weeks ago. It was easy to assemble and it's perfect! Fits the space exactly as expected, the glass top visually makes the room feel larger, it's a nice update to the room and its a more stable spot for a glass of wine. Couldn't be happier. I've been thinking about new bedroom nightstand lamps . . . there could be another online shopping success story in my future.
Robin Myers is a condominium specialist with Windermere Real Estate/East, Inc.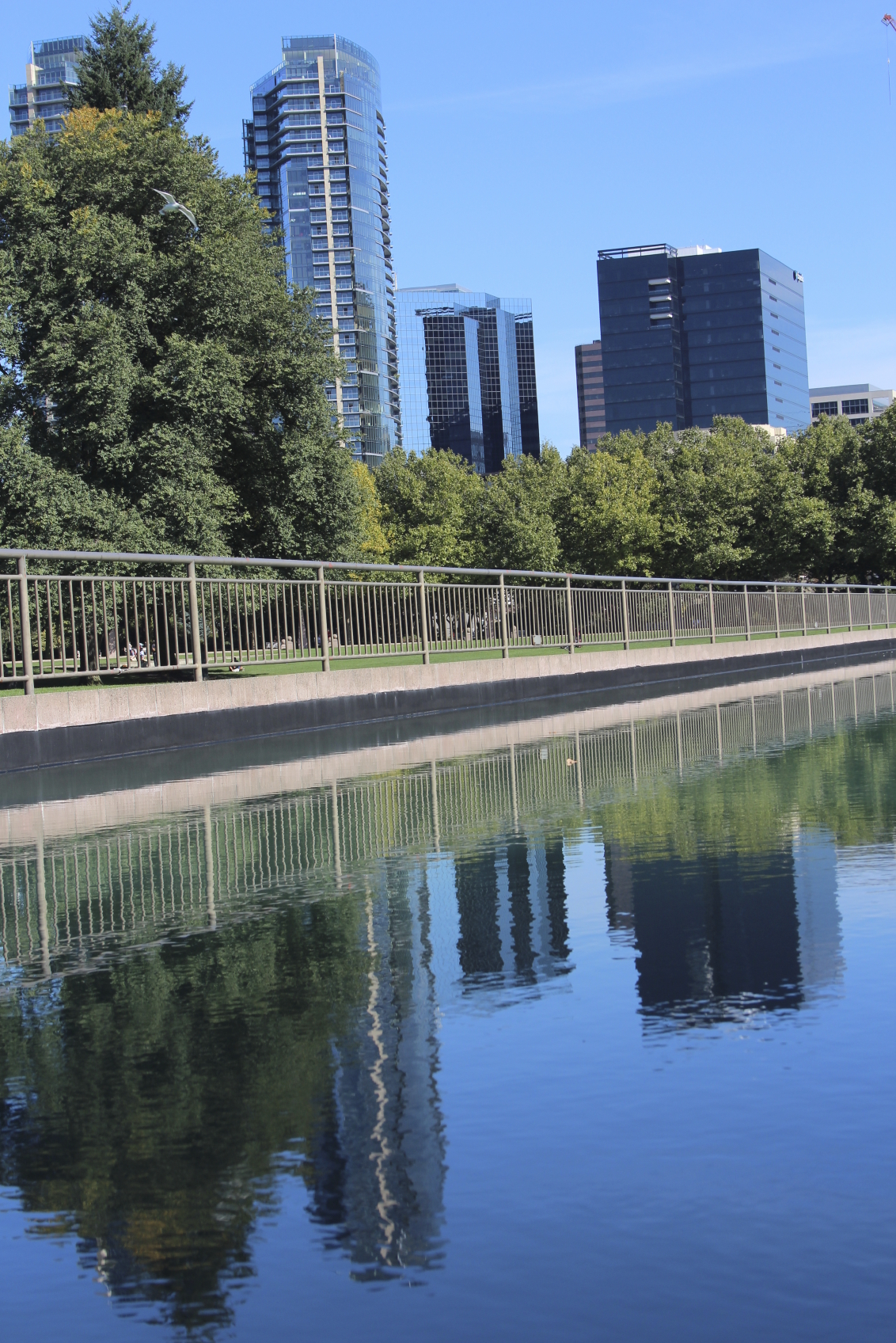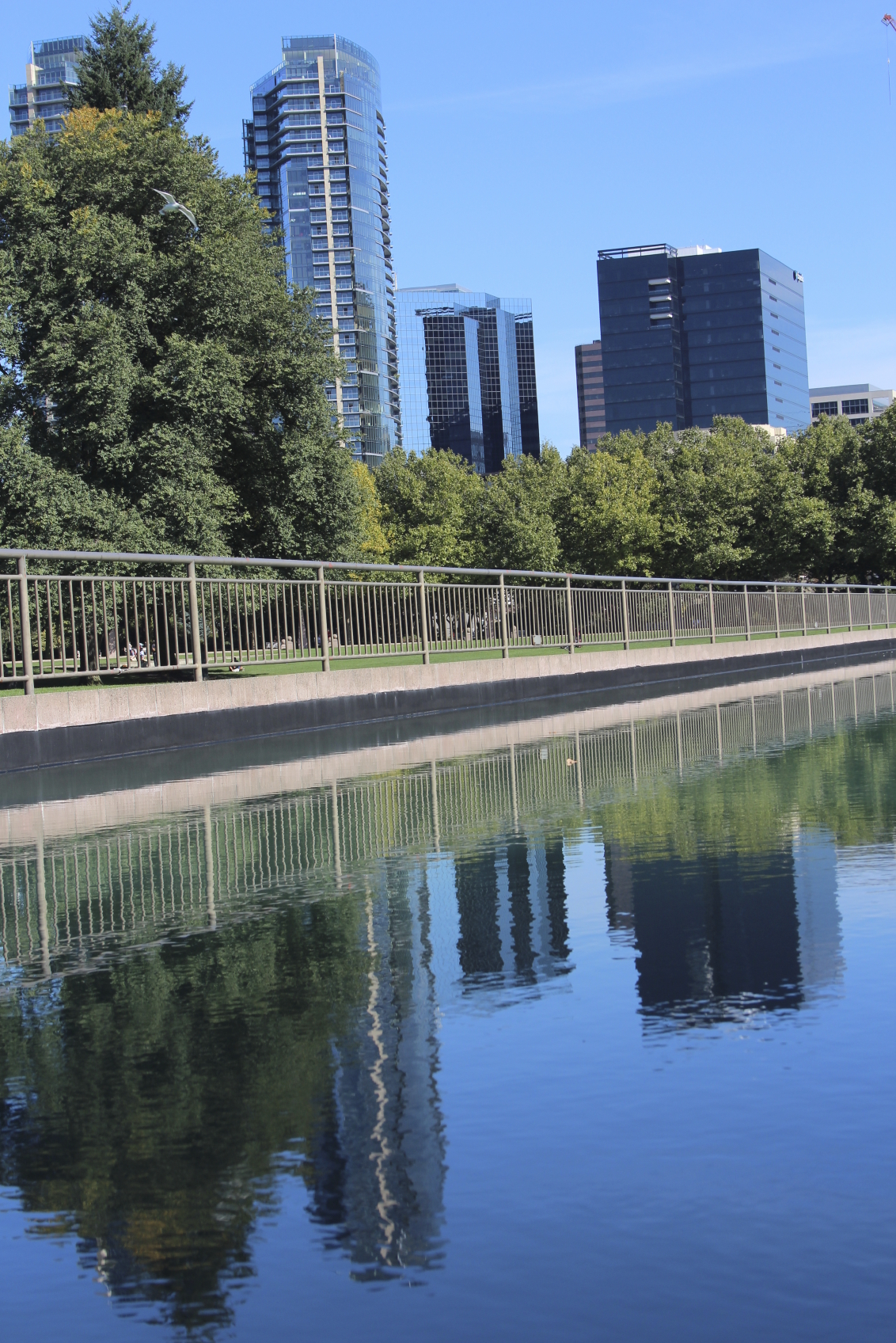 Today's Seattle Times (link to the article below) provided a review of the region's 2019 real estate market  comparing sales activity and property values to the prior year. While prices in the county were flat throughout the year, the last quarter of 2019 bucked that trend with inventory selling quickly and multiple offers more common.
There are currently only 26 condominiums listed for sale in all of Bellevue. Since January 1st, 11 new condos were listed for sale  –  all have sales pending and many received multiple offers. What's driving the spring market?
Low mortgage interest rates. Fannie Mae conforming loan limits increased to $741,750 in King County. (Jumbo loans will have slightly higher interest rates.) Conventional and FHA loan programs offer low down payment programs (3%, 5%, 10%) for qualified buyers, making it easier to purchase a first or move-up home.
Amazon is scheduled to start moving employees into the former Expedia office tower in downtown Bellevue this summer. Amazon has also signed leases for several office towers currently under construction that will be completed in the next 9-24 months. Employees who know their jobs will move from Seattle to Bellevue are already searching for homes in Bellevue.
Buyers want shorter commutes, and they're willing to make compromises for less car time and more personal/family time. There are dozens of condo communities within a 15 minute or less commute to Bellevue's central business district as well as Kirkland and Redmond workplaces. Those communities are in high demand.
The "spring" market is off to an early and active start. The next few weeks should set the pace and reveal what buyers and sellers can expect in the coming months.
https://www.seattletimes.com/business/real-estate/while-regions-median-home-prices-rose-last-year-king-countys-took-a-dip-but-it-wont-last/?utm_source=email&utm_medium=email&utm_campaign=article_inset_1.1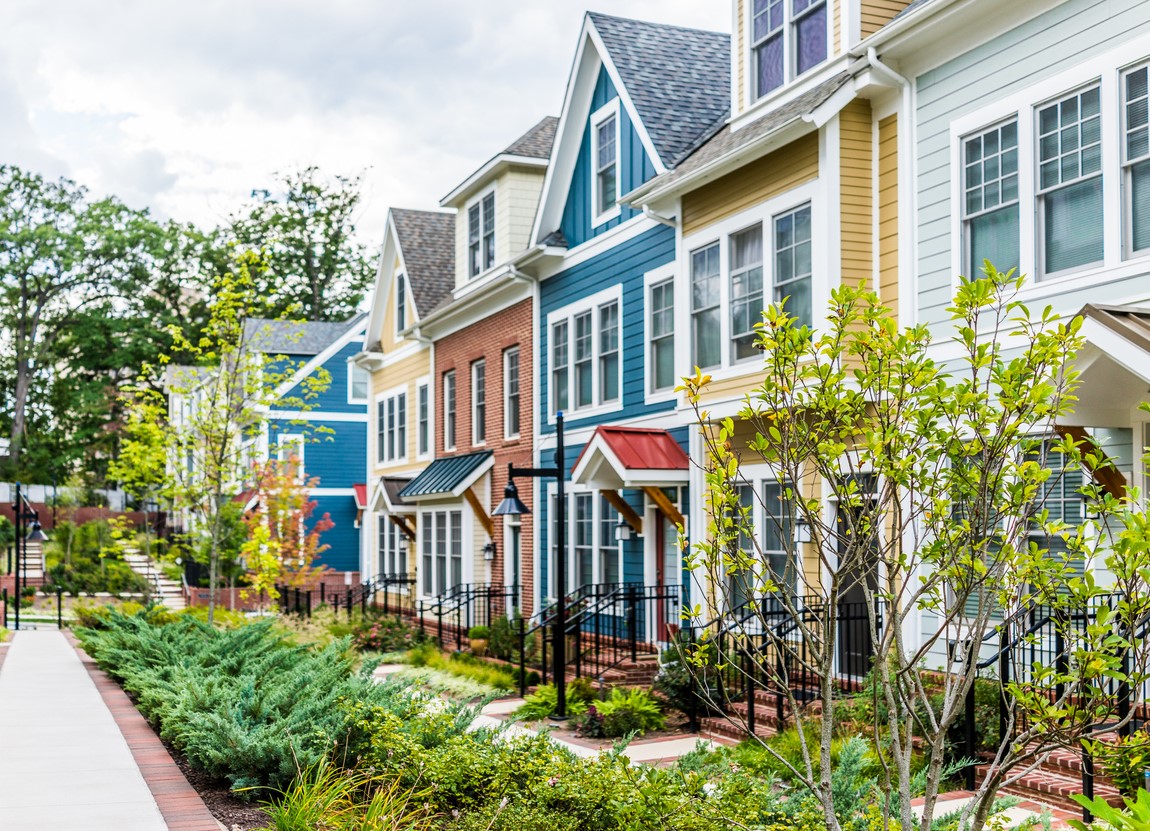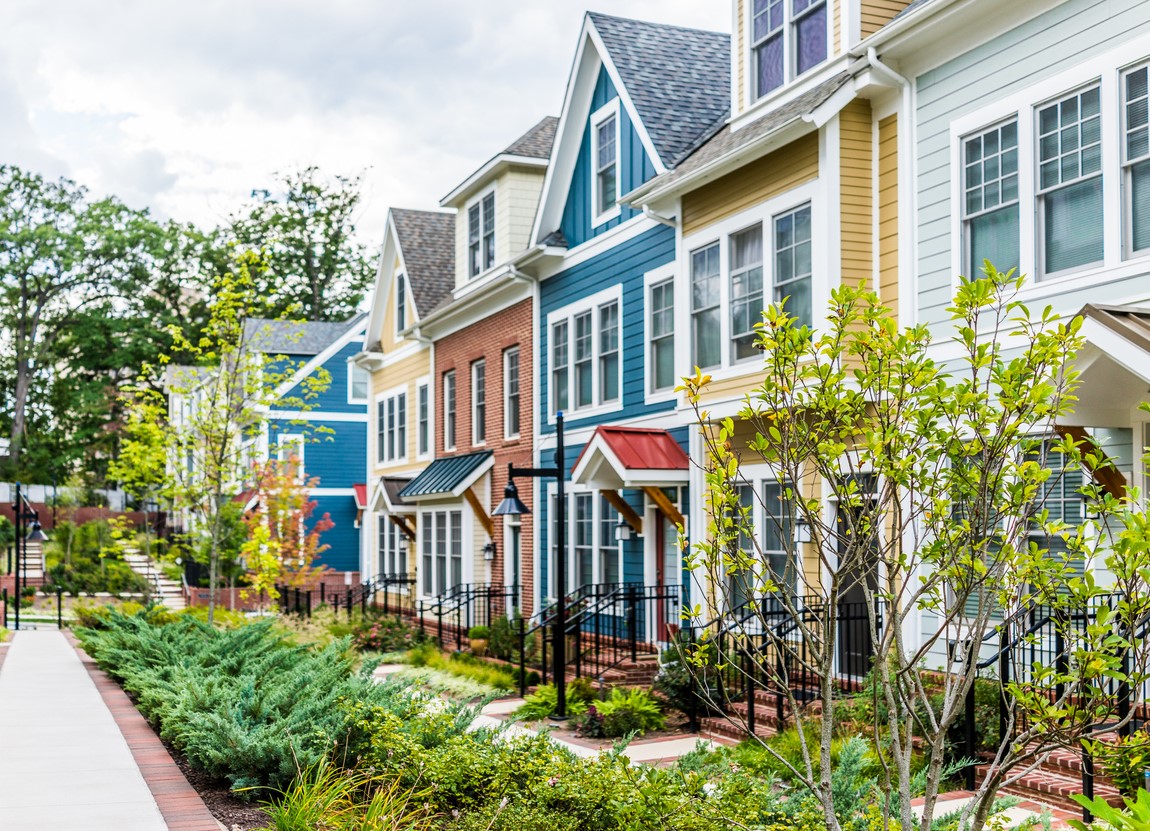 As was true across the Puget Sound region, the inventory of available houses and condos for sale on the Eastside dropped dramatically in November.
the median sales price was $900,000, up 2% over last year
20% of those homes sold above list price
45% of the homes sold in 15 days or less
the Eastside currently has only 1.3 months of available inventory
current inventory levels favor sellers
continuing low interest rates favor buyers
Most of the Eastside condo sales activity was in downtown Bellevue and downtown Kirkland.
$884,000   Downtown Bellevue median condo sales price in November
there are currently only 20 condos for sale in downtown Bellevue; 35 in all Bellevue zip codes
$617,500    Downtown Kirkland median condo sales price in November
there are currently only 14 condos for sale in downtown Kirkland; 46 in all Kirkland zip codes
It's a great time to buy a home. Low interest rates (under 4%) make it an ideal and affordable time to purchase a home. There are great loan program options for qualified buyers offering as little as 3% down for conventional or FHA financing.
It's a great time to sell. With little inventory for buyers to choose from, January will be an ideal time for homeowners to put their homes on the market and stay ahead of the competitive spring market.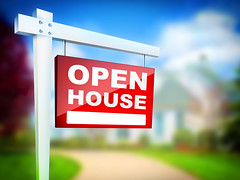 Seafair, vacations, weddings, sunny weather, back-to-school shopping  –  the month of August is filled with distractions that cause buyers to take a break from their summer home search. Local condominium and house inventory is up  (though there's hardly a glut of available inventory), making this a great time to take advantage of having more homes to choose from, less competition from other buyers and the benefit of very favorable interest rates.
Searching for a home always comes with a list of needs/wants. An important thought to keep in mind . . . if a particular neighborhood or manageable distance to work or schools is important, that should be your priority and always at the top of your list, even if inside it isn't your dream home. Location is everything, and it can't be changed once you realize your commute is too long. Buyers should be open to making compromises on cosmetic finishes and fixtures. White appliances, a boring back splash or tired bath fixtures are easily updated. The "perfect" home may already have those sexy finishes and fixtures, but they will come at an added expense which may mean compromising on location to stay within your budget.
Keep location and condition (not updates) as your top home search priorities. If you start with the right location, and the home is well maintained (an inspection is always recommended), you'll be way ahead of the game. Simple compromises on finishes and fixtures (easily be replaced) and maintaining the focus on location and access to amenities and services, will gain you more value and ultimately a better return on your investment. Don't stretch your budget for stainless appliances, a glass tile back splash or cool pendant light fixtures. That boring white refrigerator will keep food, milk, beer and wine just as cool as a sexy stainless refrigerator and will serve its purpose until you can upgrade appliances, fixtures, etc. to fit your decor and your budget.
Robin Myers is a broker with Windermere Real Estate/East, Inc., specializing in condominium residences.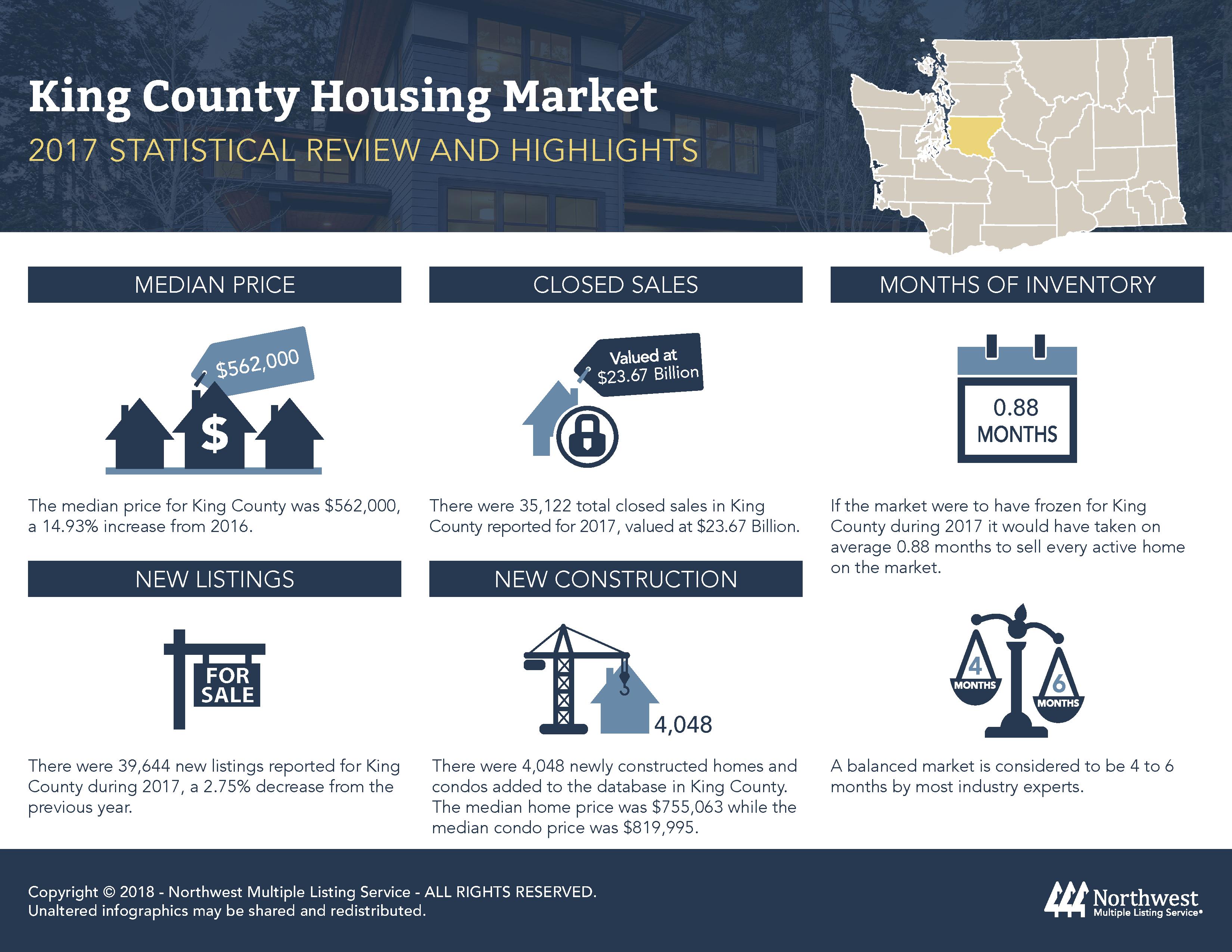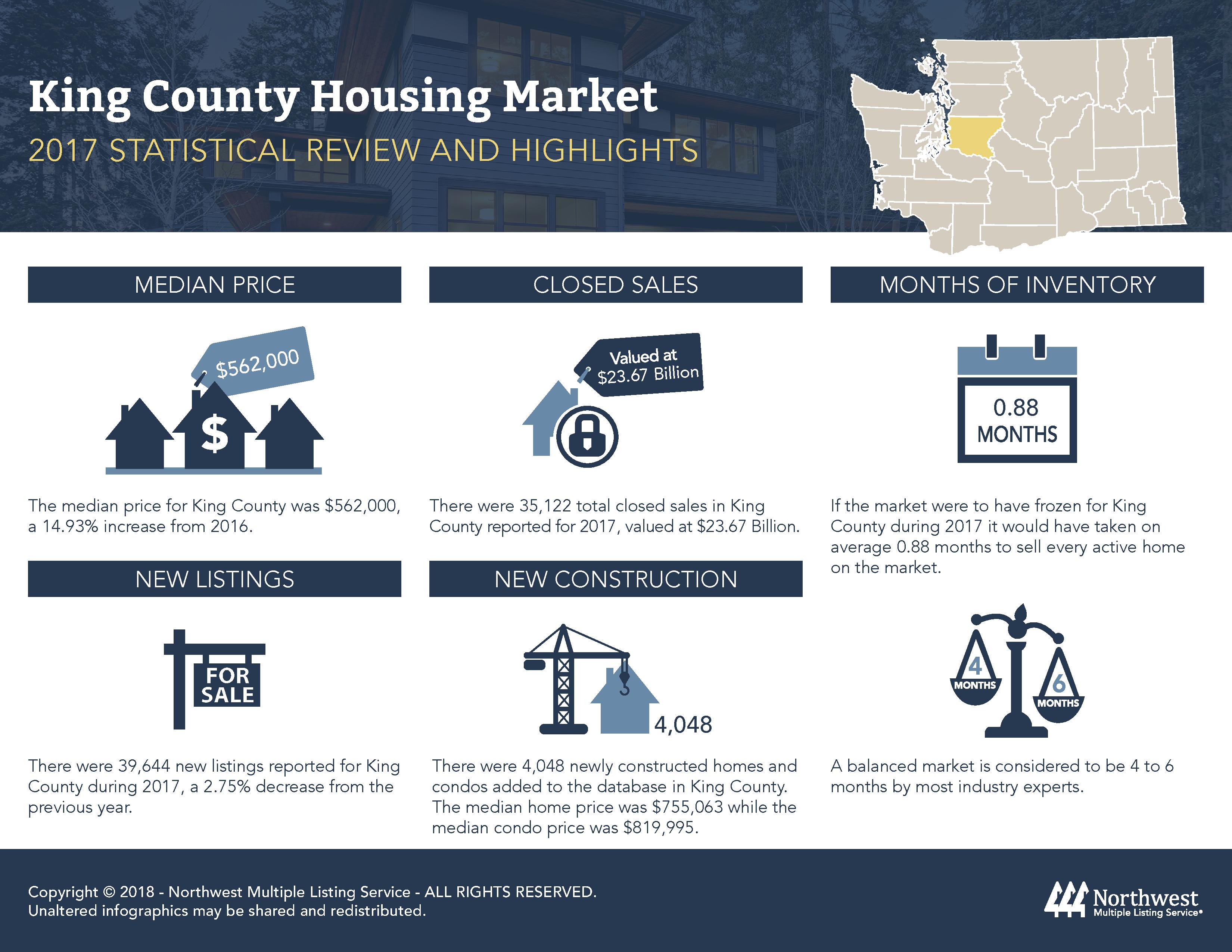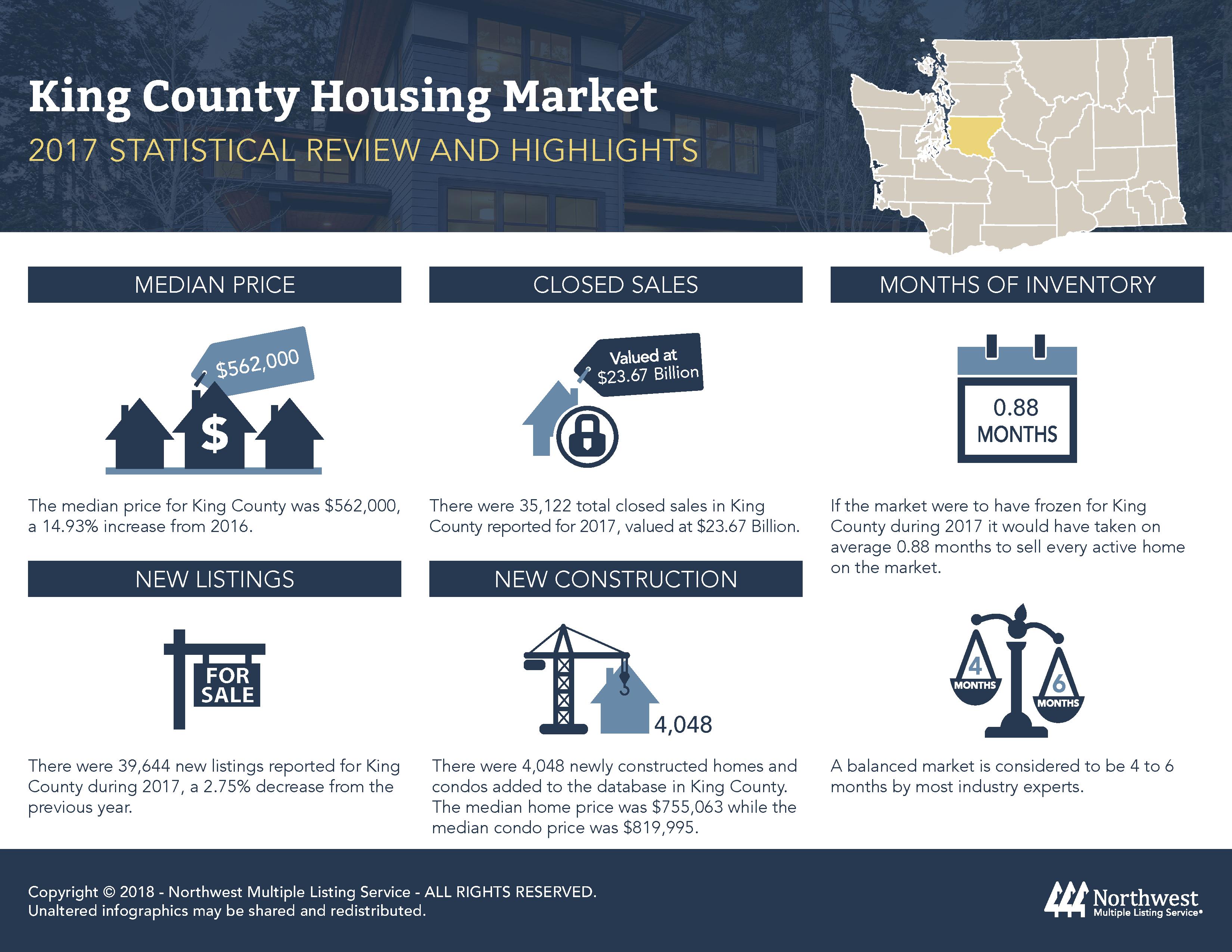 The info-graphic above provides a quick look at 2017 King County real estate market statistics.
nearly 3% more homes (condos and houses) sold in 2017 vs. 2016
the median sales price was up nearly 15% county-wide
at the end of 2017 there was less than a one month supply of available homes
a 4 – 6 month supply is considered normal  –  we haven't sen a "normal" level of supply for 2+ years
Six weeks into 2018 the stats haven't changed much. Homes are coming on the market slowly and are selling quickly. Inventory still can't meet buyer demand. The "spring" market generally opens up in mid-to-late February. Hopefully there will be more condos and houses available as the weather begins to warm.
The take away . . .
Planning to sell? Buyer demand is high but condition and location are still important selling factors.
Ready to buy? Position yourself to be a strong buyer. Meet with your lender and obtain a current loan pre-approval . Work with your Realtor® to educate yourself on neighborhoods, schools, recent sales prices and list vs. sold statistics, commute times, etc.
Expand your options  –  maybe the home that fits your lifestyle isn't a house. Don't rule out a condo or townhouse which can offer a single family lifestyle with lower maintenance responsibility, a great alternative if you don't want a lot of yard or exterior home maintenance.
2018 is expected to be another challenging real estate market for buyers and sellers. Be patient. Be flexible.    Be ready to move quickly.
Robin is a Realtor® with Windermere Real Estate/East. She lives and works in Bellevue and specializes in the Eastside's condo and townhome communities.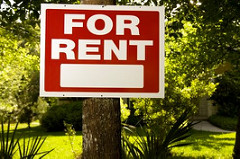 Interest in rentals remains strong, but there's been a noticeable slight decline in area rents this year. Even in high demand urban areas, rents have dipped slightly. With thousands of new apartments recently completed or nearing completion, and hundreds more under construction, rental supply may have begun to outpace demand.
If you own a rental property there will be more competition the next time you negotiate a lease renewal. Hundreds of new apartments are available offering modern finishes, new appliances, high tech features and a long list of community amenities and services. Tenants may not be as quick to accept a rent increase or lease renewal when, for the same money, or attractive lease-signing incentives, they can move into newer digs.
If you've owned your investment property for a while, this may be the time to sell and maximize your return on investment. Available inventory for sale is at historic lows and buyer demand is at an all time high – the perfect storm if you're a seller. Properties sell quickly, often with multiple offers. Renting or selling, your property needs to be in good condition, but any minor cosmetic investment will translate to a major return when you sell.
Need market information?  I've lived and worked in downtown Bellevue for over 30 years  –  there isn't much I don't know and love about the city. A Realtor® and condo specialist for over two decades, I combine my knowledge of the city with years of condo experience to advise and guide clients through the process of buying or selling a home.