I don't do a lot of online shopping unless its for a product I've purchased before or from a retail store I'm familiar with and trust. Buying groceries online, a t-shirt from Nordstrom or replacing a kitchen item from Amazon is a safe bet. I've never made a significant online purchase like furniture.
Replacing the ottoman in front of my sofa with something more contemporary and more sturdy has been on my list for some time. A glass of red wine sitting on a tray on an upholstered ottoman is a disaster waiting to happen, especially when you have a dog. With working and spending more time at home in recent months, and maybe drinking wine more regularly, the physical and visual issues of the ottoman have been more noticeable.
Welcome to Wayfair  –  there are so many choices. After extensive research (probably to much) I parked several glass coffee tables in my shopping cart to ponder. I finally selected a table that checked all the boxes  –  not too large, contemporary, glass top and interesting style. When I was finally ready to to push the "purchase" button, I was delighted to find it was on sale for the Memorial Day holiday weekend sale. Awesome!
The table arrived a few weeks ago. It was easy to assemble and it's perfect! Fits the space exactly as expected, the glass top visually makes the room feel larger, it's a nice update to the room and its a more stable spot for a glass of wine. Couldn't be happier. I've been thinking about new bedroom nightstand lamps . . . there could be another online shopping success story in my future.
Robin Myers is a condominium specialist with Windermere Real Estate/East, Inc.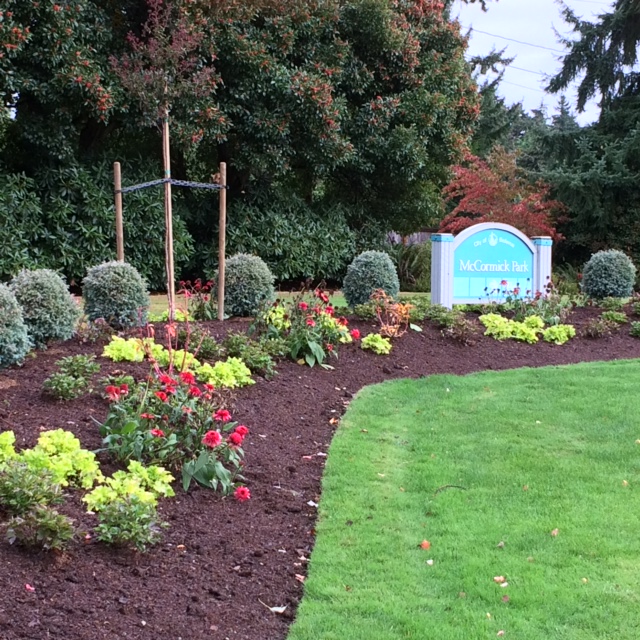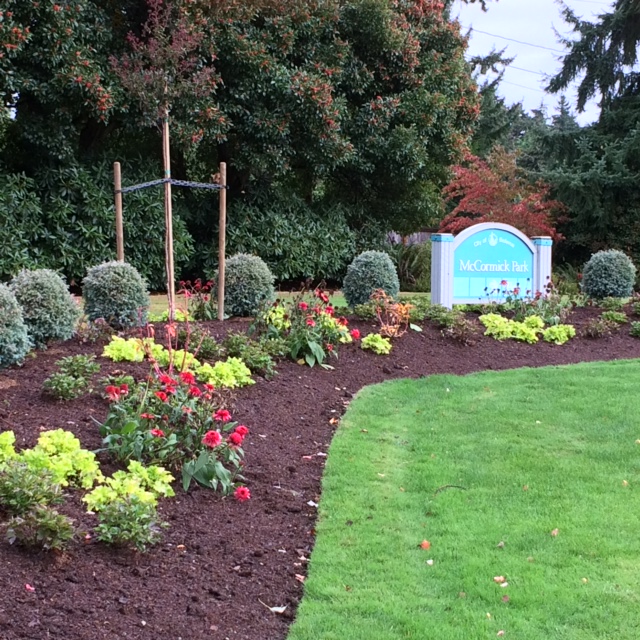 Did you know . . . the City of Bellevue has over 2,700 acres of open space, 90+ miles of multi-use trails, lakefront parks, a farm, golf courses and dozens of playgrounds, sports courts, ball fields and picnic shelters. While many of the larger parks are well known, there are dozens of small parks downtown and in neighborhoods throughout the city.
I live on the north end of downtown. McCormick Park runs in front of my community providing a colorful pedestrian buffer between along NE 12th Street. Just under three acres, the park stretches from 102nd Avenue NE to 112th Avenue NE. There's a groomed walking trail, benches, picnic tables and open lawn area for adults, kids and leashed pets. In the spring there is an explosion of color from dozens of mature rhododendrons and gardens. In a busy city this small park provides a quiet place to enjoy a work day lunch break, walk, play, relax or picnic year round. I'm a dog owner, so I'm at McCormick Park daily. I'm lucky to have access to a nearby urban getaway where I can enjoy the skyline view while the pups roll in the grass and lounge in the sun. The park has been my major "go to" spot during the quarantine.
Find a park near your home or workplace. Visit the City of Bellevue Parks & Community Services website  bellevuewa.gov to find your neighborhood park.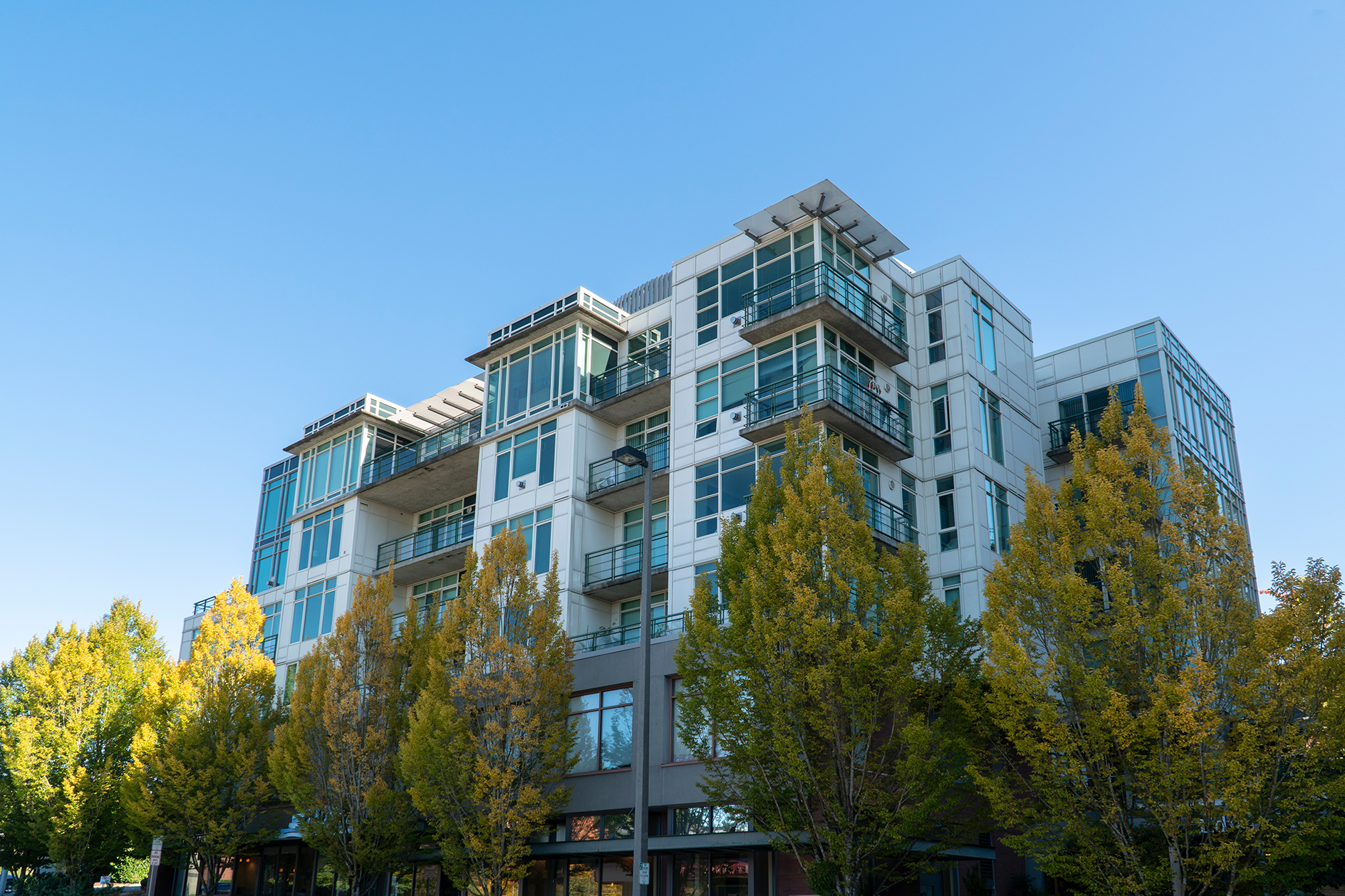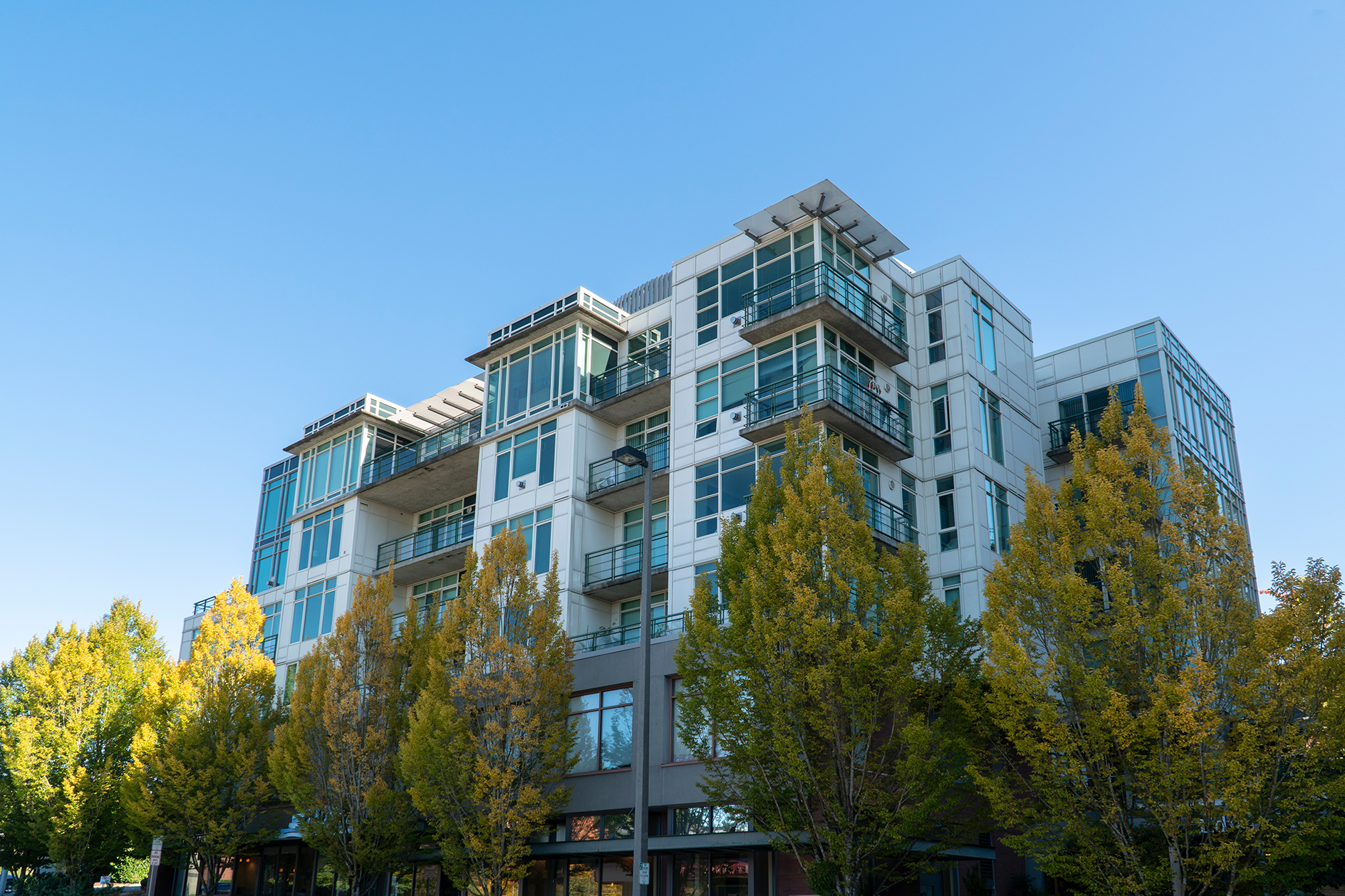 Recent real estate and design articles have speculated on the impact the coronavirus pandemic could have on future residential design. Features in the last decade have focused on spacious luxury owner amenities with indoor and outdoor common areas, lush gardens, fitness centers, media rooms, private dining rooms, pet spas and    co-working spaces. Will residential developers adjust future design plans to create safer and more comfortable common areas?
The new normal may mean fewer pieces of equipment in cardio and weight rooms and more space between mats in yoga studios. Expect more hand sanitizing stations and stricter cleaning protocols. Capacity limits or equipment reservations may be required to provide equitable use and a safe environment. Lobbies, owner lounges and other common gathering areas may adjust decor to provide more chairs and fewer sofas to create a comfortable yet safe area for residents and guests.
Home office space has become one of the "must have" features. Whether full or part time, more people are working from home increasing the need for dedicated office or study space. We've quickly learned dining room tables and kitchen islands aren't the best backdrop for video meetings.
Spending more time indoors has made the need for a properly functioning HVAC system more evident. Buyers may be just as interested in knowing whether a new community design includes systems that introduce more fresh outdoor air, recycle air more frequently and perhaps sanitize.
Spending more time in our homes over the past several months has made us more aware of our space, how we use that space, how well it functions and what we may need/want for the future.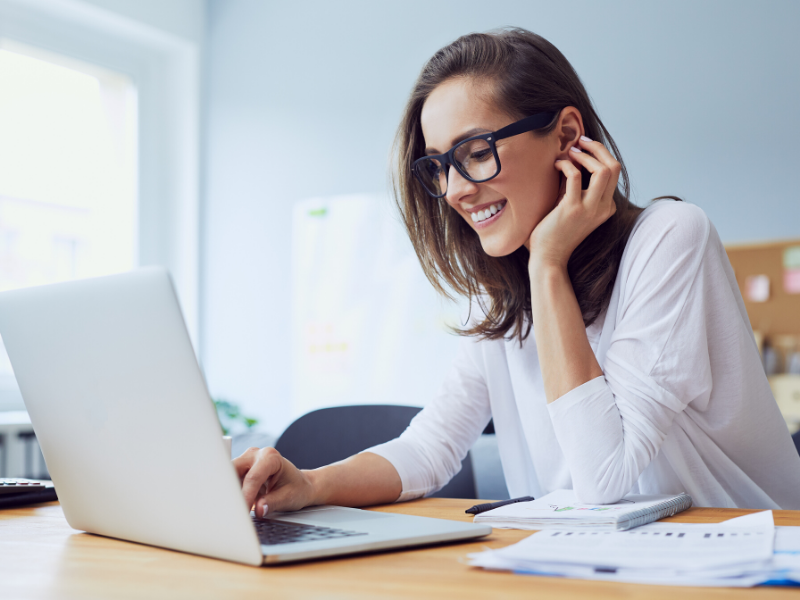 For the past several months  many of us have been working from home – some temporarily, others permanently. Here are some thoughts from a recent Windermere blog post that might give you some good ideas for a home office refresh.
Amid the COVID-19 Pandemic, many of us now find ourselves working from home. While it's hard to complain about the commute, working from home can be an adjustment. For example, you may find yourself doing tasks around the house and suddenly you've missed several important emails. If you feel like you need some help being more productive while working from home, here are five tips to improve your workflow.
Add Light
The best kind of light is natural light. Try setting up your workspace by a window. If that's not possible, add a desk lamp or floor lamp to brighten your space. Not only will it help with visibility; it brightens your mood, which helps you to be more productive.
Declutter
Remove distracting clutter. Take everything off your desk that you don't need. Store it elsewhere or use shelves on your wall to display it.
If you find yourself cleaning throughout the day, set aside time specifically for these tasks. If you're still waking up at the same time you did when working at the office—which studies show is a great strategy when working from home—using your would-be commute time to tidy up helps avoid those periodic distractions.
Bring the Outdoors In
Bringing plants into your home is beneficial for productivity and health alike. Greenery is a natural mood booster and gives life to a room. Plants naturally purify the air, helping you breathe easy as you make your way through the workday.
Change Your Chair 
A chair that's too tall, too short, or not comfortable is a fast track to back and shoulder problems that inhibit your workday and linger afterwards. Being in a stationary position for hours at a time requires the right kind of support to stay productive. Features to look for in a quality office chair include proper lumbar support, sturdy wheels, and an adjustable base that allows your shoulders to relax and your feet to rest flat on the floor.
Add Decor
It's important to keep your home office professional and dedicated to your work. However, adding personal touches to the space will help you feel at ease. Position your work computer and phone front and center with any related work tools close by and handy. Adding pictures of loved ones, artwork, and inspirational quotes will help inspire you to generate ideas while working productively.
Posted in Living by Sandy Dodge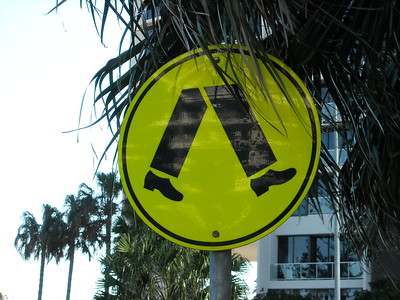 I've lived in Bellevue for over 30 years and downtown for the past dozen years. During the past several weeks of stay home/stay healthy I've logged a lot of miles around downtown Bellevue, often accompanied by two spoiled dogs. I know this city pretty well but have been surprised by the the pocket parks, public plazas and courtyards in commercial spaces and viewpoints I've discovered for the first time. And while currently closed, I've also found new coffee, dining and dessert  options to put on my list to try this summer.
It's going to be a beautiful weekend with summer-like weather predicted for several days. Wherever you live, take advantage of the sunshine and reduced traffic – ride your bike, take a walk, walk the dog, explore your neighborhood, investigate the city, visit the Botanical Gardens or Downtown Park or one of several lake front parks. You may be surprised by what you find.
Happy Mother's Day to all the moms, grand-moms, great grand-moms and dog and cat moms.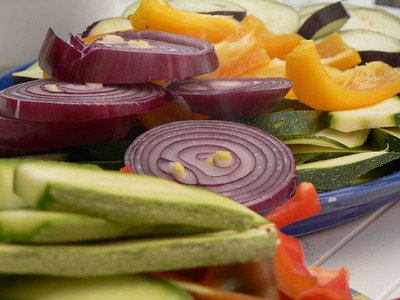 Due to the extension of Washington State's stay home/stay healthy order, the opening of the Bellevue Farmers Market has been delayed. This year the market will have a soft opening. Beginning on May 14th and again on May 21st and May 28th, pre-ordered produce boxes will be available for drive-through pick-up from 3:00 – 6:00 PM on those dates. Flowers and eggs may be added to the produce box order. (PLEASE NOTE  – The inaugural Bellevue Farmers Market Box has sold out for May 14th. Orders can still be placed for May 21st and 28th. Visit the website for order deadlines.)
Visit bellevuefarmersmarket.org for information on how to pre-order, order deadlines and instructions for pick-up. Order early, as supply will be limited.
Opening day for the weekly market is scheduled for Thursday, June 4th from 3:00 – 7:00 PM. The market site at the First Presbyterian Church offers ample free parking.
Bellevue Presbyterian Church
1717 Bellevue Way NE
Bellevue, WA  98004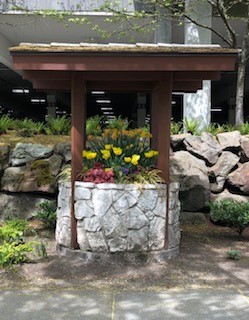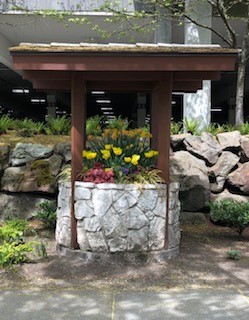 I work from home frequently, so the adjustment to a home office over the past month hasn't been a major change for me. I don't have children living at home, so I can't imagine the challenges of balancing working from home full time, parenting 24/7 and taking on the role of teacher. These new routines, along with the isolation can, no doubt, feel overwhelming.
I've found it helpful to stay in daily contact with family and friends, clients and business associates. We've shared frustrations, questions, fears, stress and anxiety, humor and ideas to help us find a path through these uncertain times. Virtual happy hours have kept us laughing and we've all decided to never hoard but always have ample TP in the house. (I still don't understand the TP hoarding.)
A haircut would be such a luxury. No spa day for me, so no spa day for the pups either. Trimming a dog's nails is a workout and it's become very clear that dog grooming is not on my professional horizon. The groomer always says the dogs are well behaved during their visit – how does she do it?
The amazing weather has been helpful, providing the opportunity to spend time outdoors, appreciate the sun and see the day-to-day changes as azalea, rhododendron and cherry blossoms explode. Fresh air and sunshine can definitely put a smile on your face.
It will be a few more weeks until we begin to see life slowly return to normal. Stay safe. Stay healthy. Before you know it, July 4th and summer will officially be here.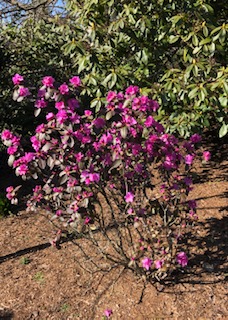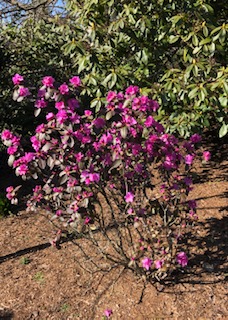 The past few weeks/days have created concern, uncertainty and chaos in everyone's world. Like many people, I am working at home, keeping clients advised of what's happening in the real estate market and in their neighborhoods (homes are continuing to come on the market and sell) and responding to questions, emails and phone calls.
We've had amazing weather this week. Since exercise and sunshine are both good for relieving stress, I've made it a point to take the dogs on a couple walks each day. They too enjoy getting outside to enjoy the fresh spring smells and roll in the grass (them, not me). It's been a great reminder that we live in an incredibly beautiful place, that we should  take advantage of this amazing weather (especially for March) and that sunshine and walking are good for your soul. When will things return to normal, I can't predict, but I do know the rain will return and we will be forced to spend more time indoors. There's a lot going on in the world right now that is confusing and  scary and that we can't control. Along with social distancing, using appropriate caution and staying in touch with family and friends, remember to step outside, take a deep breath, enjoy the sun, take a walk and clear your head.
Thursday is the first day of spring. Happy Spring!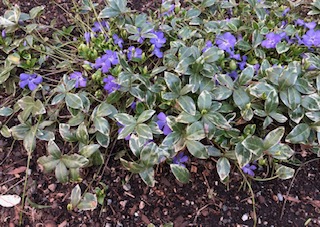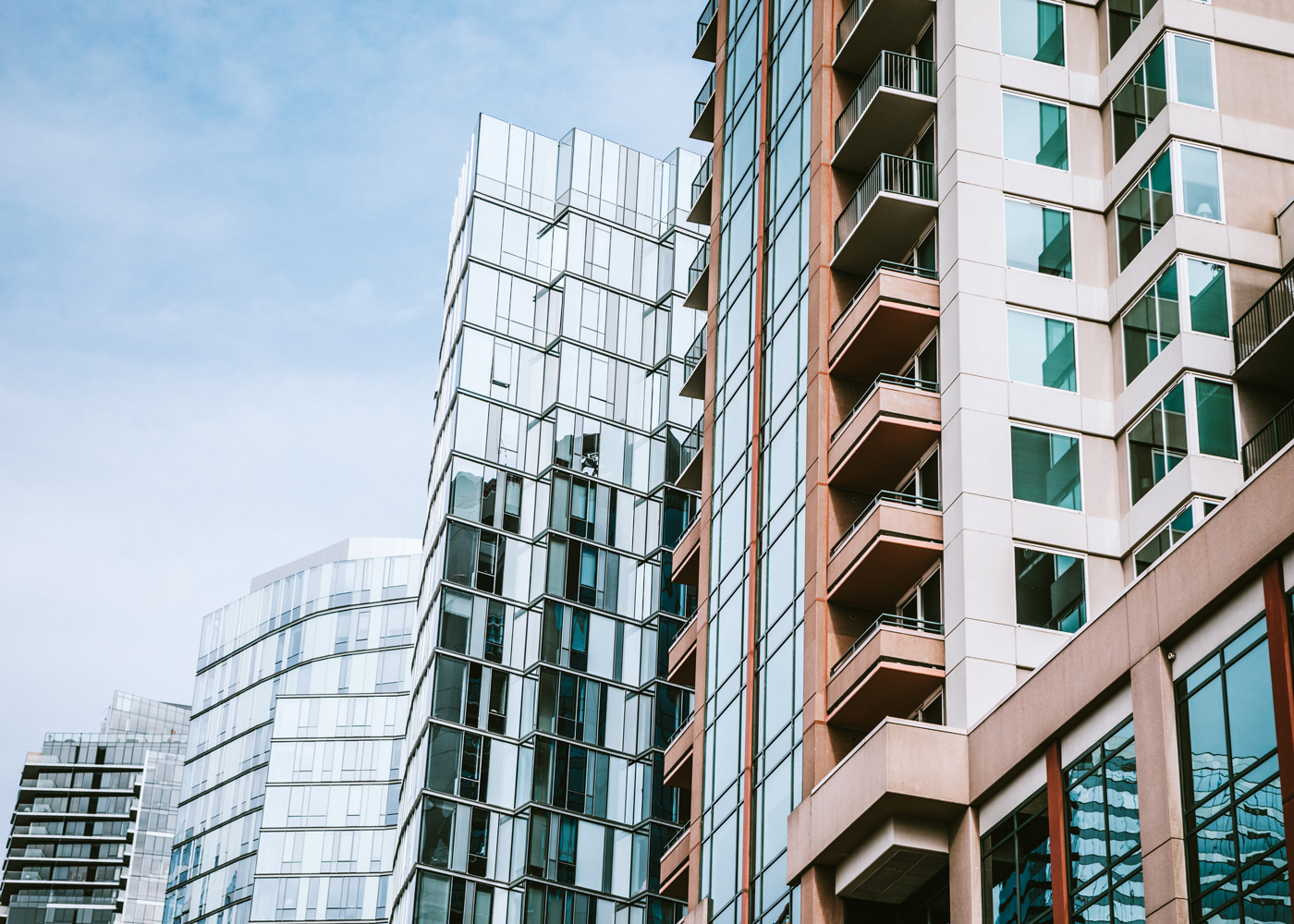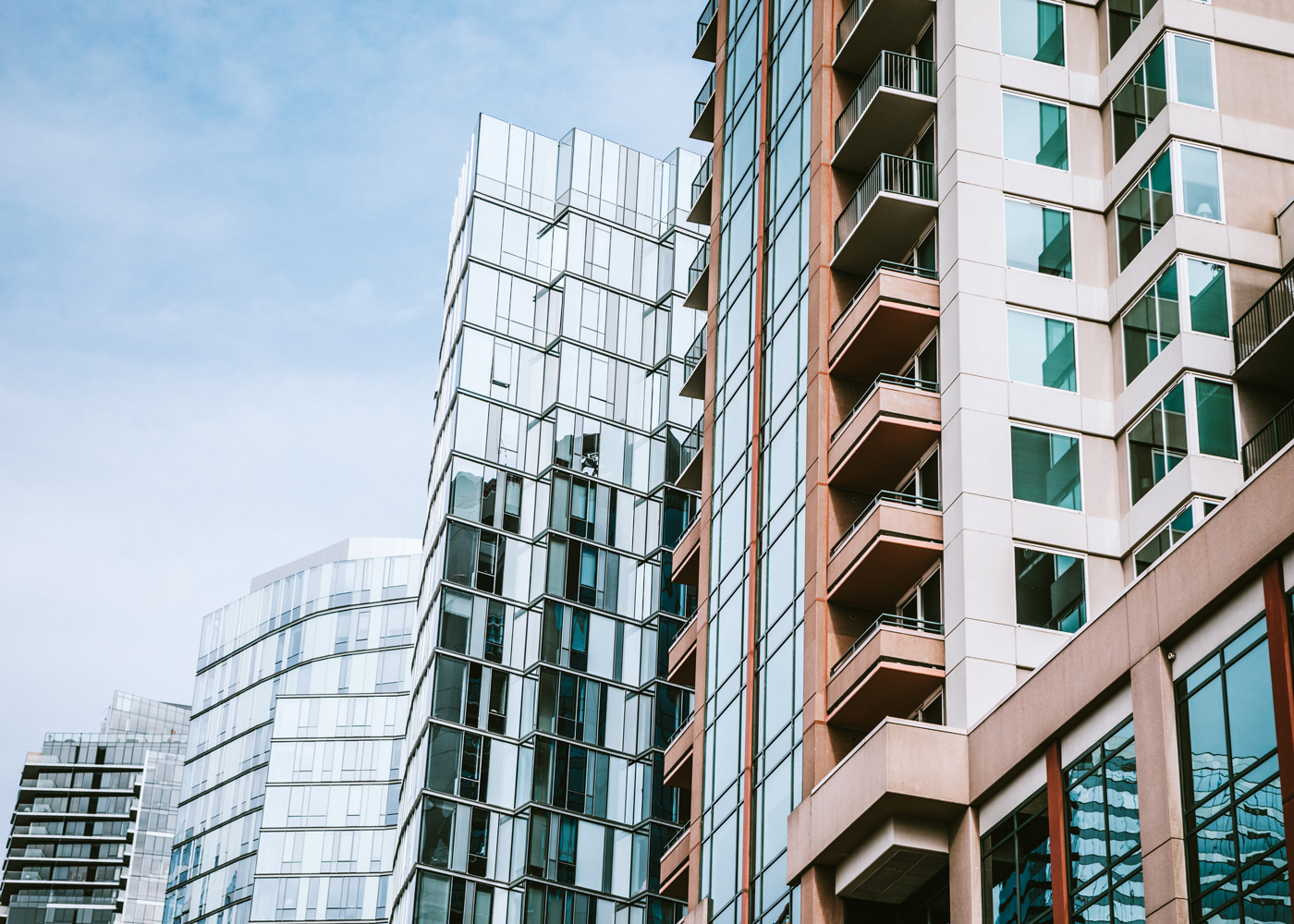 Condos are often the choice of empty nesters downsizing, or right-sizing, into a new lifestyle offering less maintenance, luxury amenities and a carefree lock-and-walk lifestyle. It can be an adjustment living with neighbors closer, sharing common areas and learning to cope with smaller spaces. Give ample thought to your lifestyle and how you will adjust to your new space. Is a separate office a necessity or can you create an office nook or multi-use area that serves as guest/office space? Will the kitchen and dining areas provide adequate day-to-day work/storage space but offer flexibility to expand to accommodate entertaining and family gatherings? Will the family pet adjust to an elevator ride to walk or find the pet relief area? Plan for lifestyle adjustments when making the move from a house to a condo. The two regrets I hear most often from people who have moved from a house to a condo are that they downsized too much (into too small a space) and they moved too many large furniture pieces from their former home.
I moved from a house to a townhome in downtown Bellevue a dozen years ago. I love the lifestyle. There were adjustments (still have unpacked boxes in storage) but I've never regretted the move. I  missed my garden the first summer and the privacy of a fenced yard (so did the dog). The next summer I found I enjoyed the creativity and freedom of container gardening. The courtyard is perfect for intimate dining and the dog has enough space to lounge on the patio. Inside spaces are perfect for everyday and expand just enough to accommodate larger gatherings. The year round access and walk-ability to EVERYTHING was the best discovery. Walking provides a connection to the city. I love the ease of walking to shopping, dining and events, watching the changes to the skyline, meeting neighbors for impromptu coffee, greeting other dog walkers and discovering new public courtyard spaces tucked throughout downtown. My fitness, and the dog's, has improved and we now have a cute new wardrobe of functional wind and waterproof attire.
Make your everyday extraordinary. Find the home that fits your lifestyle and embrace your new urban lock-and-walk lifestyle.